Wine Tastings near Westchester NY

Make it an afternoon event, a special night, or just a casual hangout with friends. The best part about a wine tasting is that you're able to make it whatever you want it to be. Whether you're an experienced wine aficionado looking for that next special wine or a wine amateur, these wine tastings near Westchester, NY, can be tailored to your level.
Del Vino Vineyards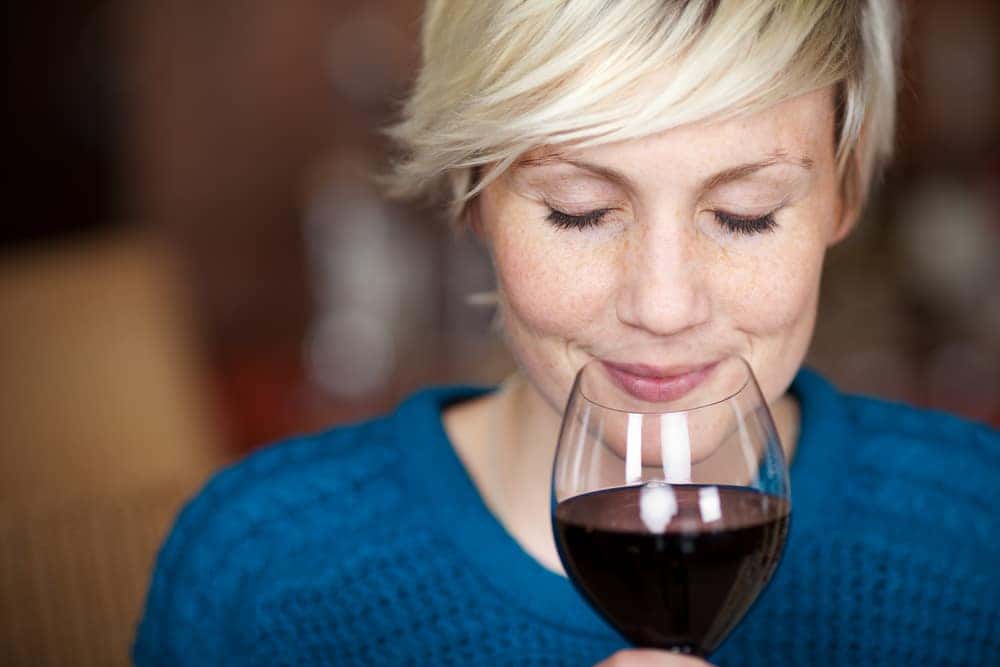 Found on the rolling hills of Northport, Long Island, Del Vino Vineyards is a family-owned and -operated winery committed to quality, serenity, and seclusion. You can make a reservation for a table in the tasting room, though walk-ins are welcome. Any non-reserved table is first-come, first-serve.
Try the Ultimo 2016, a Cabernet blend that's rich, velvety, and balanced with a dry finish. Alto 2017, a sauvignon blanc, is robust, zesty, and finishes with a hint of lemongrass. Owners and winemakers Lisa and Fred Giachetti have focused on crafting refreshing wines that make you think. Carefully curating 11 acres, they evaluate the entire property to ensure premier grape-growing. Stop by the tasting room today!
Westchester Homemade Wine Center
Celebrate wine harvest season by making your own wines at the Westchester Homemade Wine Center with wine master Carmine Corelli. Experience the pride and joy of being able to make wine yourself, with California or Chilean grapes, creating your very own varietal. Picture bringing home a one-of-a-kind bottle with your very own label to a gathering, instead of a mass-produced one.
Tasting your wine should be a relaxing (but still important) part of the winemaking process. With 10,000 taste buds in our mouths, we're only able to distinguish sweet, sour, bitter, salty, and savory. Your wine may be fruity, nutty, floral, spicy, woodsy, earthy, or even pungent—and you'll learn all about this terminology and taste your own wine before taking it home.
Wine Geeks Armonk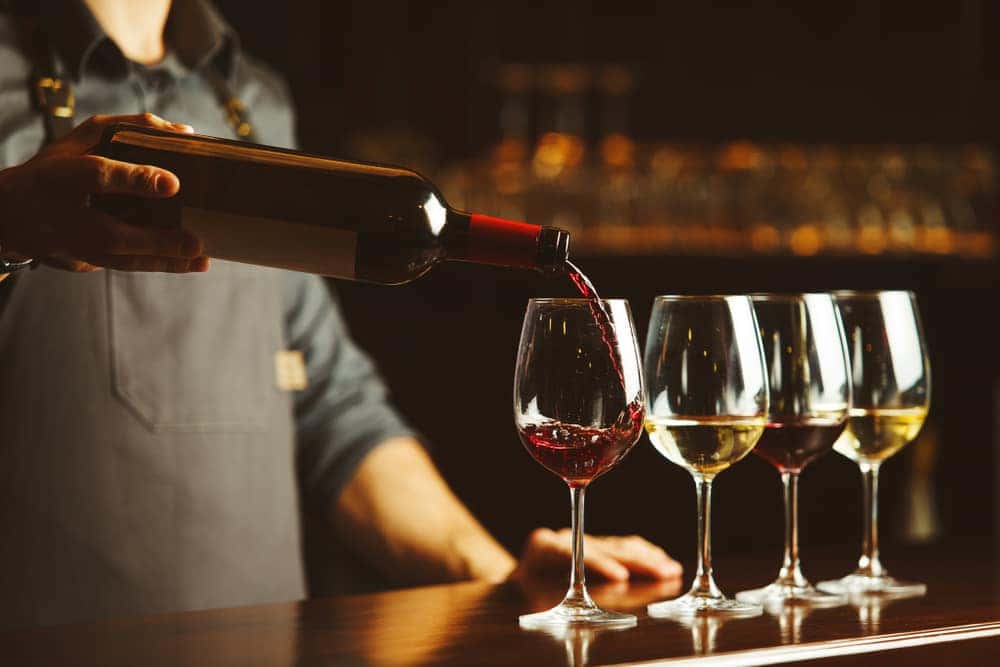 This wine shop in Westchester County is a service-oriented shop specializing in artisanal producers, with a focus on organic and biodynamic vineyards. Located in a repurposed gas station in Armonk, this shop includes a number of wines under $15, with a wide variety available. Recently, Wine Geeks has expanded to carry small-batch artisanal spirits.
Wine classes are offered in two ways: You can make a reservation for a themed class, of which there are many to choose from. Informal tastings are offered during regular business hours on a weekly basis, as well. Previous classes have included "The Art of Blind Tasting," "Wine Tour of Tuscany," and "Pinot Noir Smackdown: U.S. vs. France."
Explore Wines Across the Region
The best way to discover your next favorite wine is with a wine tasting near Westchester, NY. No matter where you're heading next, you'll learn all about the winemaking process and what goes into every wine you try.