VNS Westchester

Bring the best care home possible. If you have a loved one who enjoys their independence but needs a helping hand, VNS Westchester is here for you. VNS Westchester provides attentive home healthcare services, to help speed up recuperation or manage chronic illnesses in-home.
Helping patients live comfortably is their goal, and so often, that comfort comes from patients being able to remain in their own home.
A Skilled Team Here to Help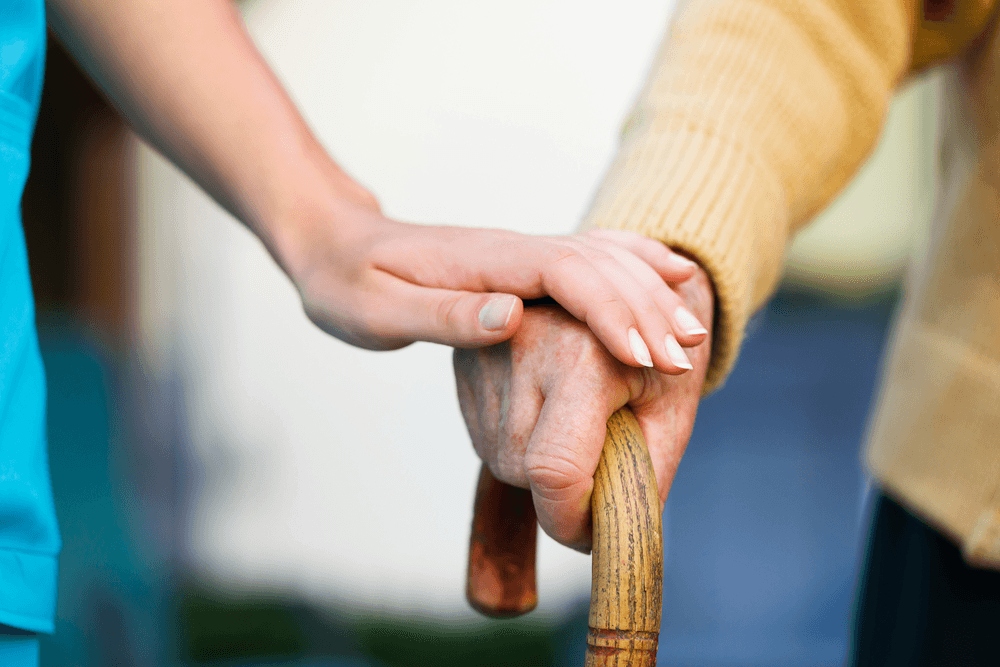 The skilled team of nursing, rehabilitation, home health aides, and care coordinators helps to reduce the risk of emergency hospitalizations and the requirement for institutional care. Families should have peace of mind even when they cannot be there to care for a loved one.
The team at VNS Westchester brings experience and resources as a Medicare-certified home healthcare agency. They've been around since 1901 and have long been known for taking a personalized and patient-centric approach to all care.
Accredited by the Community Health Accreditation Program, VNS Westchester exceeds nationally recognized standards of excellence and also has a 4-star rating from the Centers for Medicare and Medicaid Services.
Just One Call Can Deliver the Care You Need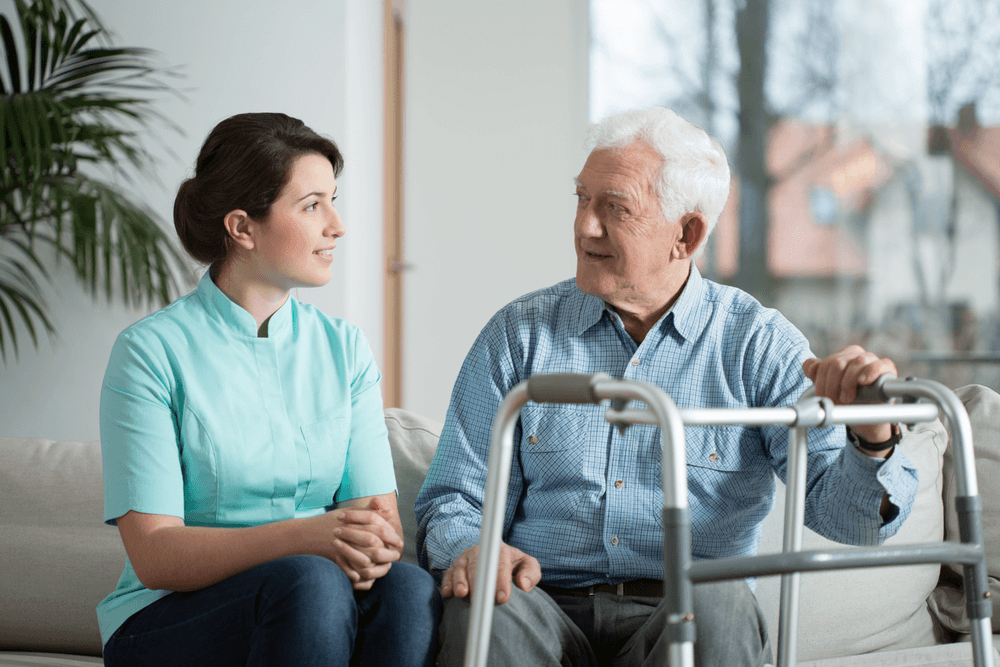 When dealing with a serious illness or injury, patients need a team of professionals that can help them recover and improve their health while feeling relaxed and comfortable. The best way to feel relaxed and comfortable, of course, is by remaining at home. If you, your family members, or other caregivers need to add a member to your team, that's where VNS Westchester comes in.
Basic services include skilled nursing and care management, physical, occupational and speech therapy, medical social work, home health aides, and medical equipment and supplies.
Get in touch with this local provider, and they'll be in touch within 24 hours to arrange home health services and care. They'll answer all the important questions you may have about your loved one's condition, and coordinate services while working with physicians and other medical professionals.
Live Independently Thanks to Skilled Home Health Aides
If you or a loved one want to remain at home but need some level of assistance, get in touch with Westchester Care at Home, an affiliate of VNS Westchester. Westchester Care at Home can provide dependable, friendly home health aides to assist with daily tasks like personal care, meal prep, housekeeping, laundry, and escort to appointments and social events.
A registered nurse will complete an initial assessment, and that nurse will return on a regular basis to monitor the progress of a loved one, working with a home health aide to provide comprehensive care.
Care that Makes a Difference
Many patients have seen how VNS Westchester has made an impact on their lives. Do you have a loved one in need of in-home care? Get in touch with the staff at this helpful home care organization today!