The Healthiest Restaurants near Yonkers, NY
A cheat meal can be a good thing every now and again, but if you're trying to eat healthy, here are three of the best spots you can go near Yonkers, NY.
Jolo's Kitchen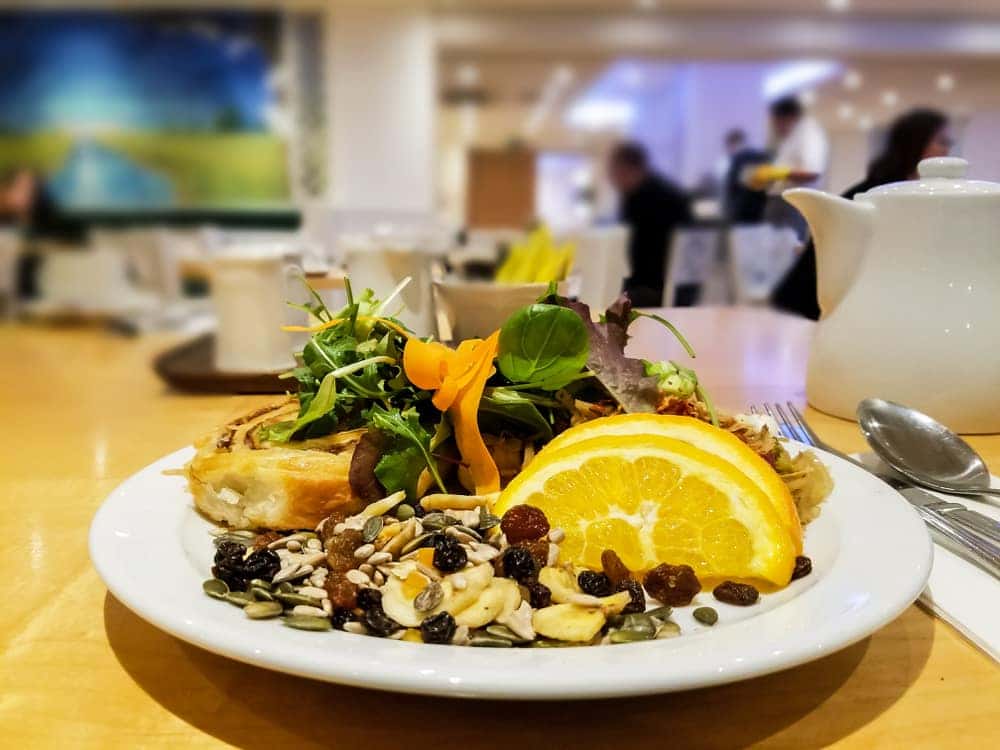 Jolo's Kitchen only serves plant-based foots so when you visit here, you can rest easy that everything is vegan all the time. These healthy meals are made using the freshest ingredients and "veggie-meats" filled with flavor and texture. The daily specials are also always creative and unique. Salads are served with oil & vinegar or creamy goddess dressing, assorted leafy vegetables, tomato, onions, and cucumber. All sandwiches and wraps come with optional organic ketchup, vegan-mayo, and/or hummus. Burger options include the vegan-fish burger, quinoa burger, and vegan-ribs Philly steak style burger. There is also a juice bar menu with wheatgrass shots and a long list of smoothies and protein shakes. Yum!
The Juice House
The Juice House is a relatively new addition to the local scene, having opened in 2016. It has quickly become a go-to juice bar in Yonkers, but it offers so much more than items in liquid form. Pitas, wraps, and paninis are available whether you're stopping by for lunch or looking for a quick dinner on-the-go. You can make your own smoothie with a choice of three fruits and/or vegetables. You then have the option to add plain yogurt, almond soy milk, coconut water, apple, or orange juice to customize it further. Never tried wheatgrass? It's high in vitamin A and vitamin C and is a complete source of protein, too. Or, try the signature unique purple corn drink which is high in healthy antioxidants.
SouzaFit Restaurant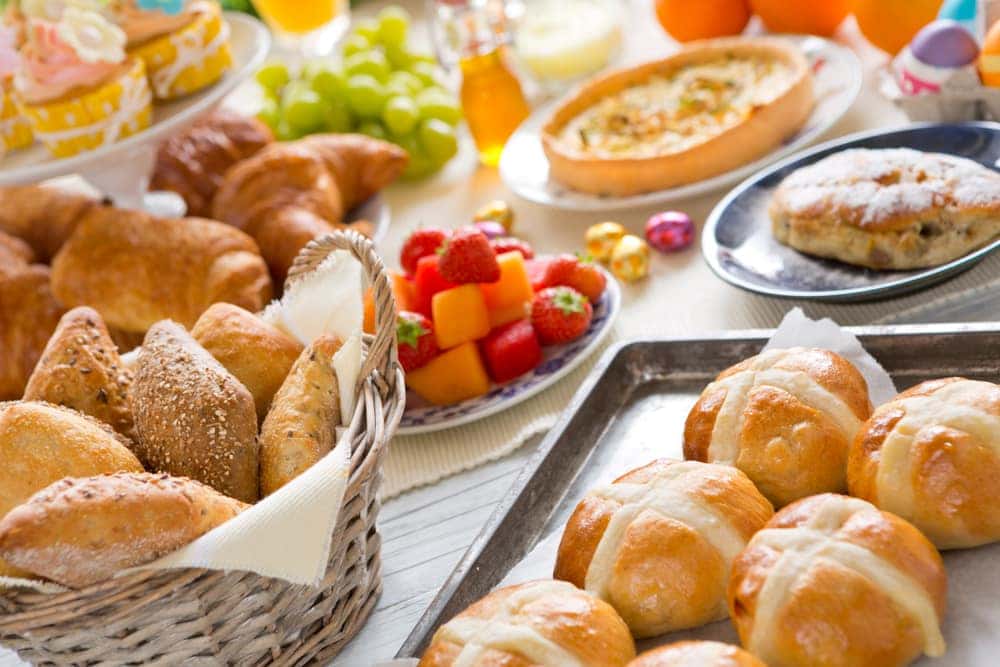 SouzaFit wants all visitors to eat healthy and live healthy. They specialize in creating healthy breakfast, lunch, and dinner options, but they also offer protein shakes, snacks, beverages, and even weekly prepped meals if you're finding yourself short on time. There are numerous food options which provide protein and a whole lot more. Breakfast is served all day from the fit omelette, to the Mexican omelette, to pancakes, and even French toast. Delicious burger options include the veggie burger or lean beef burger. In addition, protein shakes can be customized to your specific dietary needs whether it's for weight loss, post-workout, or weight gain reasons. Stop by the restaurant or let the experts pick your weekly prepped meals!
Eat Healthy Every Day
Visit any of these restaurants to eat healthy any day of the week! There are so many ways to eat right as each of these establishments prove. Check out their menus today and get on the road to healthy eating.