Community Spotlight: The Fuller Center

The Fuller Center for Housing of Greater New York has helped many seeking a place to live in Westchester County and New York City. Over the years, gentrification has contributed to a lack of affordable housing in the region, and the Fuller Center of Greater New York City has gone above and beyond to provide opportunities for area residents.
Continue reading to learn more about what this organization has accomplished over the years, and where they are heading next.
Changing the Lives of New York Families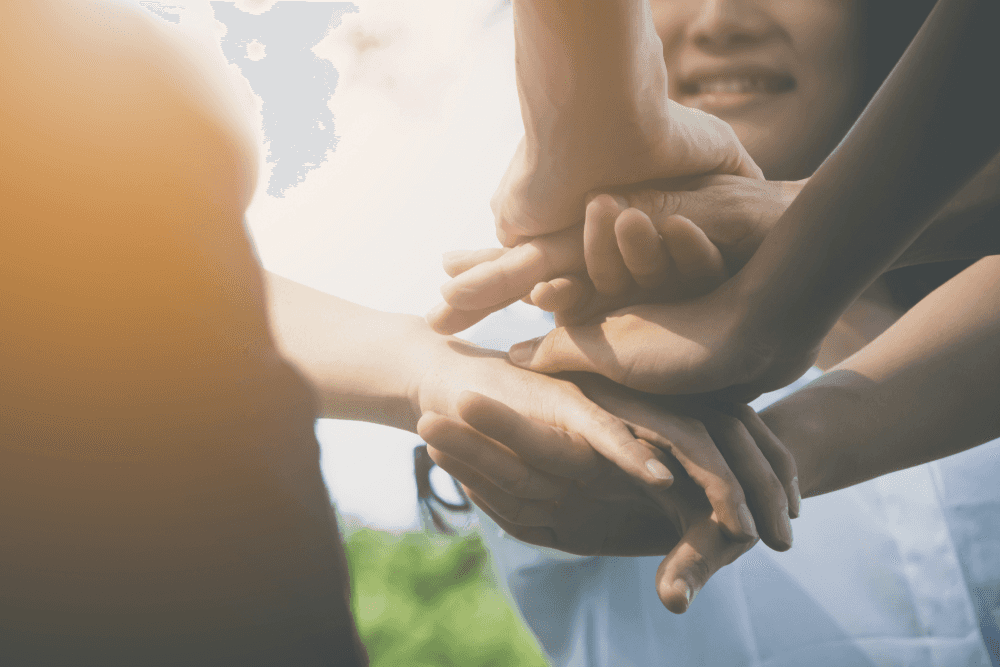 The Fuller Center doesn't just build homes for people, they build dreams. Working in the community, they bring together churches, schools, businesses, and civic organizations to develop affordable, decent homes for those who are unable to acquire housing by conventional means.
The Fuller Center is proud to be an ecumenical Christian organization, working with people from across the world, of all faiths and backgrounds, by improving and transforming the lives of those in the New York City area.
Areas of Impact
The Fuller Center's impact has been felt throughout the region, particularly in the neighborhood of Moquette Row in Yonkers. Revitalization efforts have helped to spruce up the area, with hours of volunteer labor helping to create planters, paint railings, and creating pocket parks.
Battle Hill, which was once a blighted neighborhood, has also been brought back to life by the Fuller Center. The organization has worked on over 75 new and rehabbed homes in Yonkers, beautifying the area in the process.
The Fuller Center also has plans in place in case of disaster. They've helped clean up after the Mamaroneck floods of 2006, along with Hurricanes Irene and Sandy, assisting with repairs and rebuilding homes.
Volunteering Opportunities Available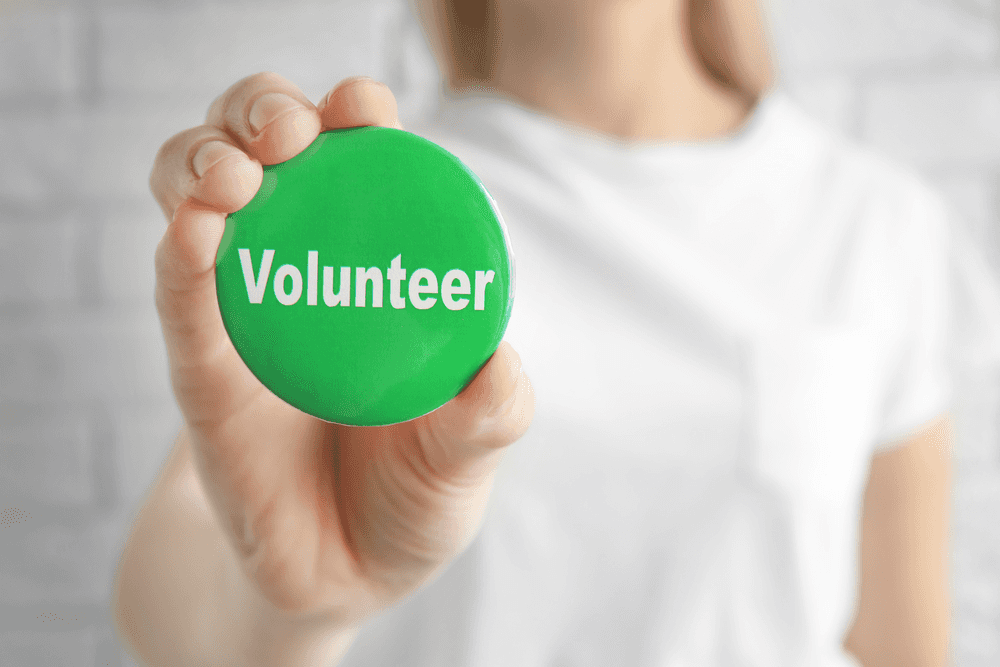 Numerous volunteer opportunities are available for individuals, families, corporate groups, and college students. This is a great way to get involved, whether participating in the building of homes, benches, flower planter boxes, tables, or other items residents need.
The Fuller Center for Housing also recently had their 18th annual Walk for Homes. Fuller Center President Jim Killoran and many others started in Manhattan and walked to the town of Mamaroneck, accomplishing a seven hour walk. Others who participated completed a two mile walk in Larchmont.
This walk raised awareness about the lack of affordable housing in the Greater New York City area. Get in touch with the Fuller Center to learn more about upcoming events and ways you can contribute.
Building Communities One Home at a Time
There is no doubt that there is a lack of affordable housing options for many residents in New York City and surrounding areas. The Fuller Center of Greater New York City has taken this to heart, building homes and making dreams come true for many area residents.