Steps to Selling Your Car to a Dealership

Buying a new or pre-owned BMW is exciting, but it leads to the question, "What am I going to do with my current vehicle?" To help you answer that question, our team at BMW of Westchester have put together this guide regarding the steps to selling your car to a dealership!
When it comes to car selling, all Westchester County, Yonkers, and Hartsdale, NY, drivers can count on us. To learn more about our buyback program—and the steps you need to take to get your vehicle ready for resale—continue reading below.
Step One: Value Your Vehicle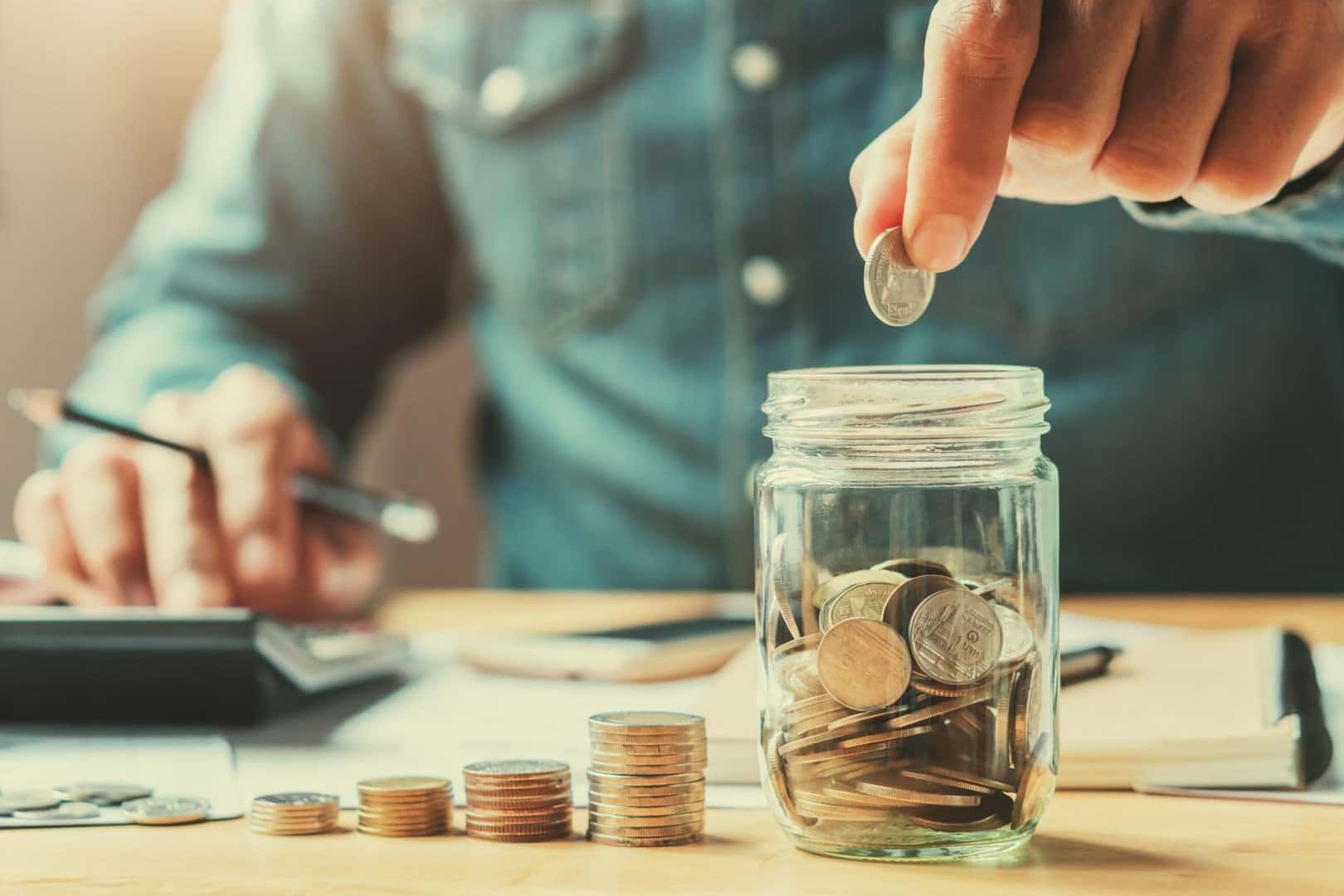 Before you stop by our BMW dealership, the first thing you should do is research. In order to feel confident once the negotiation portion rolls around, you should arm yourself with research about your current model—such as how much it's worth.
If you've been wondering, "How much should I sell my car for?" here are a few ways you can value your vehicle:
Market research
Get a mechanic's opinion
Look up the VIN number
How does our dealership value your car? We have our professional appraiser take a look before giving it a fair price.
Step Two: Prepare Your Vehicle for Sale
In order to maximize your car's resale value, there are a few things you can do before it's appraised, such as:
Get it professionally detailed
Clean it inside and out yourself
Remove all personal belongings
Replace any necessary parts
Your vehicle's functionality, aesthetic, and performance are huge factors towards its pricing. So, before you have it appraised, make sure you take the time to get ahead of any problems and return it to its like-new state.
Step Three: The Appraisal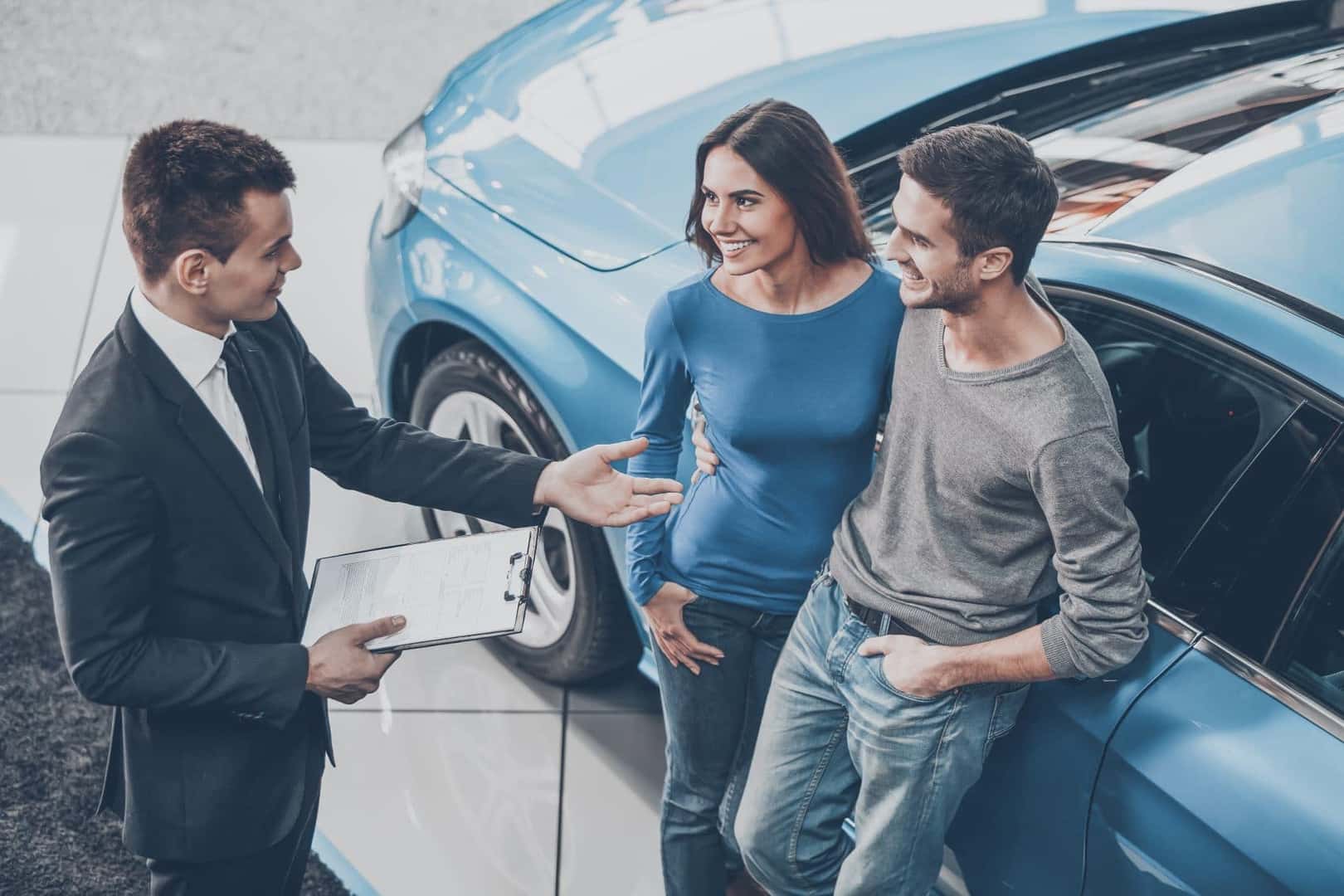 Once you've prepared your vehicle, it's time to schedule an appraisal with us. What will our vehicle appraiser be looking for exactly? Here's a short list:
Fluid levels and a clean engine compartment
All doors and trunk function properly
Exterior and tires are in good shape
Any blemishes to the upholstery or flooring
Technology functionality and more!
After inspecting the vehicle thoroughly, they will then take it for a short test drive to test out performance, handling, lights, and more.
Step Four: Negotiation and Final Sale
As the final step of our car-selling process, it's now time to negotiate. Since you've armed yourself with research, you should feel fairly confident negotiating with one of our sales representatives. Please note, if you and our representative do not come to an agreement, do not feel pressured to take a deal right away.
If you do take an offer, we'll get you started on paperwork. If at this time you're also purchasing or leasing a new BMW sedan or SUV, we'll take your car's trade-in value and take it off your final total.
Ready to Sell Your Car to Us?
Selling your car to a dealership is easy. To help prove that statement, stop by BMW of Westchester near Westchester County, Yonkers, and Hartsdale, New York, to see for yourself. We'll be happy to take your current vehicle off your hands before you say sayonara in your next new or pre-owned BMW.