Pre-Owned BMW 3 Series Lease Offers

We're glad you've found us here at BMW of Westchester. If you're shopping for a car in Westchester County or Yonkers, you may be considering buying or leasing a new car, or buying a pre-owned car. What you may not have heard before is that leasing a pre-owned luxury car is also a possibility.
Our pre-owned BMW 3 Series lease offers are designed to get you behind the wheel of a luxury vehicle with affordable monthly payments.
BMW 3 Series Luxury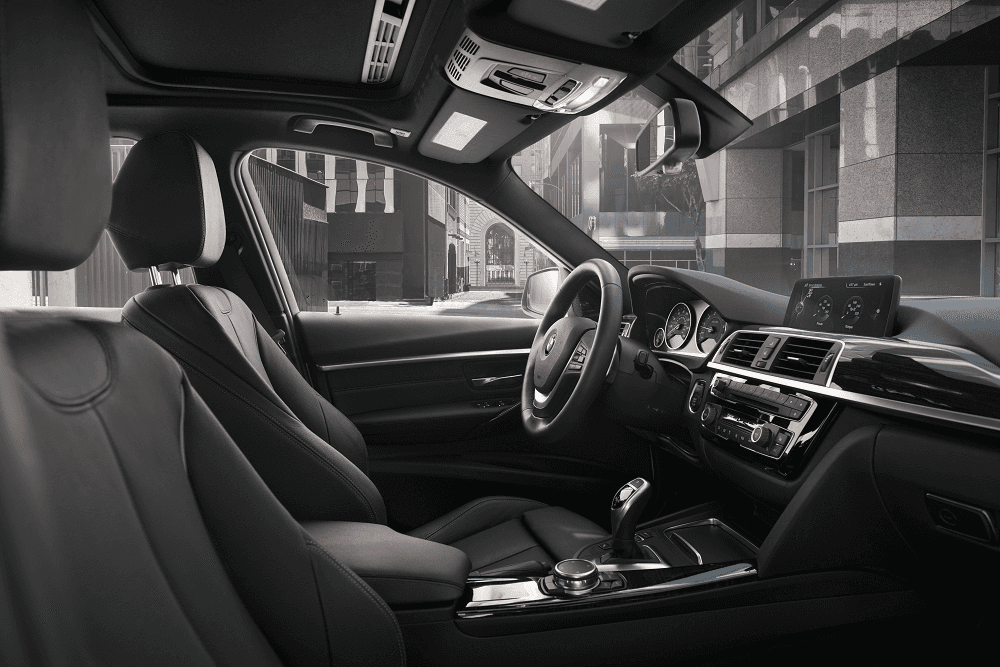 The 3 Series is known for its innovative engines, powerful performance, and sport tuning, all wrapped up into one neat sedan package. While the 3 Series is the smallest of the available BMW sedans, it's certainly well-balanced and remains spacious.
If your goal is to own a versatile and athletic 4-door luxury vehicle, the 3 Series can make for a great choice. If you aren't looking for a sedan, there are also wagon and hatchback options in our pre-owned inventory. Take advantage of the BMW iDrive infotainment system, and have access to top-notch technology.
Many 3 Series models carry Apple CarPlay® functionality, wireless phone charging, and safety features like Forward Collision Warning and Automatic Emergency Braking. Schedule a test drive with our sales team, and we'll show you all the reasons why leasing a pre-owned BMW 3 Series can make sense for your lifestyle.
Leasing a BMW 3 Series
If you've been thinking about driving a BMW 3 Series, whether it's your first one or fifth one, leasing a pre-owned version of it can make a lot of sense. We invite you to check out our latest pre-owned inventory to see what the 3 Series has to offer. Of course, don't forget about that test drive. It's the best way to experience any car on our lot.
With a lease, save money on monthly payments. A lease will already have lower monthly payments than if you had purchased the same car, and a pre-owned 3 Series will be even lower than leasing something new. You won't have to deal with the depreciation of a new car that loses value the moment it leaves the lot. Save that money for bills, a family vacation, or the mortgage, while still enjoying a BMW.
Call Our Finance Center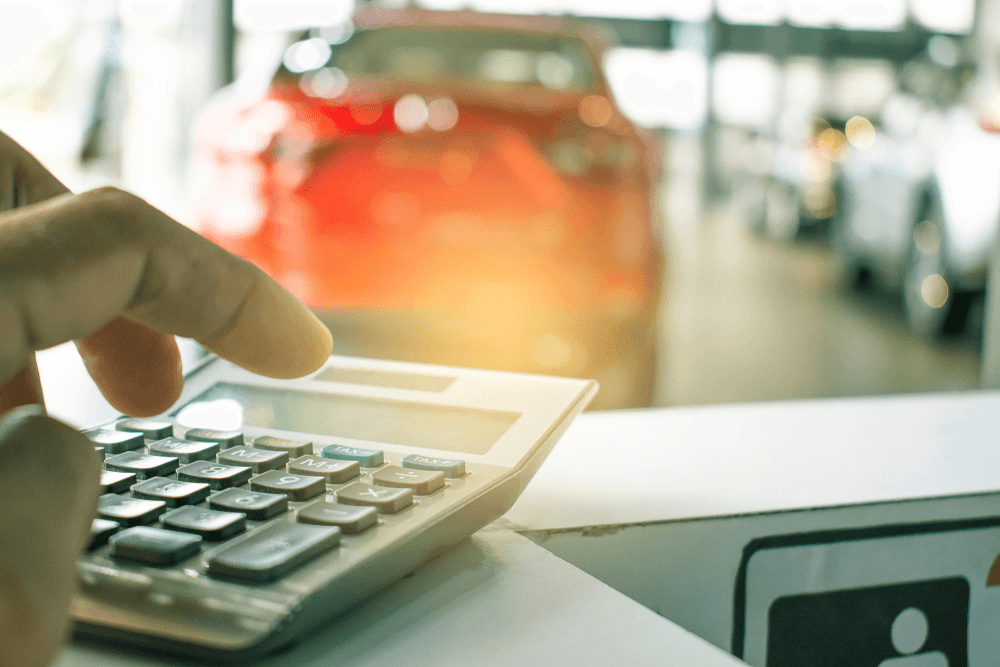 Our BMW financial professionals are standing by to answer any questions you might have about leasing a pre-owned BMW 3 Series. A lease has many advantages, and our staff will be happy to tell you all about them.
Fill out the finance application on our website. It's the easiest way to start the process of leasing a 3 Series. Our streamlined financial process will ensure you're satisfied once you get behind the wheel.
Check Out Our Latest Lease Offers
You'll find some of our lease offers here on the BMW of Westchester website. For even more details, get in touch with our Westchester County and Yonkers staff. They'll be happy to share the latest pre-owned BMW 3 Series lease offers with you.