Pre-Owned BMW 4 Series Lease Offers

For those seeking luxury within a sporty sedan, the BMW 4 Series is an athletic, capable, and well-designed option both inside and out. Leasing a pre-owned vehicle affords Westchester County and Yonkers drivers with the opportunity to get behind the wheel of a reliable vehicle with numerous driver-friendly features.
A pre-owned lease is possible here at BMW of Westchester. Visit us, and our finance team will help you explore pre-owned 4 Series lease offers to find the one that meets your needs.
Pre-Owned BMW 4 Series Models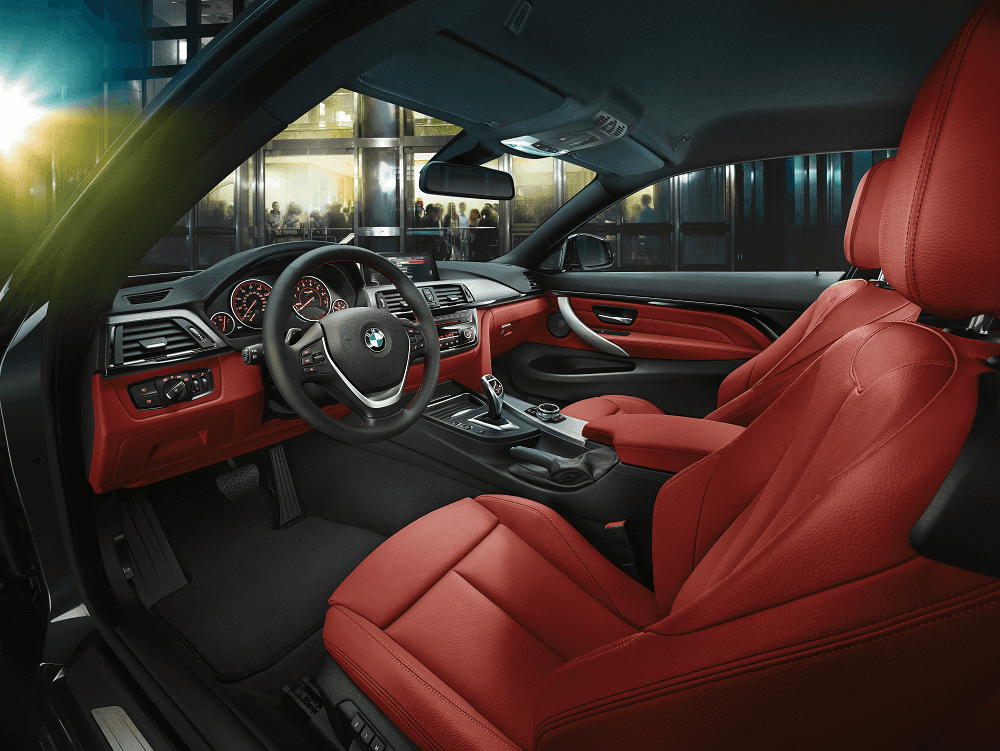 The 4 Series is a luxury vehicle, but it's also a highly efficient one. The 430i comes with a 248-horsepower turbocharged 4-cylinder engine, while the 440i comes with a 320-horsepower V6 engine. With the entry-level engine, you'll receive an EPA-estimated 24 city/34 highway MPG.
As the 4 Series is available in either a Coupe, Gran Coupe, or Convertible configuration, there are many ways to enjoy this BMW. Cargo space ranges anywhere from 13 cubic feet in the Convertible models to 17 cubic feet in the Gran Coupe.
Standard features in the 2018 4 Series, one of the popular pre-owned models at our location, include a moonroof, Bluetooth® wireless technology, and an iDrive infotainment system with a large 6.5-inch display screen. Some models carry a 16-speaker surround-sound system and a larger 8.8-inch screen. Explore the late-model, low-mileage options on our lot or in our online inventory today!
Leasing a Used BMW
If you've thought about leasing a vehicle, it's likely that you've only thought about leasing in relation to a new car. However, it is possible to lease an older BMW like the 4 Series at our location. In fact, the BMW Certified Pre-Owned inventory is a great place to look for a pre-owned vehicle. A car only receives the certified designation if it has fewer than 60,000 miles on the odometer and passes a rigorous multi-point inspection.
Leasing pre-owned can be well worth your time. You don't have to pay the price of a brand-new car, and with lower monthly payments, you'll have more money to spread around to the mortgage, bills, and maybe even a fun vacation. Buying out the remainder of the lease and owning the car is an option, but you can always return the car and walk away when the term comes to an end.
Comprehensive Automotive Service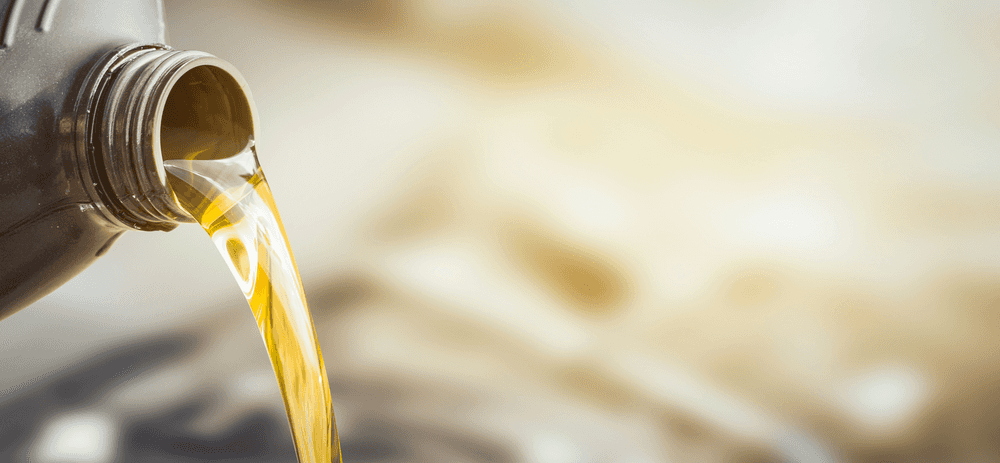 When it comes to service, our team has you covered. From that all-important oil change to the brake pad replacement that keeps you and those in your car safe, preventative maintenance is the key to long-term vehicle health.
Get your service at a BMW dealer named a 2018 Center of Excellence, an award bestowed on only one of every 10 dealers across the U.S. At our service center, we're committed to ensuring that you're able to enjoy your vehicle each and every day.
See Our Latest BMW Lease Offers
Shop online or visit BMW of Westchester to check out the latest Westchester County and Yonkers BMW 4 Series lease offers. We're here to ensure that you're able to enjoy your driving experience to the fullest.