Leasing vs Buying
When searching for a new car, there's plenty to think about: gas mileage, safety features, interior comfort, even the color of the car. While considering all those significant topics, it's also important to think about paying for a new car.
The experienced team at BMW of Westchester has put together this article discussing the benefits of leasing vs buying a car in Westchester County, White Plains and New Rochelle. It's our goal to help you understand the investment of a car. If you have any important questions on your mind, get in touch with our financing department today.
Lease vs. Buy: The Benefits of Each
There's no clear "winner" in the lease vs. buy debate. There are benefits to leasing and buying, and since everyone's financial situation is unique, our only goal is to explain what each method offers.
Leasing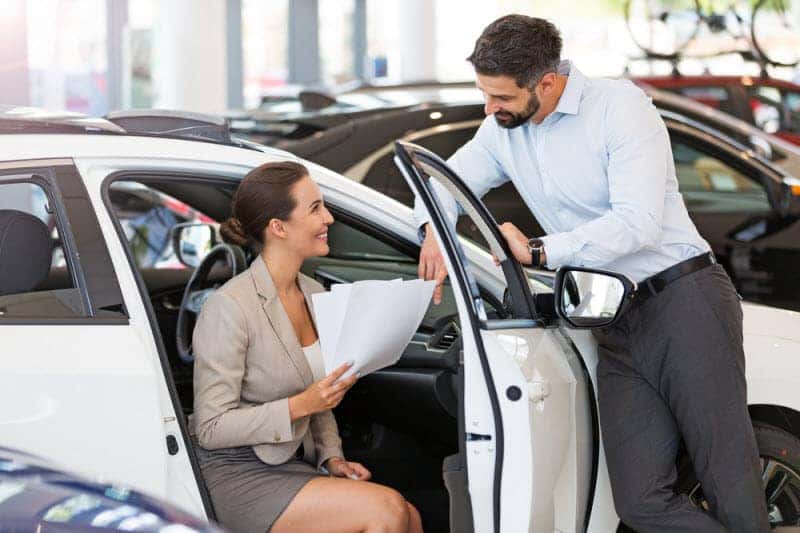 When leasing a car, monthly payments may be lower, and there often is no down payment to worry about. Leasing also lets you drive a better vehicle for less money, and there are fewer costs up front each month. If you've ever wanted to try out a luxury car but it might not be a long-term option, or you don't see yourself driving a minivan after the kids grow up, there's no need to buy the car.
When it comes to maintenance, there might have been a factory warranty provided by the dealer, which covers repair costs as the lease advances. Lower maintenance costs are also probable with a lease, because by the time a two- or three-year lease ends, it's time to turn the car in. There's no need to guess what major repairs and maintenance needed on cars that are owned for five, seven, 10 or 15 years will look like.
A final important point to consider with a lease: New technology and safety features are always being added by manufacturers every year. A 10-year-old car won't have the same stuff in it as a brand-new car.
Buying
Buying a car provides freedom. When buying a car, you are free to modify it, whether that means upgrading the sound system, adding a design to the exterior of the car, or changing the interior accessories.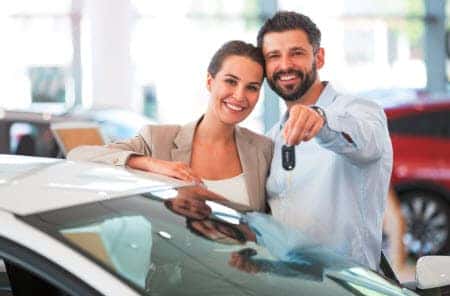 You'll also be able to sell the car whenever you want to. That might mean finding a private buyer after five years and selling it to them, or bringing it in to a dealership after 10 years and trading it in. Financial independence is something to think about as well. With an auto loan, it can be paid off over time, and there won't be any monthly costs to worry about if it's paid off in full.
Mileage is another factor. When buying, the car is yours to drive. You can take it for a cross-country trip if that's something up your alley. On the other hand, leases can often limit driving abilities to 12,000 or 15,000 miles per year. For those who don't drive a lot, a lease might make sense. But buying a car gives you the option to drive freely without paying extra lease fees.
BMW Finance Center
Whether leasing or buying, our financiers will take the time needed to go over the fine print. Our goal is to provide car financing on your terms.
We can get a better idea of what you're looking for when you begin the financing process online. Apply for financing by clicking here. Just provide some basic information to help our finance team get the ball rolling.
Lease or Buy Your Next Vehicle Here
The showroom at BMW of Westchester awaits you. Once you've found the car that's right for you, our team will work to find the most convenient terms possible, whether you've decided to buy or lease.
Once leaving the showroom, you're free to roam the roads of Westchester County, White Plains and New Rochelle in your next car!