How to Trade In a Car
---
---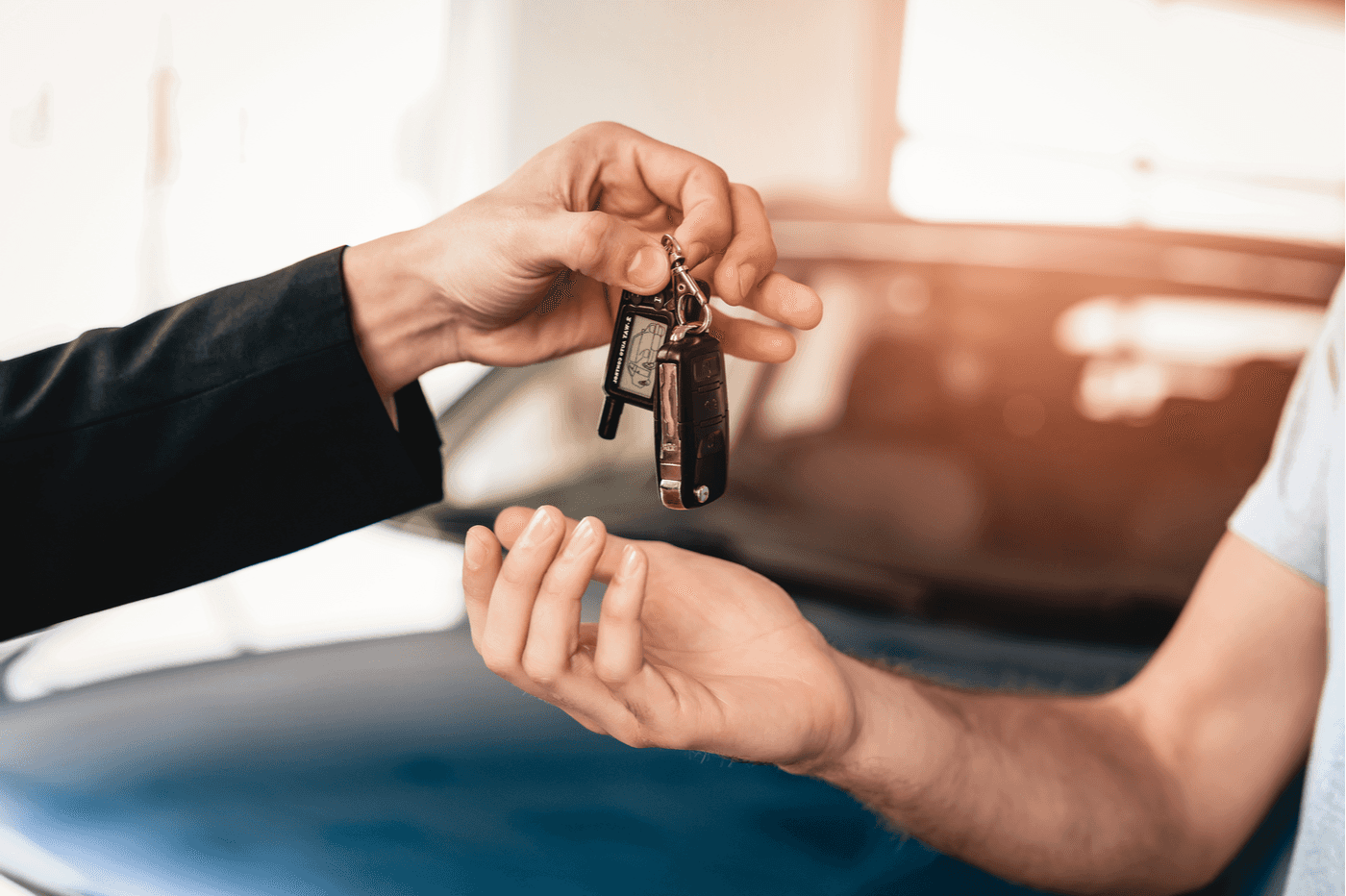 Are you ready to trade in your current car for an upgraded model in Westchester County, Yonkers, or Hartsdale, New York? The
BMW of Westchester
team is excited to value your trade and assist you in getting the next car of your dreams.
Keep reading below to learn more about the process of a vehicle trade-in and how you can do it with us.
Value Your Trade
The first step in trading in your car is finding out how much it's worth. You can do this without visiting a dealership.
Online resources, like Kelley Blue Book® and Edmunds, can provide you with a quick and easy estimate from the following information:
Your car's VIN or license plate number
The car's mileage
The year, make, and model of the vehicle
The interior and exterior condition of the car
Any modifications or features added to the vehicle
Getting an estimate for your current car gives you an idea of how much you can get for it when trading it in at a dealership. Then, you can create a financial plan and choose the right vehicle, with the value of your trade in mind.
Select Your Next Car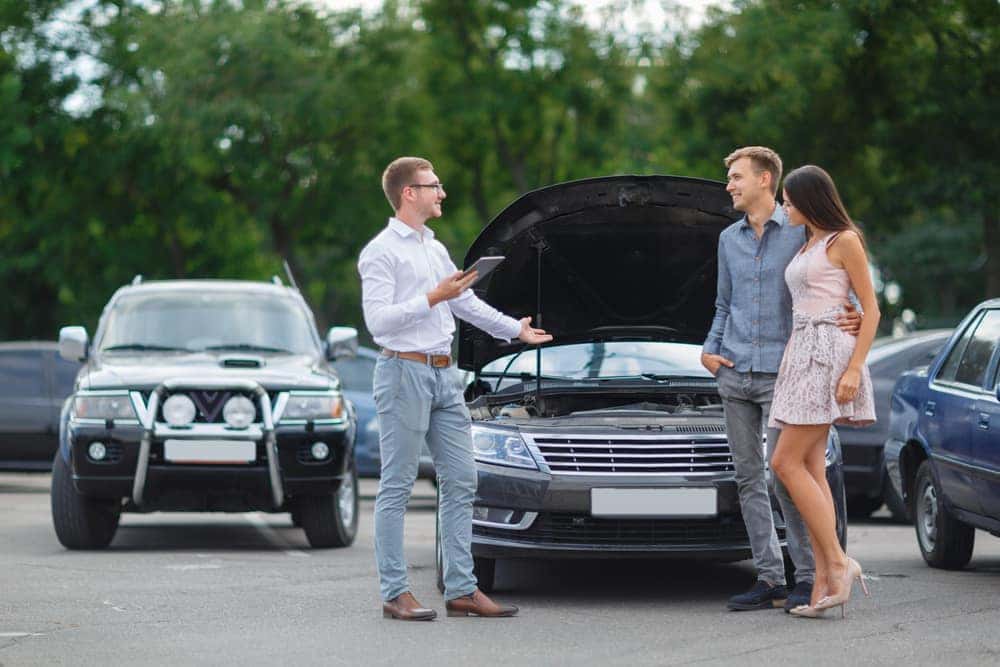 Once you know how much you can get for your current vehicle, it's time to find your next one. The estimated trade-in value can be used toward your down payment of the next vehicle you want, so you can search for models that fit into this budget.
On the other hand, you can simply choose your dream car, pay a portion of the down payment with your trade-in, and pay the rest out of pocket.
Prepare Your Car
Before heading off to the dealership to complete the trade-in process, you'll need to get your vehicle ready.
The most important thing you'll have to do is remove all of your personal belongings. However, make sure to leave the owner's manual and any vehicle-related documents inside.
Next, it's best to clean both the interior and the exterior so that the car looks its best. A spotless, shiny car will make a better impression—and encourage a higher value. You can even hire a professional to detail your car.
While optional, you can also repair any dents, dings, and scratches on your vehicle. Making these small repairs can impact its value at the dealership.
Schedule Your Trade In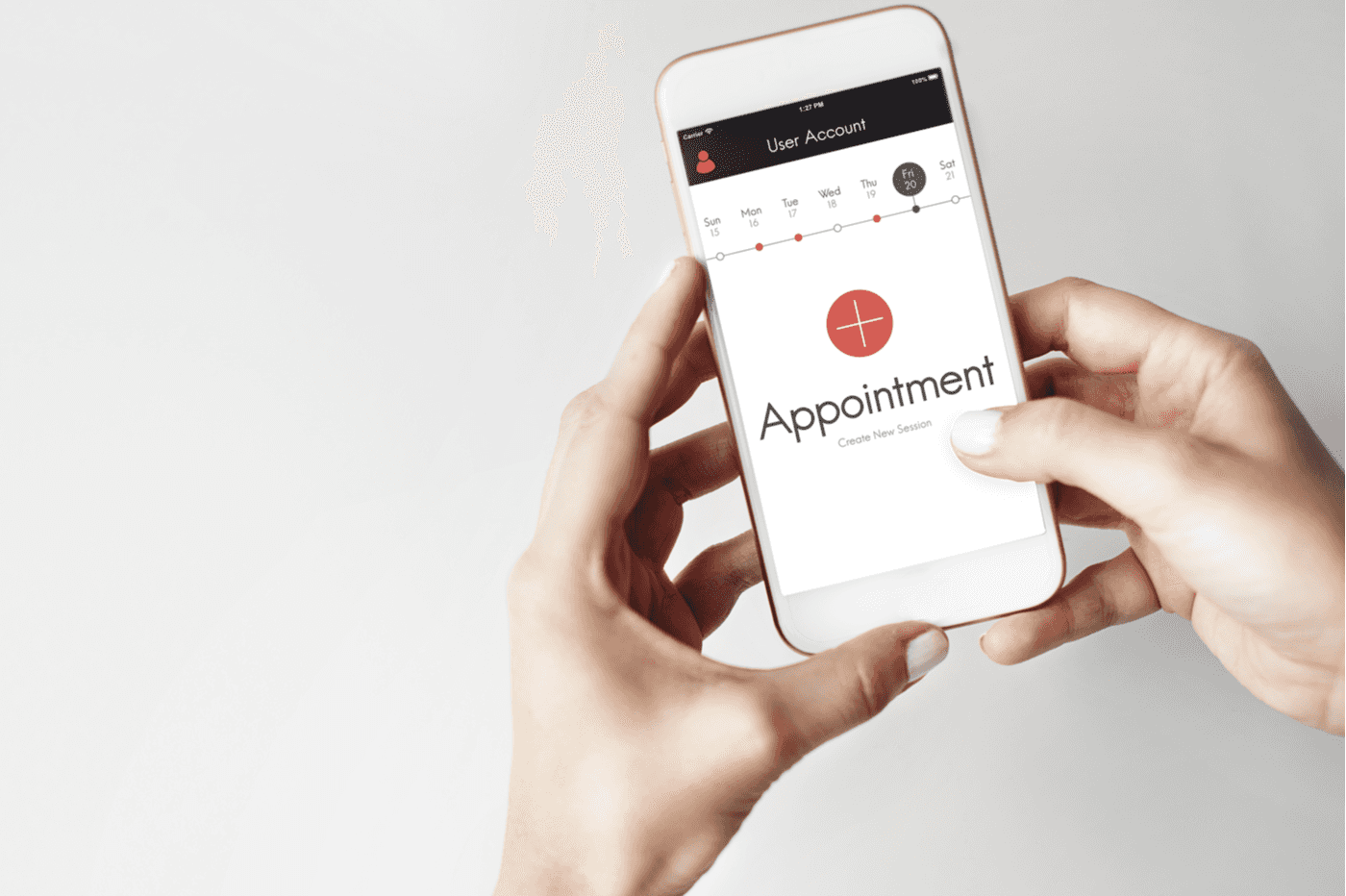 Once your car is prepped and you've decided on your next model, it's time to visit the dealership to complete the process.
When you arrive, your current vehicle will be inspected and evaluated. It's at this point that you can negotiate the estimate, if it's not as high as the one you got online. You will also need to have your car title, car insurance, and driver's license to complete the trade-in process.
Once you and the agent agree on the terms, you can sign the required paperwork and drive off the lot.
Trade In Your Car
Once you decide that you're going to trade in your current car for the dream model you've been eyeing, the BMW of Westchester staff will help you with the rest.
Westchester County, Yonkers, and Hartsdale, NY, drivers can contact us to value their trade. We're happy to walk you through the trade-in process!
Related Articles