How to Sell Your Car Online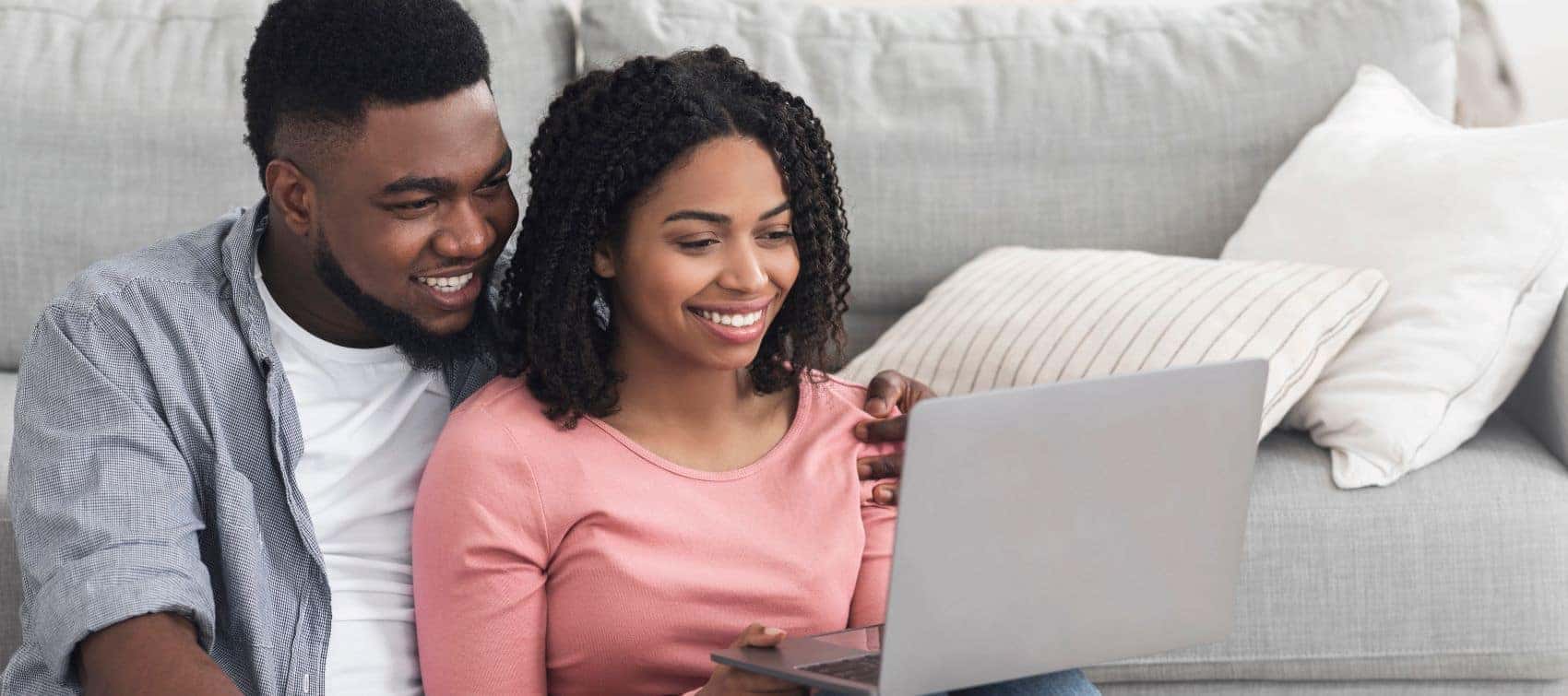 When it's time to say goodbye to the old and say hello to the new BMW of your dreams, you're probably wondering what you're going to do with your current model. Our team at BMW of Westchester has a solution for you: selling your car online!
Interested in how you can do this successfully? Our team has got you covered with this guide all about how to sell your car online. If you have any questions while reading, give us a shout or stop by our dealer near Westchester County, Yonkers, and Hartsdale, NY. Let's get started.
Value Your Vehicle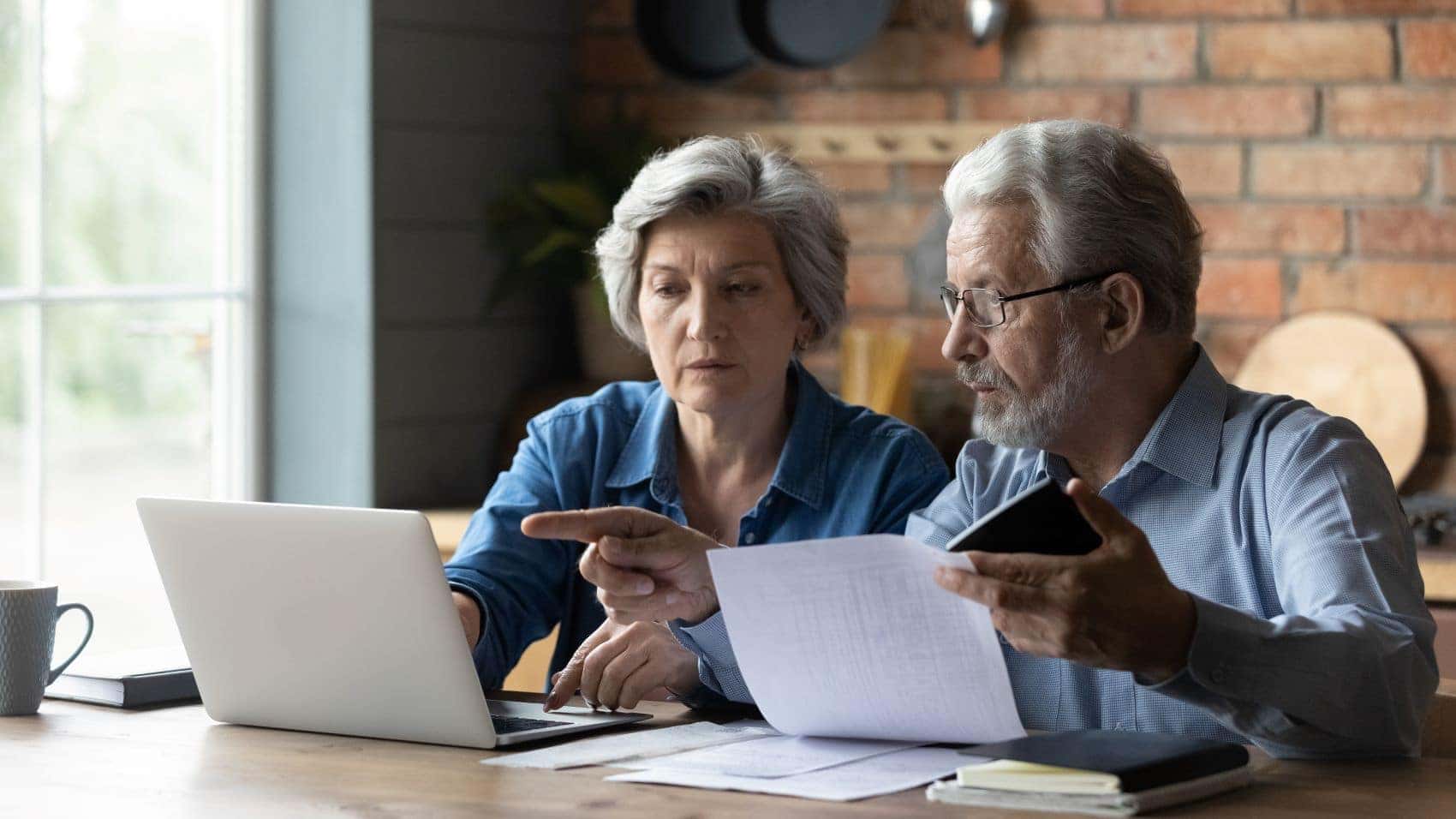 Before you set up an advertisement for your vehicle, it's important to do some research on your car first. You'll want to see how much your car is worth on the current market—here's a few ways you can do so:
Get a mechanic's opinion
Market research
Look up the VIN number
Schedule an appraisal with us
Researching how much your vehicle can go for is a great way to help with negotiating down the line, too!
Prepare Your Vehicle for Sale
Before you put your car up for sale, you're going to want to make it look as pristine as possible. We recommend you do the following:
Have it serviced
Have it detailed
Clean it at home
Replace any parts or accessories
Doing so not only adds curb appeal to your ride, but it can also boost your vehicle's overall price.
Choose a Platform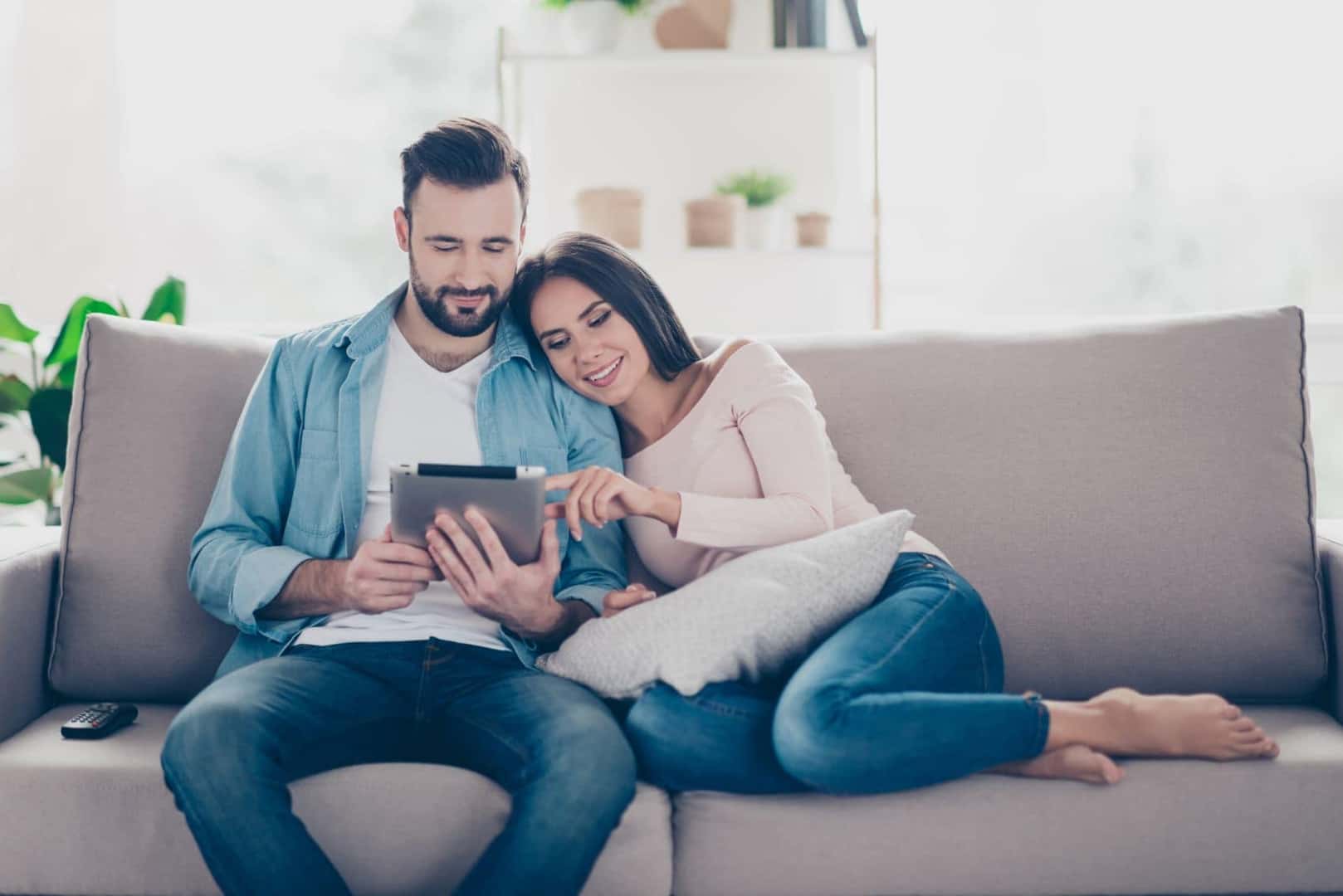 When you're ready to advertise your current commuter is for sale, your first step is to choose a platform to post an ad on. If you're looking to spread the word fast, you can choose sites like Kelley Blue Book® or Autotrader. These websites show your vehicle to a reliable market.
What Do I Include In the Advertisement?
Your vehicle's post can help amplify how many bites you get. With that being said, you'll want to include lots of information, so your prospective buyers know what to expect from you as a seller, and from your vehicle.
Here's what you can include in the post to make sure buyers know what they're gaining by choosing your car:
Lots of pictures
The VIN
Available payment forms
Asking price and negotiating terms
Brief description that includes the reason you're selling your car
Wait for Bites
Once you post your vehicle advertisement, now it's time to wait for prospective buyers. When those bites do come around, remember to be patient with any questions they may have, allow pre-sale inspections and test drives, and be open to negotiating without selling your vehicle short.
If you've received a few offers, you can move into the test drive phase. Before you do so, make sure you:
Have a friend present with you during the test drive.
Meet up in a well-populated area.
Only accept legitimate forms of payment.
Your safety—personally and financially—is very important when selling your car. To learn other tips and tricks you can take to make your selling journey as secure and safe as possible, give us a call.
Have Any Questions?
Thank you for reading our guide all about how to sell your car online. If you have any questions after reading, or are looking for more guidance and tips, don't hesitate to contact us or stop by BMW of Westchester near Westchester County, Yonkers, and Hartsdale, New York.