Best Halloween Attractions near White Plains, NY

Prepare to be scared. If you're ready to experience something spooky, then it's time to visit the best Halloween attractions near White Plains, NY, this fall. See if you can safely navigate your way through. Trust us, it won't be easy.
Bayville Scream Park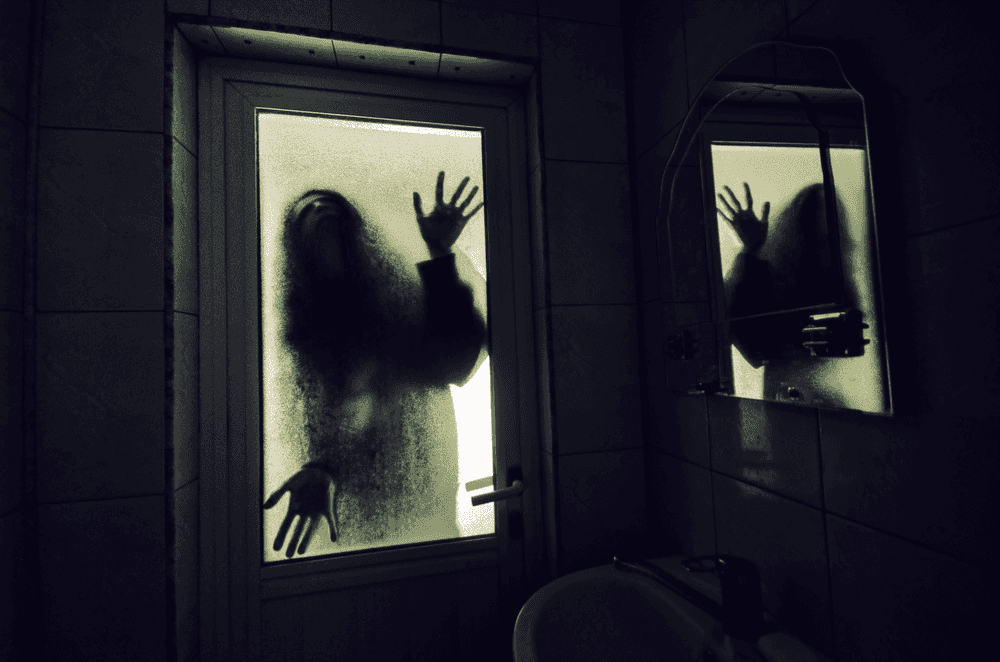 The Bayville Scream Park has some of the scariest scenes known to man. Nightmares come alive, with disturbing images from the back of your mind brought to life at this one-of-a-kind Halloween theme park. Halloween is meant to be scary, so it's time to test your fears at Bayville.
The themes range from a haunted mansion to a possessed army of clowns. Screams are almost guaranteed. The Bloodworth Haunted Mansion, the most popular of the six available attractions, features an apocalyptic atmosphere and a soul-rattling, eerie feel.
Beyond the mansion, the Temple of Terror is a must-visit, with the zombie mummies wreaking havoc as you try to solve a mystery. What lurks at Evil in the Woods may not be savory, but it is your duty to get out safely. Don't let the inmates run the asylum, because they'll certainly be happy to if you don't stop them.
The 2019 season runs from September 27th through November 3rd, so there's plenty of time to get to Bayville and check out all of the haunted attractions.
Horseman's Hollow at Philipsburg Manor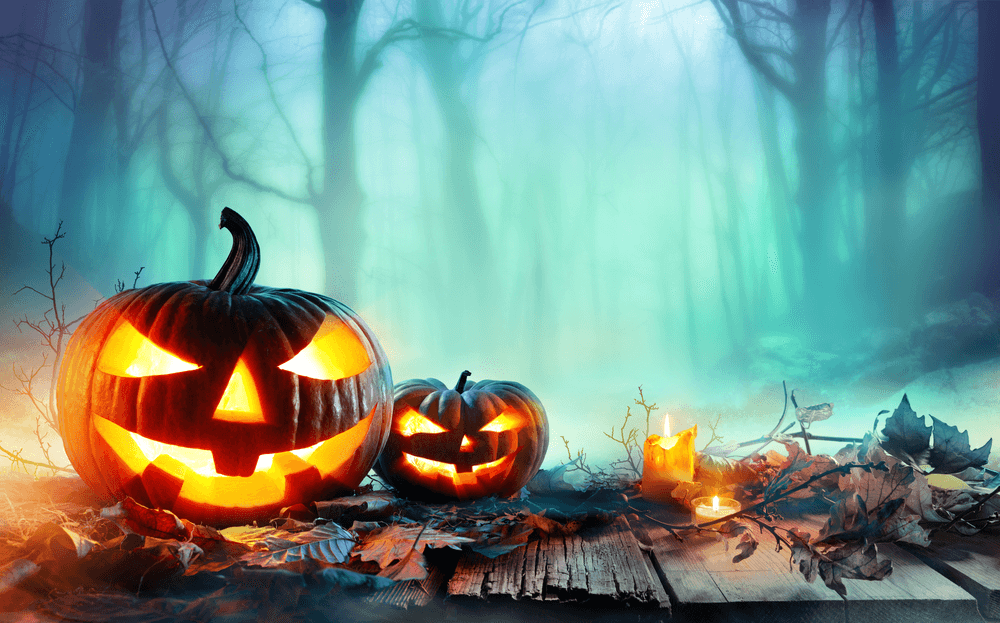 Sleepy Hollow may be just a quiet, quaint little hamlet for most of the calendar year, but around the Halloween season, it turns in to one of the creepiest places in all of New York. Horseman's Hollow at Philipsburg Manor is the premier Sleepy Hollow haunted attraction.
You'll travel back in time to the cursed Sleepy Hollow, the 18th-century village which has gone mad thanks to the Headless Horseman. Enter the gates and trek carefully, as you pass haunted landmarks like the cemetery, tavern, and Old Dutch Church. Be careful! You never know who may be waiting, though. The undead, the evil, and the insane could be licking their chops.
The Horseman's Hollow experience will typically take somewhere around 35 minutes to complete, and we can assure your heart will be racing all throughout your visit.
It's important to note that these nights will sell out often, and there are no tickets available at the door if they do. This year's Horseman's Hollow runs from October 4th through November 3rd at Philipsburg Manor.
Happy Halloween!
You don't need to wait until October 31st to partake in fun Halloween activities. Visit the best Halloween attractions near White Plains, NY, this fall, and see if you're up to the ghostly challenge!