Guide to Undiscovered Realm Comic Con
Undiscovered Realm Comic Con is coming back to the Westchester County Center, and we've got you covered with our complete guide to this year's event. Find out all you need to know, from the guest list to the entertainment.
It's time to geek out at this year's Undiscovered Realm!
What You Will Find at Undiscovered Realm Comic Con
This comic, toy, game, and pop-culture-themed convention covers all aspects of geek culture and beyond. There are plenty of activities to check out, with a large room of vendors selling items including comics, games, toys, collectibles, and a whole lot more.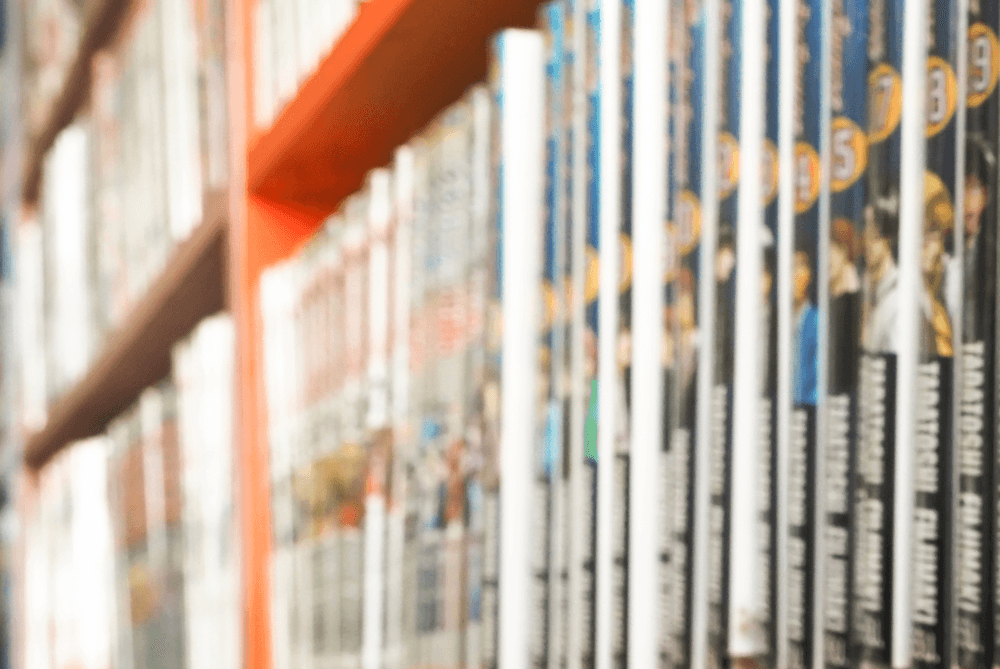 The event runs from 10:00 AM–7:00 PM on Saturday, May 4, and from 10:00 AM–5:00 PM on Sunday, May 5. Tickets are available for purchase online and in-person at the Westchester County Center box office, and will be sold at the door day-of if any remain.
Cosplay is encouraged, so feel free to dress up as your favorite or original character. There will be a contest with $1,000 in cash prizes for the best costumes.
This Year's Special Guests and Weekend Events
There are always great guests at Undiscovered Realm Comic Con, and this year is no different. This year's guest list includes:
Sid Haig: Captain Spaulding photo op Sunday
V Ken Marion: Comic book penciller for DC Comics
Billy West: Voices for Futurama, King of the Hill, Warner Bros.
Ken Wheaton: Inked stories for Futurama, Bart Simpson Comics
There will be numerous events going on throughout the weekend, from gaming to panels to screenings to cosplay. A $1,000 cash prize is up for grabs in the Super Smash Bros. Ultimate tournament, with Fortnite and Dragon Ball Fighter 2 tournaments taking place, too.
Pick Up Your Comic Con Tickets Today
From the unique vendors to the cool events going on all weekend long, Undiscovered Realm Comic Con is a must-attend event. Get your tickets today to make sure you don't miss out on all the fun!