Our Guide to the Pleasantville Music Festival

It's summer, it's hot, and we all—at least most of us—enjoy the outdoors, especially when accompanied by a day of live musical performances. Coming in July for its 15th year, the Pleasantville Music Festival is a place for talented musicians, lawn-seated and happy music lovers, and of course, going up to the stage for some dancing with your favorite bands.
We invite you to continue reading about the Pleasantville music festival and hope that you choose to attend, regardless of the reason!
History
There's a 14-year history of rock, blues, and slide guitarists. Over the years, bands of every kind have played the Pleasantville Music Festival stage, from up-and-coming bands to bands that topped the charts for years. What we like about the festival is its dedication to the community.
For the past 14 years, the organization has had the same lead photographer, who captures the essence of what the Pleasantville Music Festival is all about—music, friends, family, and community that embodies a warm and overwhelmingly positive vibe.
Sustainability Efforts
The community behind the Pleasantville Music Festival prides themselves on a "100% Music. Zero Waste." mission. Through the effort of the attendees and the countless volunteers from PleasantvilleRecycles, the festival's waste has been reduced by two-thirds since 2012.
To help, you can bring a refillable water bottle or cup, reusable containers for any food items you may bring, and ensure that all of your disposables are separated into recyclables and trash.
Volunteers Welcome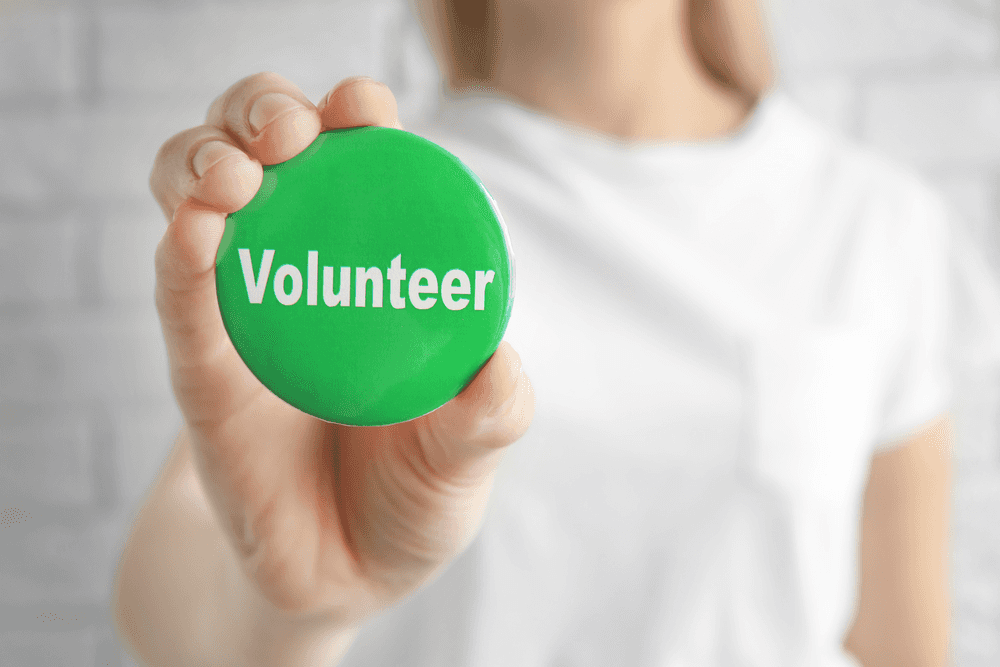 Several volunteer opportunities are offered year-round to prepare for the Pleasantville Music Festival. From sponsorship and vendor solicitation to stage crew and hospitality management, you can get involved as long as you're 14 or older.
Most of the shifts last between a couple to a few hours during the day-long festival, with the exception of some positions that require help outside of the festival's hours.
Learn More About the Pleasantville Music Festival!
We hope after reading about the history, volunteerism, and sustainability efforts of the Pleasantville Music Festival, often called "New York's Backyard Jam," that you can't help but to check out the event in July. Whether you're in it for the music, the food and drink, or the general comradery, you won't be disappointed joining in the fun on Parkway Field, located at the heart of Westchester County, NY.
For more information, be sure to take a look at their Facebook page!