Places to Volunteer: Family Services of Westchester

From time to time, we're proud to share with you some of the top places to volunteer in the region. If you've been looking for a way to give back to the community, do so with Family Services of Westchester.
This private not-for-profit agency has been a part of the Westchester County community since 1954. See how your time can make a major difference in the lives of area residents.
About Family Services of Westchester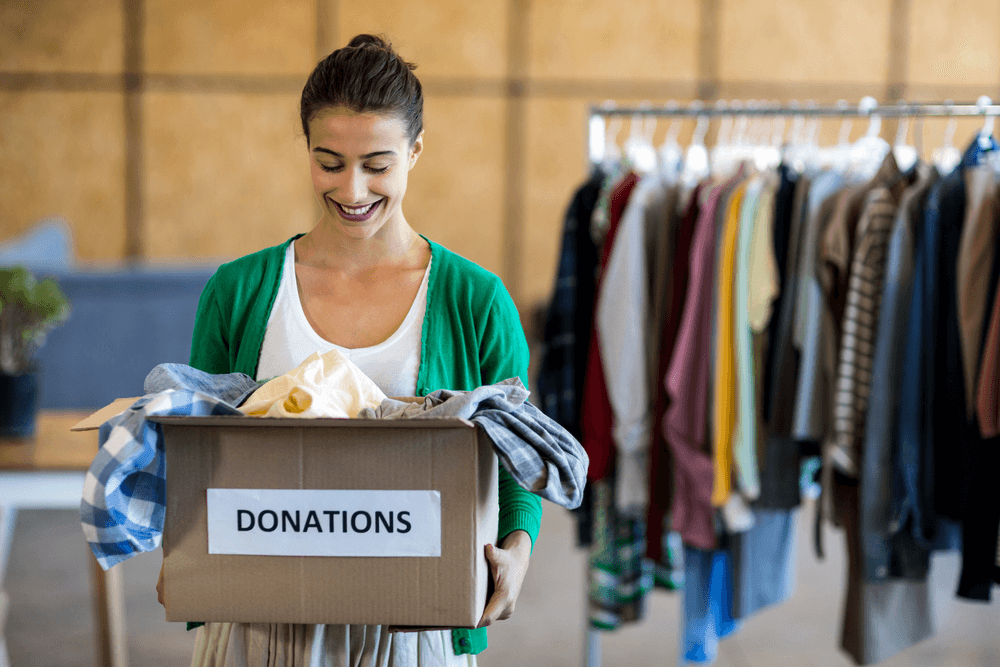 As we mentioned above, this non-profit has been in the community for decades. The staff of 450 professionals and paraprofessionals is made up of master's level social workers, psychiatrists, clinical psychologists, nurses, home health aides, and early childhood educators.
FSW offers a range of innovative programs designed to meet the needs of area children, teens, adults, and the elderly at seven centers throughout the region.
Make a Difference by Volunteering at FSW
Give back to the community by becoming a volunteer at Family Services of Westchester! If you're a hardworking, dedicated, and passionate person, there may be a great opportunity available. Volunteer opportunities include:
Youth mentoring
Clothing bank sorting and support
Administrative and clerical work
Drivers for seniors
Special event help
Individuals, families, businesses, and large groups are always welcome as part of the volunteer family. Of course, private support and contributions can also go a long way. Reach out to FSW for more information about volunteer opportunities and how to make your voice heard with a charitable gift.
A Wide Range of Volunteer Opportunities Available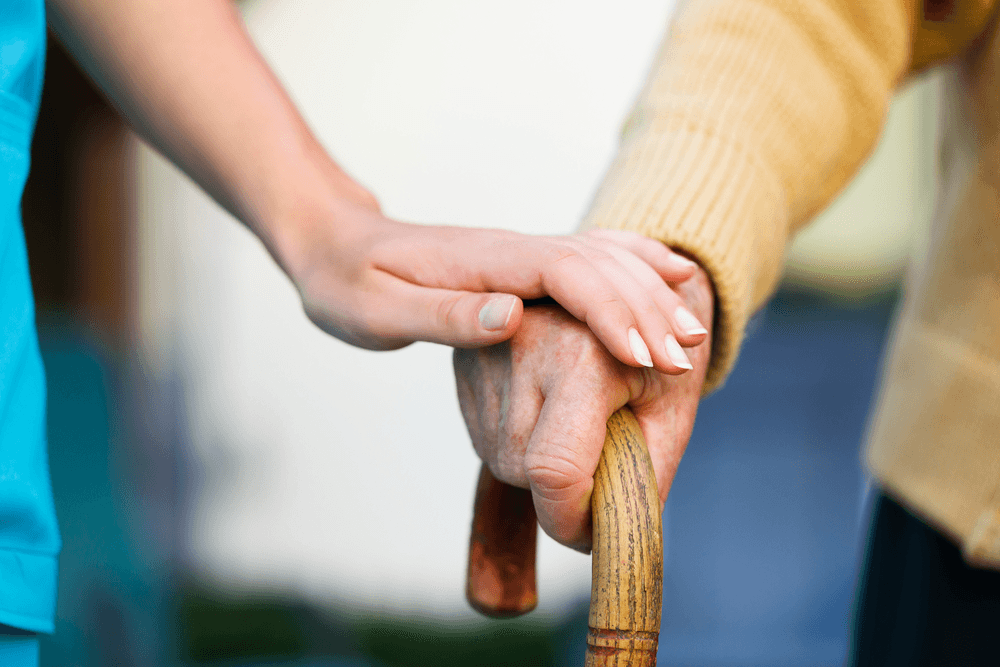 By now, you've had the chance to learn broadly about some of the volunteer opportunities. Let's take a closer look at some of the ways volunteers are making a difference.
Big Brothers Big Sisters is offered through Family Services of Westchester. This youth mentoring organization helps children reach their full potential. Adult volunteers build meaningful, long-lasting relationships to positively transform the lives of younger Westchester-area residents.
RideConnect is another one of the programs offered through Family Services of Westchester. Friendly and caring transportation counselors can help meet the needs of older adults, the disabled, and home health workers. Whether it's a trip to the store, to an appointment, or to the movies, drivers can play a major role in the lives of Westchester residents, getting them to their destination safely.
Give Back to the Westchester Community
There are so many ways to get involved and give back some of your time to the Westchester community. Explore the outstanding volunteer opportunities through Family Services of Westchester today!