Electric Car Dealer near Me

Are you ready to be done with constant stops at the fuel pump on your way to work? Want a quiet, efficient, and innovative way to travel around the local area? If so, electric cars are the perfect solution, and you can find a diverse lineup at our electric car dealer near Westchester County, Yonkers, and Hartsdale, NY. Begin sorting through our online inventory right now to see what electric models we have in stock.
Our BMW of Westchester staff is also happy to speak with you about all the questions that come with owning your first electric car!
---
Our Electric Car Lineup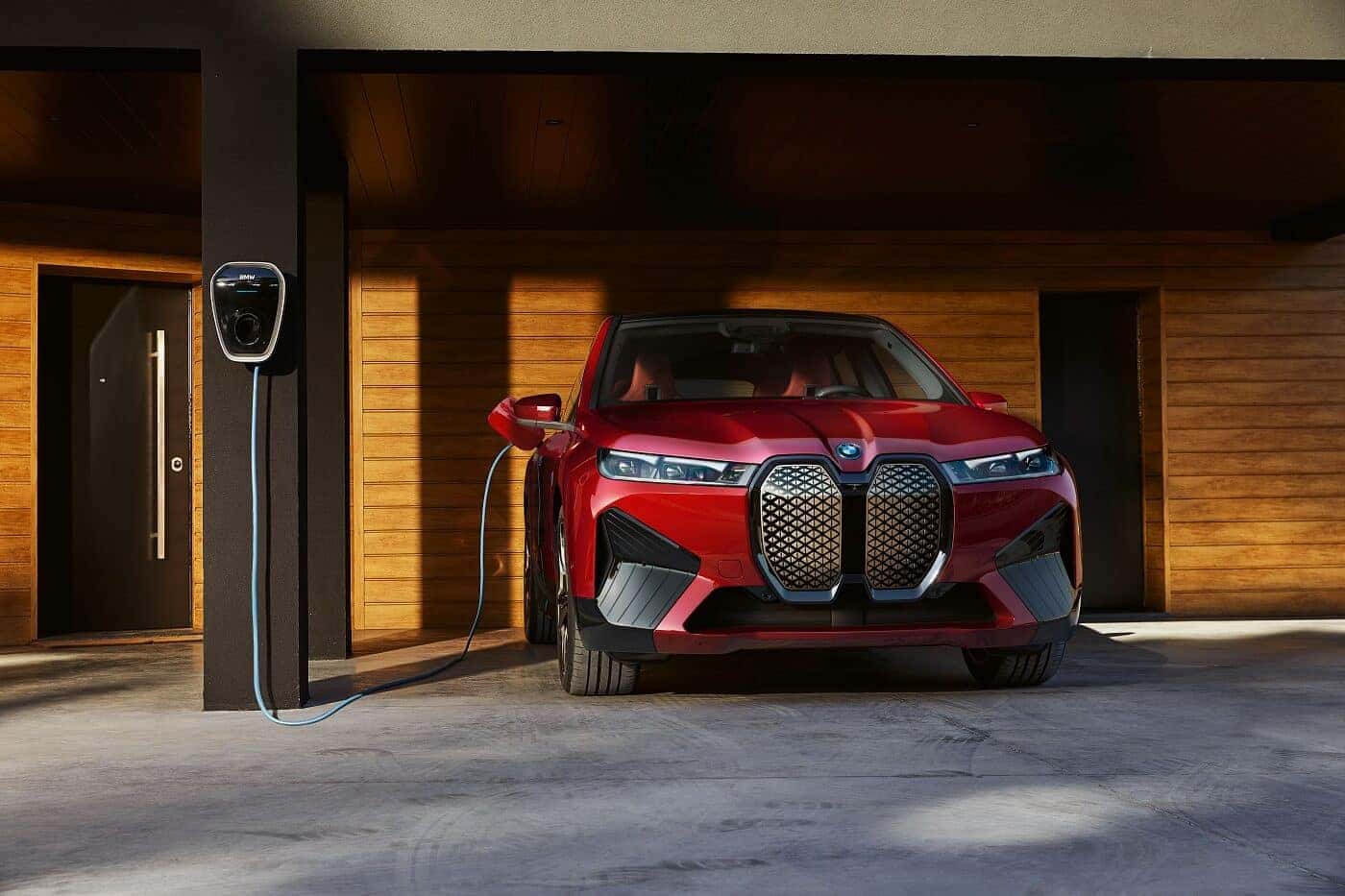 Electric models are debuting all over the place. Manufacturers are hustling to produce all-electric options with as much range and convenience as possible. If you want an electric sedan or an electric crossover or an SUV, the best place to start is our online inventory.
We give you a thorough rundown of each model within our inventory. So, features, trim levels, and especially the specifications will be listed. This way, you can quickly see which electric car offers the most range.
We've also created some other resources, such as our reviews, which detail aspects of the car you're considering.
---
Common Electric Car Questions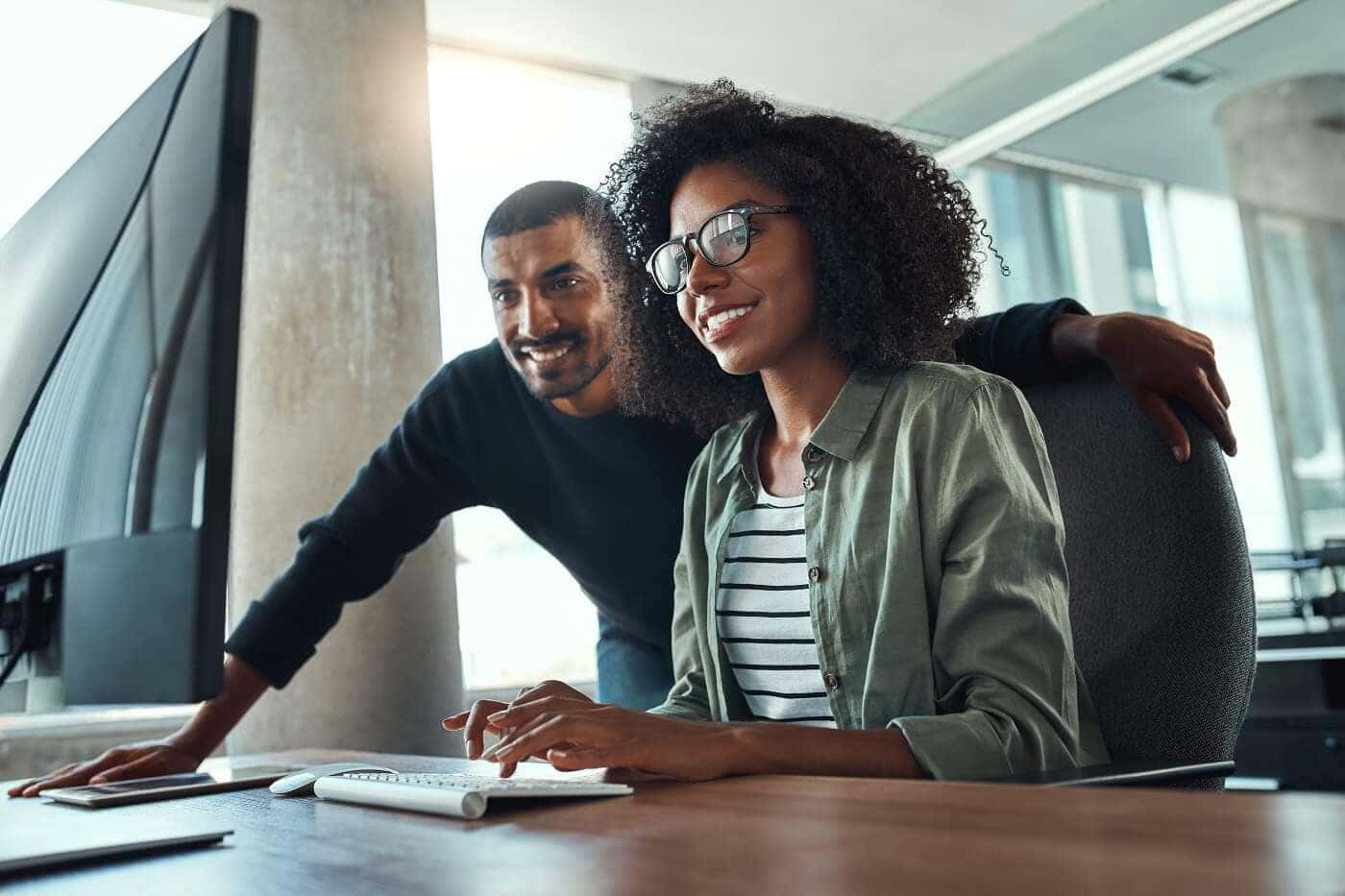 Either online or in person, we're happy to sit and go over what living with an electric car will be like. For many, their next electric car is going to be their first one. So, it's understandable to have questions about the daily upkeep of the car or what type of charging port is needed in your home to support the vehicle.
We can also help answer long-term questions about the vehicle, such as how it's impacted by weather or what happens to the battery over the course of many miles.
---
Finance and Service for Your Electric Car
We wouldn't be doing our jobs if we didn't set you up with first-rate finance assistance and service care.
If you prefer to lease your first electric vehicle, our experts can help you put that plan in place. They can also help you rearrange monthly payments to better fit your budget if you intend to buy the car. Using the pre-approval form and trade-in calculator, you've also got the chance to begin the finance process at any time.
As for service, our shop is well-prepared to handle any and all services your electric car will require. The replacement of specific parts along with the upkeep of performance pieces, such as the battery, are vital to the long-term well-being of your model. So, be sure to book a visit to us online whenever it fits within your schedule.
---
Electric Car Dealer near You
The thought of an electric car is a thrilling one for many drivers near Westchester County, Yonkers, and Hartsdale, New York. The advantages are numerous, including the bump in efficiency, the constant acceleration afforded by electric motors, and the new-age styling. So, really it comes down to finding the right electric car. To do that, begin your search here at our BMW of Westchester inventory! Then contact us to schedule a test drive.
---