Does the BMW X5 Holds Its Value?

If you're starting the search for your next luxury SUV, you may be researching many different options in Westchester County, Yonkers, and Hartsdale. One of the important topics you should consider prior to buying is whether the car you are interested in will retain its value for the long haul.
Does the BMW X5 holds its value? The team at BMW of Westchester is taking a closer look and is here to provide you with the answer. Contact us today.
Choosing the BMW X5: It Holds Its Value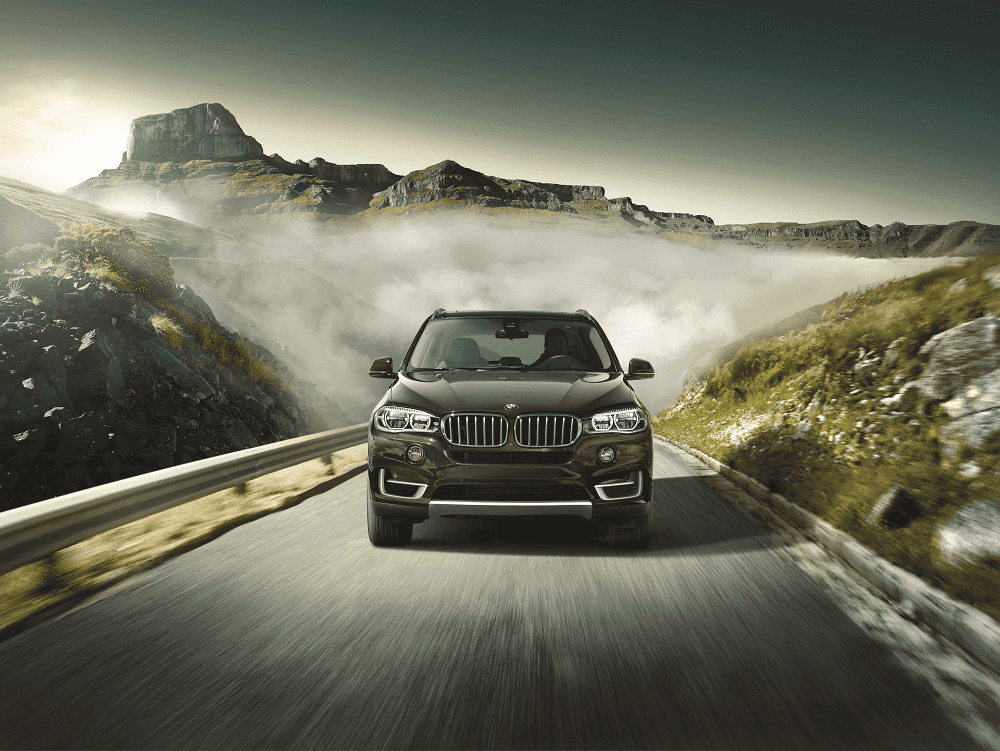 If you are asking whether the BMW X5 holds its value, the answer is a resounding yes. Research from IntelliChoice looked at some of the best luxury SUVs and cars that held their value on the resale market. All of the vehicles held at least 50% of their original value after five years—and the BMW X5 was one of them, at 50.5% of its original value.
Thanks to its copious cargo space, engine power, and agile feel, the BMW X5 offers impressive resale value, should you choose to sell it at some point down the road.
If you do choose to do so, you may be ready to drive that next X5, or perhaps another BMW model. If that's the case, bring your X5 to our dealership, and we'll explain how trading in your car can go towards the price of your next one. Of course, selling the X5 privately is always an option, too.
Taking Care of Your BMW
If you want your BMW X5 to retain its value, you'll need to take care of it. Regular maintenance and service goes a long way, and every oil change, tire rotation, and brake inspection is important.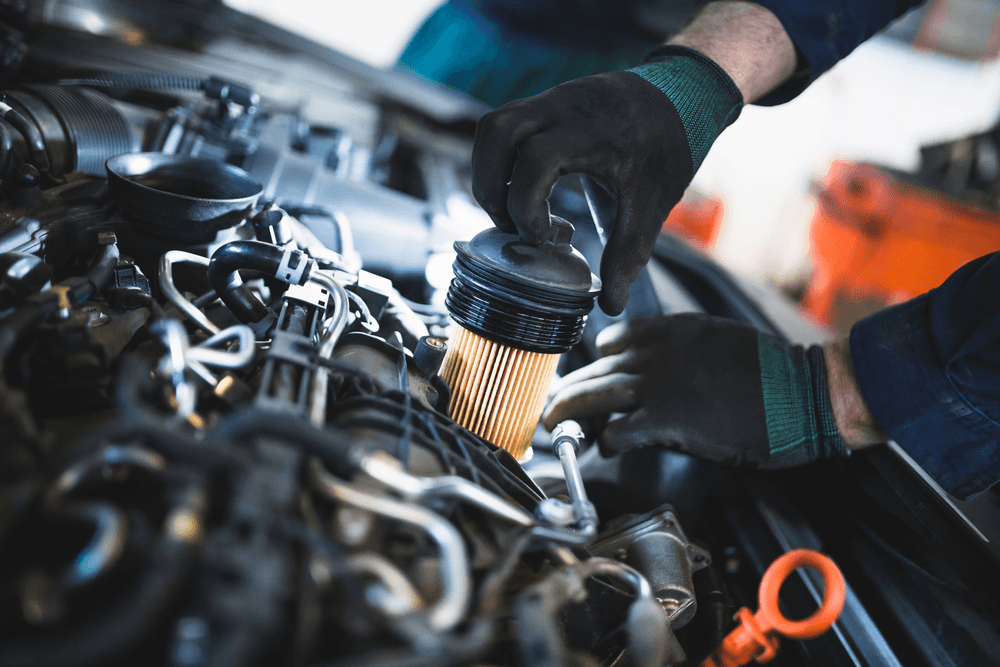 All new BMW X5 models purchased from our dealership (2017 and later models) come with BMW Ultimate Care, standard for the first three years or 36,000 miles, whichever comes first.
The following maintenance items are covered:
Engine oil and filter
Brake fluid
Cabin micro filter
Engine air filter
Spark plugs
Remote control/key battery
Let us take care of the service your vehicle requires, so it lasts for years to come.
Selling Your BMW? We Can Help
If you are considering selling your BMW X5 as you search for that next car, let us know. We'll be happy to provide a value of it in person at our dealership and explain how that money can go towards your next vehicle.
You can always fill out the financing application on our website to get the process of finding your next car underway. We'll be in touch to discuss the application and financing your next X5, if you're sticking with this standout model.
The BMW X5 Holds Its Value
Now that you know the BMW X5 holds its value, you may be ready to get behind the wheel in Westchester County.
Visit us at BMW of Westchester, take your X5 test drive, and get ready for your Yonkers and Hartsdale adventures.
Source: MotorTrend