Local Spotlight: Crabtree's Kittle House

The cozy and welcoming atmosphere has made Crabtree's Kittle House a unique spot for decades. You can't find that taste of Old New York everywhere, but you can find it here.
Whether you're hosting an important business lunch midweek or looking to treat that special someone to a night out, this is the place to be. We're spotlighting the work of this unique restaurant, which strives to provide a dining experience unlike any other.
---
Committed to Sustainable Initiatives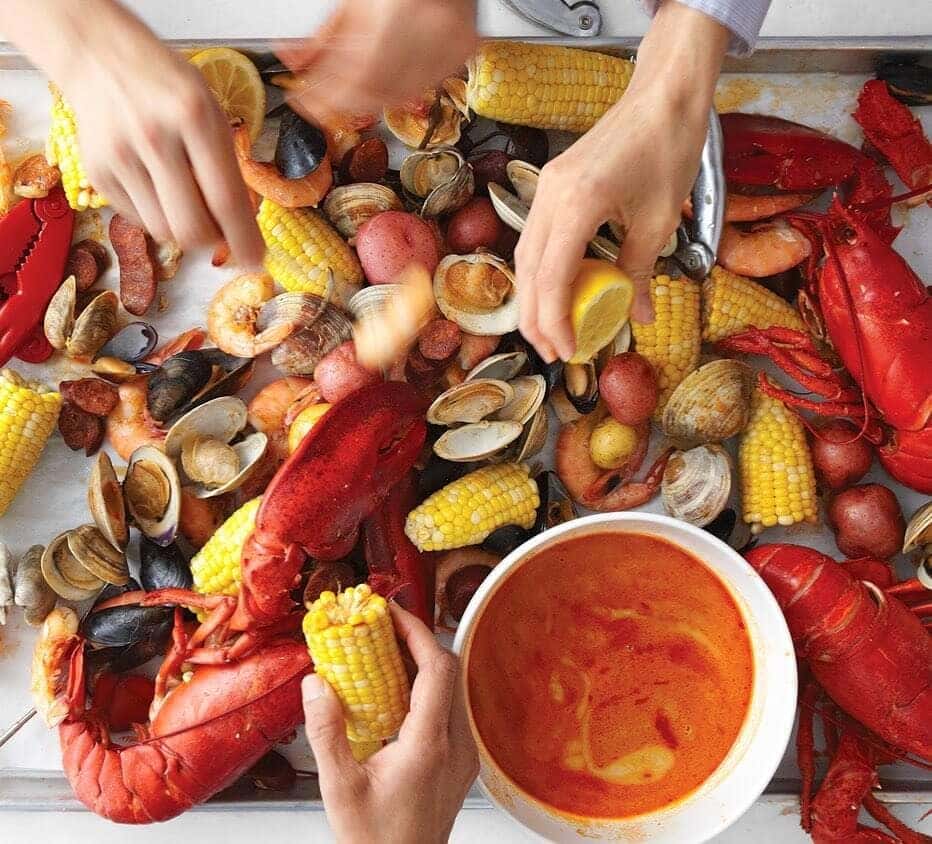 Collaboration can bring out the best in us. At Crabtree's Kittle House, you'll find that this restaurant is focused on sustainability. The dining program is led by Executive Chef Beau Widener, who focuses on using local produce, proteins, and beverages.
In many ways, the kitchen remembers its roots. The property started as a farm over 230 years ago, providing crops for those living in a post-revolutionary country. Today, Crabtree's relies on the many local farmers in the region to provide delicious ingredients that are turned into the meals that end up on your plate.
The menu is always evolving, but you'll find delicious options like a Maine lobster bisque or Florida snapper ceviche to begin your meal, exciting main courses like eggplant parmigiana or grilled NY strip steak, and desserts that impress. Find your favorite, and see what a true dining experience is like.
---
A Passion for Wines

This is a well-known wine cellar. It began with just a small room, but the wine selection at Crabtree's has grown to include wines from all over the world, with all kinds of varieties available. These wines tell their own story, and we'll be happy to tell those stories as you search for the perfect complement to your meal.
At any given time, there are over 45,000 bottles and 500 varieties to choose from. Crabtree's has maintained relationships with growers and producers from all over the world, and the stock continues to grow.
What wine will you choose for your next meal? Ultimately, that's up to you. One thing is for sure–there's no shortage of options.
---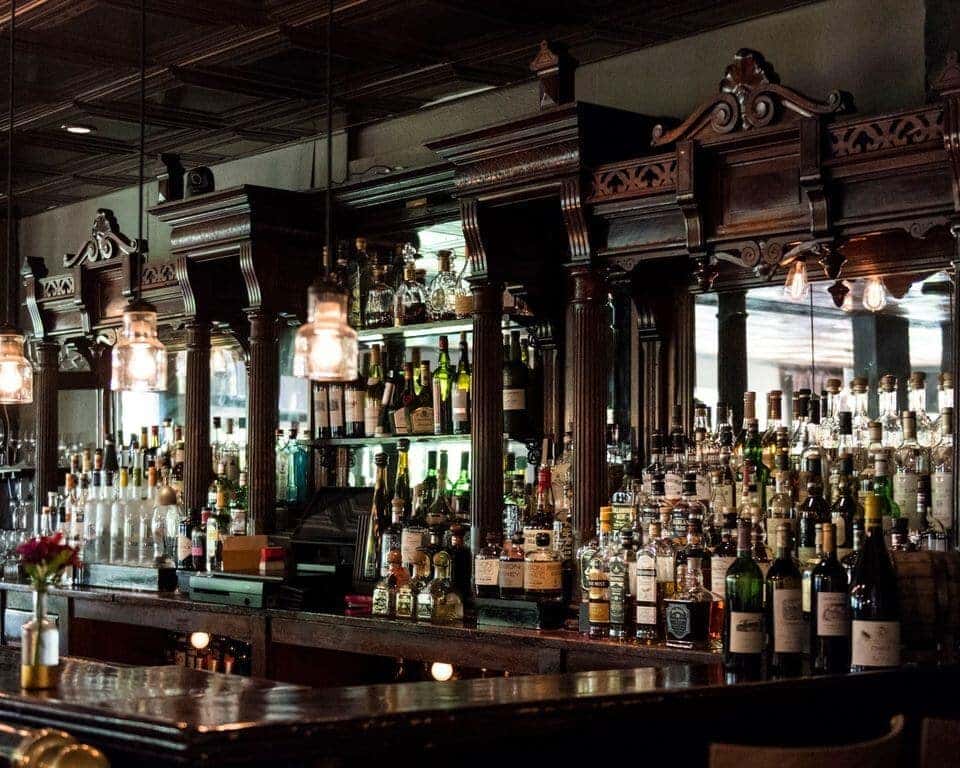 Host Your Next Private Event
As some structures on the property have been around for over two centuries, there's a lot of history at Crabtree's. Whether you want to host a business happy hour at the bar, or a special event in the dining room, bring your visions and ideas to life.
Have a bridal or baby shower to schedule? Perhaps the Ivy Rill Room will be the perfect fit, able to accommodate all kinds of arrangements.
The Tap Room is a tavern-like space with a fireplace, wood-paneled walls, and windows bringing in copious amounts of natural light. It can be the perfect space for a reception.
---
Dining and Pickup Available Now at Crabtree's!
Due to current world events, Crabtree's is offering dining and curbside pickup options. Visit or take home your favorites today!