Community Spotlight: Chat American Grill

At Chat American Grill, you can expect to find award-winning chefs creating imaginative menus that are sure to showcase the best selection of steaks, sandwiches, seafood, and salads. Their goal is to provide an elevated take on the traditional sports bar atmosphere and pub food menu.
Back in 2009, this spot was established to create a welcoming environment. You'll have the option to sit in one of their two indoor dining rooms or relax outside on the enclosed patio by multiple gas heaters and a fireplace. Among the walls, you'll find large flat-screen LED TVs and even a projector, so you can comfortably enjoy the biggest games of the season with fellow fans. Here, they're dedicated to making every seat the best seat in the house.
Martini & Cocktail Menu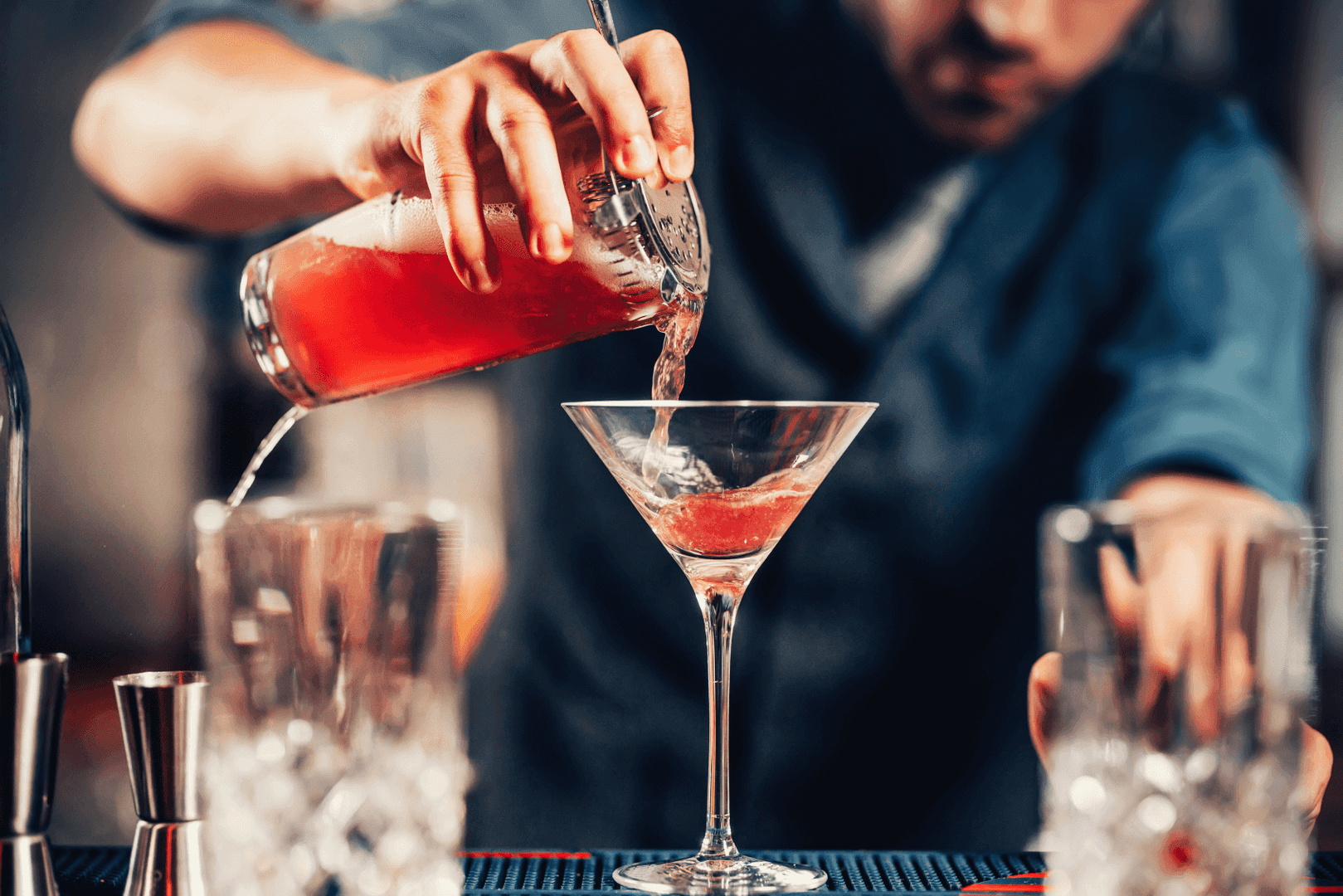 To get started, be sure to check out the signature martini and cocktail menu, which features innovative creations on classic drinks.
If you're in the mood for a celebratory sparkling drink, try the Chat's Champagne Cocktail, which includes Prosecco, a splash of St. Germain Elder Flower Liquor, and a splash of Fragoli strawberry Liquor. For on the rocks cocktails, the refreshing Belmont Jewel comes with Rye whiskey, lemonade, and pomegranate juice.
When it comes to martinis, you can't go wrong with the Fig Citrini, which features Figenza Premium Fig Vodka, a splash of St. Germain Elderflower, and grapefruit juice.
Brunch, Lunch, & Dinner Menu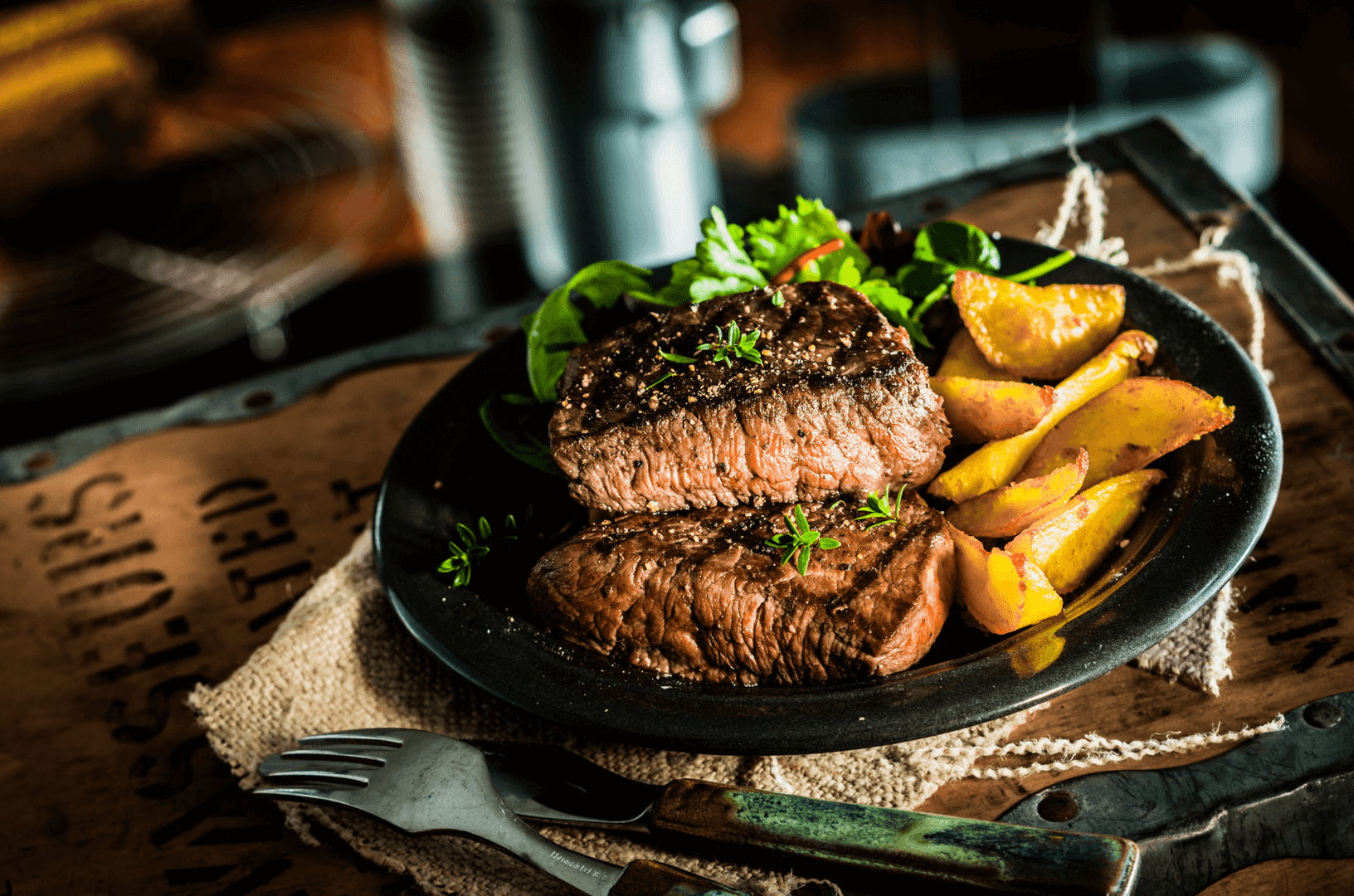 On the brunch menu, you'll find classics like frittatas, eggs benedict, French toast, and waffles with fresh fruit. For something a bit different, check out the mushroom goat cheese omelet, or the breakfast soft tacos.
On the lunch and dinner menu, you'll have a selection of appetizers, sandwiches, salads, steaks, chicken, meatloaf, seafood, and pasta to choose from. No matter what you're in the mood for, you'll find a dish that's sure to satisfy your cravings. You can pair your main dish with truffle French fries, roasted roots, buttermilk corn bread, sautéed or steamed asparagus, or macaroni and cheese with lobster.
Finish off your meal with one of their savory desserts, like churros with Nutella dipping sauce, cheesecake, apple crunch pie à la mode, or homemade biscotti.
Events & Nightlife
Whether you're grabbing your girls and going out for ladies' night, gathering around to watch your favorite New York sports team play, enjoying live music, or booking a private room for an event, you'll find something to do all year-round at the Chat American Grill.
To stay up to date on their latest events, hours, and specials, follow them over on their Facebook page!