BMW X4 Maintenance Schedule

There are many benefits to having your vehicle routinely serviced. Getting fluids changed, worn parts replaced, and systems inspected will help keep your BMW X4 performing at its best for years to come while driving around Westchester County and Yonkers.
Questions about your BMW X4 maintenance schedule? Contact our service center today!
Various services are recommended at different mileages, so to help you know when to schedule your next maintenance appointment, our team here at BMW of Westchester has put together this BMW X4 maintenance schedule.
When Should I Schedule Maintenance for my BMW X4?
A part of the technology built into the design of the X4 includes sensors that constantly monitor the condition of various components. These sensors keep track of your driving habits and can send you alerts on your dashboard when it is time to change various parts like the oil.
Looking at a new BMW X4 model? Take a look at our entire BMW X4 inventory today.
This will help you stay aware of when and what services will need to be done to your X4. To stay proactive on your vehicle's maintenance, you can also have our technicians inspect the various systems and components in your car as well as follow these mileage intervals for the services your X4 will need.
Yearly Maintenance
At least once a year, or sooner depending how long it takes you to hit another 10,000 miles, you will need certain routine services performed on your car. This includes having the engine oil and filter replaced if it hasn't been done up to this point yet.
Schedule a service appointment with us today.
Also, you will want to have fresh coolant added to your vehicle. While getting your car serviced, you can also have your tires and brakes inspected. Our technicians will be able to determine if the tires need to be rotated or possibly replaced. They can also gauge how much wear the components of the braking system have experienced and if it is time yet to change those as well.
Other Parts to Eventually Replace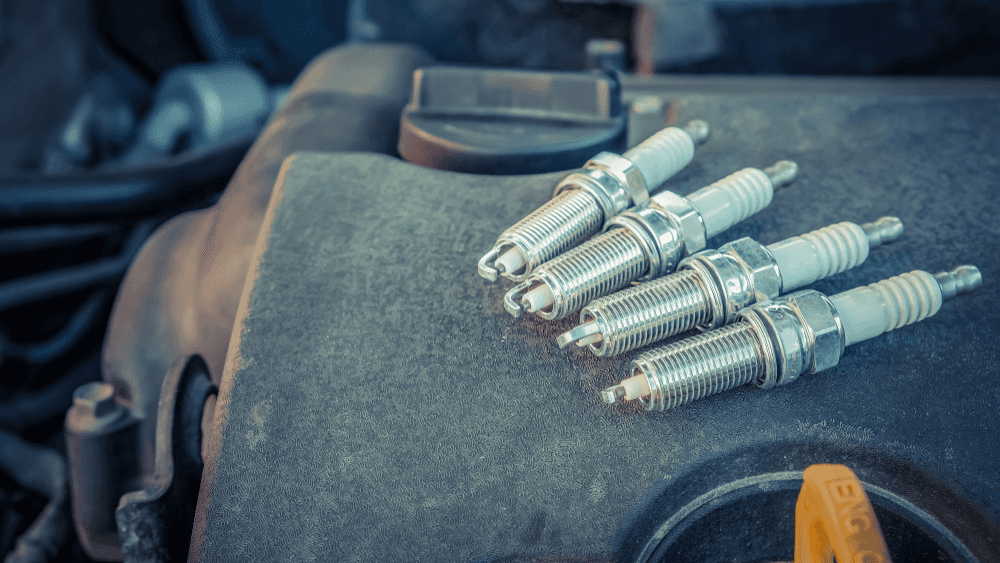 Beyond your yearly checkup, there will be other parts that will wear over time and need to be replaced as well. The brake fluid will need to be changed once you hit 30,000 miles in your BMW X4. After that, this service can be done every 60,000 miles.
Every 60,000 miles there are also other parts of the vehicle you will need to have serviced. You will want to have the air filter and fuel filters replaced. The spark plugs may require a change at this time as well.
We Are Here to Keep Your Car in Top Shape!
Here at BMW of Westchester, our trained technicians are ready to help you keep your vehicle running smoothly and efficiently around Westchester County and Yonkers. By inspecting the various systems of your car and replacing worn out parts and fluids, they can help you keep your BMW X4 performing at its best for many years.
Next time you see an alert that you are due for routine maintenance or you have reached one of the time intervals above in our BMW X4 maintenance schedule, give us a call or schedule an appointment online to let us take care of all your routine maintenance needs.