BMW X3 Reviews

---
---
The luxury compact BMW X3 is a well-rounded SUV with a long list of standard interior amenities and features which are capable of easing you into every drive and making you feel at home. At BMW of Westchester, our sales team has created various reviews to explore some of the key features of this car, so you'll know what to expect when visiting us for a test drive.
---
BMW X3 Models
---
BMW X3 Reviews
---
BMW X3 Comparisons
---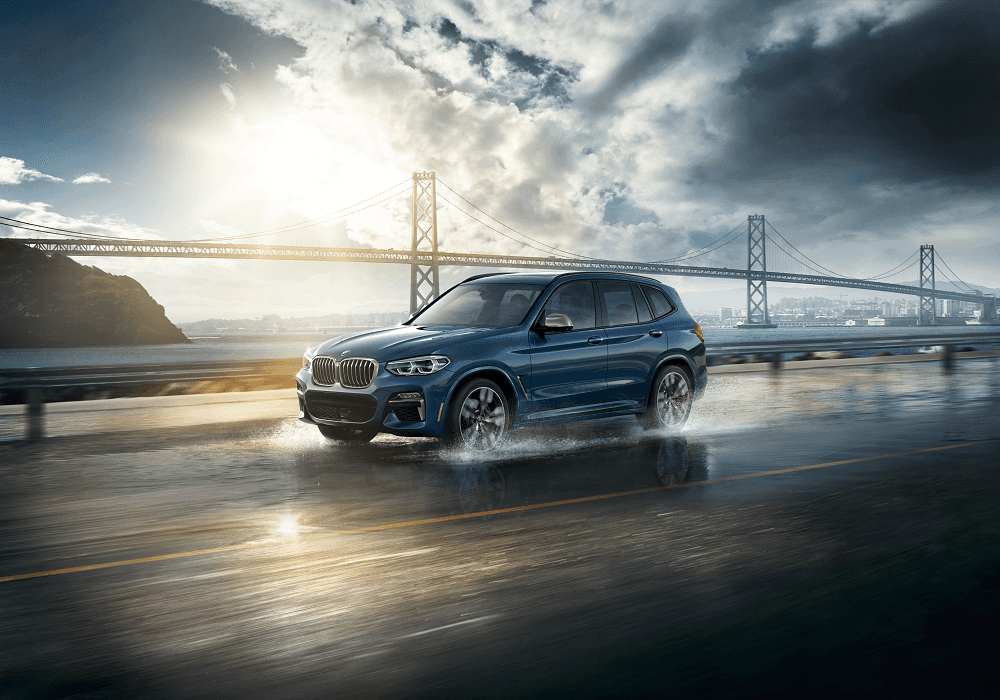 BMW X3 Vehicle Reviews
With new standard features being introduced on the recent BMW X3, this driver-friendly vehicle can be one step ahead. That's thanks to amenities like Forward Collision Detection, Automatic Emergency Braking, and front and rear parking sensors.
Our vehicle reviews will discuss these important topics and also performance, seating, and tech features. Read our vehicle reviews to learn more about the latest X3 advancements.
---
---
X3 Comparisons
It's possible that you're looking at more than one vehicle as you conduct your research. We've put together BMW X3 comparisons to take a look at this car while measuring it up against some of its closest competition, so you have a better idea of the entire vehicle market.
Trim Levels
Whether you're sticking with the sDrive30i or xDrive30i trim, or going with the high-performance M40i trim, the BMW X3 will be a fun-to-drive car. Check out our trim level reviews to see what's found in each X3.
Maintenance Schedules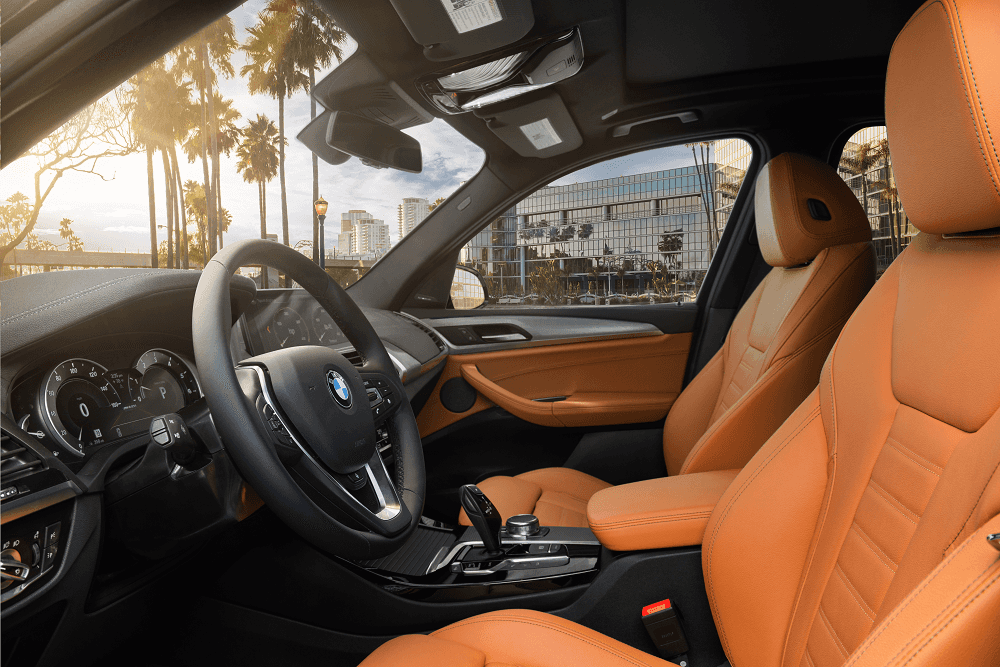 BMW maintenance is an important part of vehicle ownership. It protects your critical investment and can prevent long-term issues from surprising you sometime down the road. Check out our maintenance schedules so you know when to change the oil, replace the brake pads, or have the tires rotated.
BMW X3 Technology
Technology is everywhere these days. The BMW X3 carries smartphone capability, a powerful optional satellite and navigation system, and the optional head-up display, which provides vehicle information when you need it, and carefully fades when you don't.
See the latest X3 technology review prior to your test drive.
Read Reviews and Test Drive the BMW X3 Today
After you've done your own research, which may include reading the BMW of Westchester research, visit our dealership and take a BMW X3 test drive. You'll see what it's like to soar on the roads of Westchester County and Yonkers, and know more about this car's performance and capability.
---
---