BMW X2 Maintenance Schedule

Your BMW X2 is nothing short of reliable. However, it still requires regular maintenance to ensure that your X2 is on the road for years to come. While this Sports Activity Coupe® is certainly dependable, it's still susceptible to the wear and tear of daily driving adventures.
For drivers in Westchester County and Yonkers, NY, our team at BMW of Westchester has put together this BMW X2 maintenance schedule, so you can keep track of when it's time to bring your vehicle in for a check-up. Schedule a service appointment to get started.
---
Every 5,000 to 10,000 Miles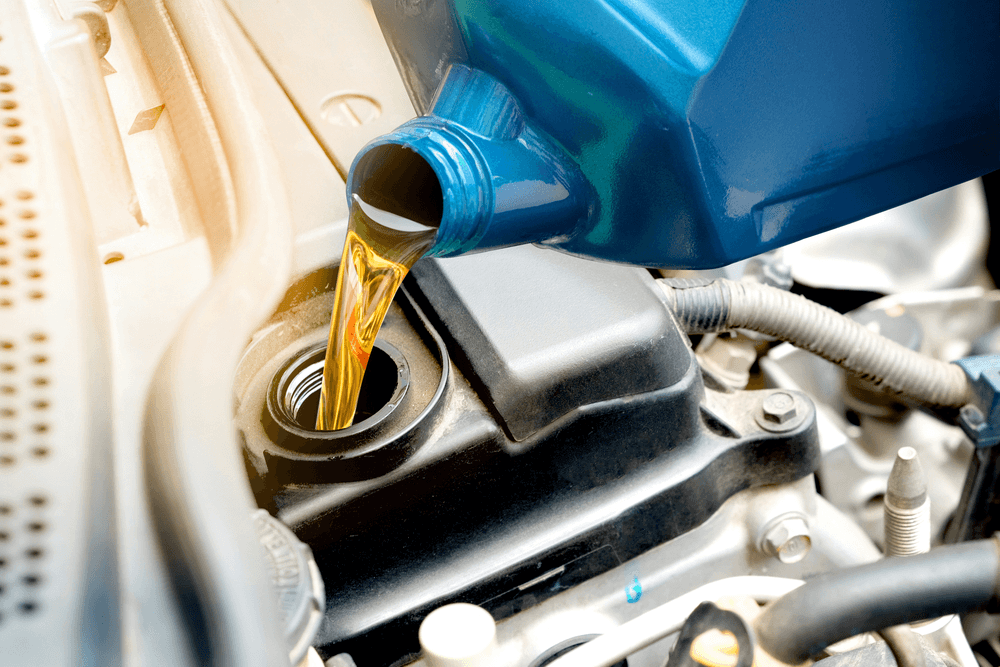 Your BMW X2 does a lot for you—whether you're running errands, taking a trip for the weekend, or taking the kids to soccer practice, your X2 gets you there with reliability and ease. However, the miles start to accumulate, and you may begin to notice some very normal signs of wear and tear.
When your BMW X2 hits the 5,000- to 10,000-mile mark, you'll want to make sure it receives an engine oil and filter change, along with a tire rotation and a check of the tire treads.
Typically, the X2 requires a synthetic oil change every 10,000 miles or every 12 months. However, this depends on how often you drive, along with your driving habits. If you tend to use your X2 more often than usual, be sure to have your oil checked at the 5,000-mile mark.
Additionally, have the front and rear brake components checked, along with a multi-point inspection. You'll also want to top off any low fluid levels, have the exterior light bulbs checked, and check for any open recall notices.
---
Every 15,000 Miles
Every 15,000 miles, you'll want to have a few things checked out in order to avoid bigger issues down the road. At this point, you'll want to have the basic maintenance procedures checked on—including oil levels and filter condition—along with a few others.
At 15,000 miles, you'll want to have the following inspected:
Condition of drive axle boots
Steering and suspension components
Exhaust system
Windshield wiper blades
Air filter
Brake fluid
Transfer case and differential fluids
Additionally, you'll also want to have the propeller shaft lubricated, as well as having the fuel lines and charcoal canister inspected.
---
Every 30,000 Miles

Every 30,000 miles, your BMW X2 will require some extra services. In addition to what we've already discussed, you'll want to have the air filter and in-cabin air filter replaced. You'll also want to have an inspection of the ignition wires and distributor cap completed.
Stop in for BMW X2 Maintenance
Your BMW X2 is a high-quality luxury vehicle that will last you for years to come. That's why it's important to ensure it receives the right TLC from an auto service center that specializes in BMW vehicles.
At BMW of Westchester, our auto service center offers care for your BMW that you can trust. Our highly trained and experienced auto technicians can take on any issue that you may come across down the Westchester County and Yonkers, New York, roads. Don't just take our word for it—schedule an appointment today!