BMW Trim Level Reviews
When searching for the next car you want to drive, there is a lot of information available to review before you take on the roads of Westchester County, Yonkers, and Hartsdale. Our advice? Check out all the available information before deciding which car is the right one for you. Our advice on how to do that? Read the trim level reviews from BMW of Westchester.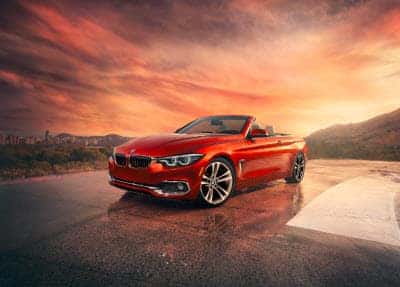 A car is an important investment, and it's a purchase you want to make sure you get right the first time. Choosing a car with the right features is key. Every trim level comes equipped with different features and offerings, so it's nice to know what each one brings to the table. We've created the reviews found on this page to explain some of these features and offerings. Contact us today to take a test drive!
A Glance at Trim Levels
As you go through the car-buying process, you'll see that each manufacturer offers different options with the same models. These names might be augmented by the trim name, like "LX" or "Limited". When it comes to BMW for example, the 3 Series includes the 320i, 330i, 330e, and 340i.
When you're choosing a trim, you're choosing the way in which the driving experience will be customized. With these trim level reviews, you'll be able to see what features are standard on each trim and which may be optional. Some vehicles offer special packages, add-ons, and accessories.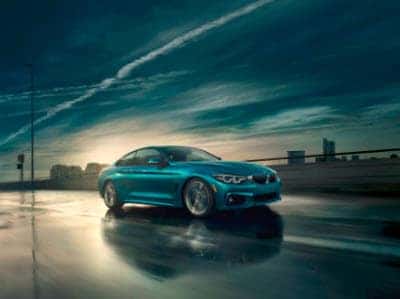 In each review, we'll discuss performance and engine capabilities, interior amenities like seating and cargo space, infotainment and technology, and a whole lot more.
How This Helps in the Buying Process
Each BMW trim level review begins with discussing the important standard features offered in the base edition of the car. We'll also break down the different ways you can modify the vehicle to your liking on higher trims.
We suggest reading through each review and seeing what must-have items on your wish list are checked off by the model and trim. Once you've narrowed down the models and trims you're interested in, shop our inventory online.
If you have any questions, we'll be happy to answer them for you. At BMW of Westchester, we proudly serve drivers in Westchester County, Yonkers, and Hartsdale. Find the BMW that fits your lifestyle and needs today!