BMW Service Westchester NY

Keeping up with regular maintenance and service appointments is the best way to ensure you maintain peak performance over the life of your vehicle. Whether it's for a simple oil and filter change, checking on a warning light, or purchasing genuine BMW OEM parts, drivers in Westchester can rely on a range of comprehensive services at BMW of Westchester Service Center.
Service Department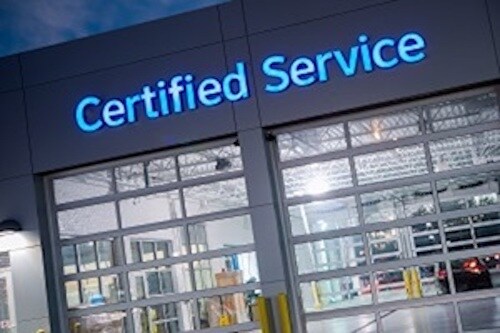 If you ever have a question about your vehicle, simply stop in or call to speak to one of our friendly and knowledgeable service members. You can easily schedule an appointment online to have your BMW serviced by our team of authorized technicians. Our service center comes stocked with the best technology and tools to help us thoroughly identify and fix whatever issue your BMW is experiencing.
We offer a number of services to make your time with us a comfortable and convenient experience. Relax in our child-friendly waiting area with complimentary Wi-Fi® service. If you don't wish to stay with your vehicle and need help getting across town, we provide a convenient shuttle service during business hours. If it's determined that your vehicle should need to stay with us overnight, we also offer loaner vehicles to help until your vehicle is fully repaired.
Service Team 
Our team of licensed technicians specialize in maintaining and servicing your specific BMW model and trim, so you can feel confident knowing you're receiving the highest quality of care. We're 100% committed to always providing the best information and service throughout the life of your vehicle, and value the relationship we hope to build over years of providing you with excellent service.
Genuine BMW OEM Parts and Accessories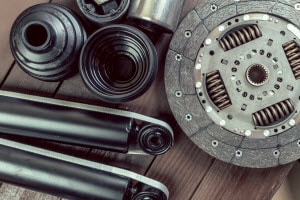 If you're a driver who prefers to handle your own maintenance and repairs, we carry a wide inventory of genuine OEM parts to purchase. Having the right parts is crucial to keeping your vehicle working at its top performance. That's why we provide only genuine OEM parts that are specifically designed for your BMW vehicle.
If you need help locating the right piece for your vehicle, our parts team is always here to help answer your questions and can make the best recommendation.  Ordering is fast and simple. Fill out the online form and you'll be notified when your parts are ready to be picked up.
Schedule a Service Appointment at BMW of Westchester Today!
If you live in the Westchester area and are in need of efficient and timely automotive care, don't keep putting it off. Speak today with a BMW of Westchester service team member or schedule an appointment and tell us how we can help.