BMW Lease Scarsdale NY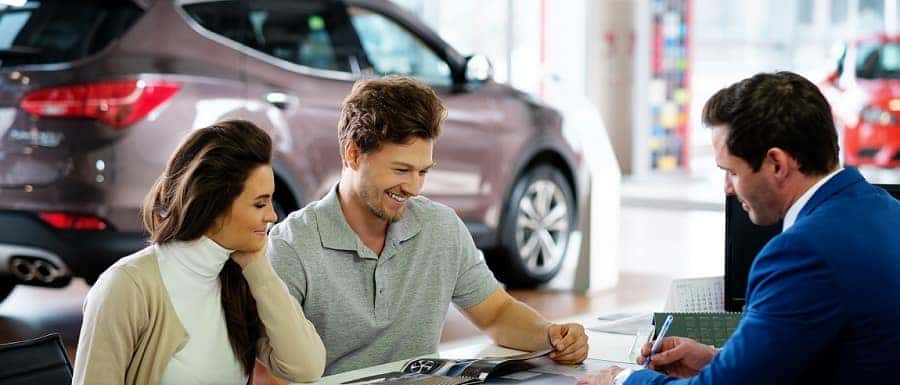 The village of Scarsdale and the surrounding area have steadily grown from early colonial beginnings into an area filled with vibrant communities that consistently rank as some of New York's best places to live and raise a family. If you're in search of BMW lease deals near Scarsdale, NY, then look no further than BMW of Westchester.
Why Lease a BMW Vehicle?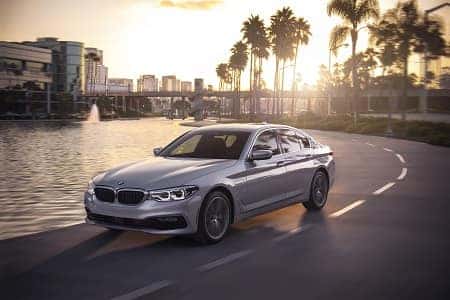 Every BMW model in our line offers you its own unique experience along with the outstanding performance, modern technology, and sophisticated design you expect from the BMW luxury brand. So, whether commuting around Scarsdale or in-and-out of New York City, leasing provides you the opportunity to enjoy the power and luxury that only a BMW can offer, with the flexibility and financing to fit your lifestyle.
The Benefits of BMW Leasing
Leasing a new BMW offers you a unique set of advantages and flexibility because you're only paying to drive the vehicle for the length of your lease term (2-3 years), which means your monthly payments will be less than if you were to buy. Also, if you're the type of person who's interested in staying up-to-date on all the newest innovations and features, leasing allows you the option to upgrade into a new BMW model once your term ends.
If at the end of your term you decide you've found your perfect driving machine, you can simply adjust your financing to buy your BMW. It's that type of flexibility that makes leasing an attractive option for a person with a fast-paced, professional lifestyle. Take a moment to learn about some of our current lease specials before visiting our showroom.
BMW Lease Financing 
A dedicated team of financing experts is here to assist you through the entire leasing process and will help design financial terms that will best suit your lifestyle. We understand that the process of securing the best financing options can be time consuming. That's why we offer you the ability to start the financing process online before your visit, so you can spend more time enjoying your new lease while we handle all the necessary paperwork.
We're always happy to assist drivers coming from the Scarsdale area in enjoying the ultimate client experience. If you're ready to take a closer look, schedule a test drive today!