BMW Financing near White Plains NY

Along the journey of getting your next car, there is a final step you must decide and navigate through before you are handed the keys and head out on the road. This is why we are the dealership for you that provides BMW financing near White Plains, NY.
We help handle all the paperwork and walk you through the process of financing the BMW you want step-by-step. We want to help you clearly understand all your options, and we work hard to get a payment plan that leaves you satisfied as you drive off our lot in the BMW you've been dreaming of driving!
More on White Plains NY
Whether you want to spend the day out enjoying nature, venturing down the Westchester RiverWalk that stretches on for miles or staying active with the variety of things to do at Saxon Woods Park, White Plains, NY, provides plenty of fun for everyone!
You can even catch a show and enjoy live entertainment at the White Plains Performing Arts Center. No matter where you go, the BMW you decide to get will provide a great ride to get you to your destination.
Finance a BMW near White Plains NY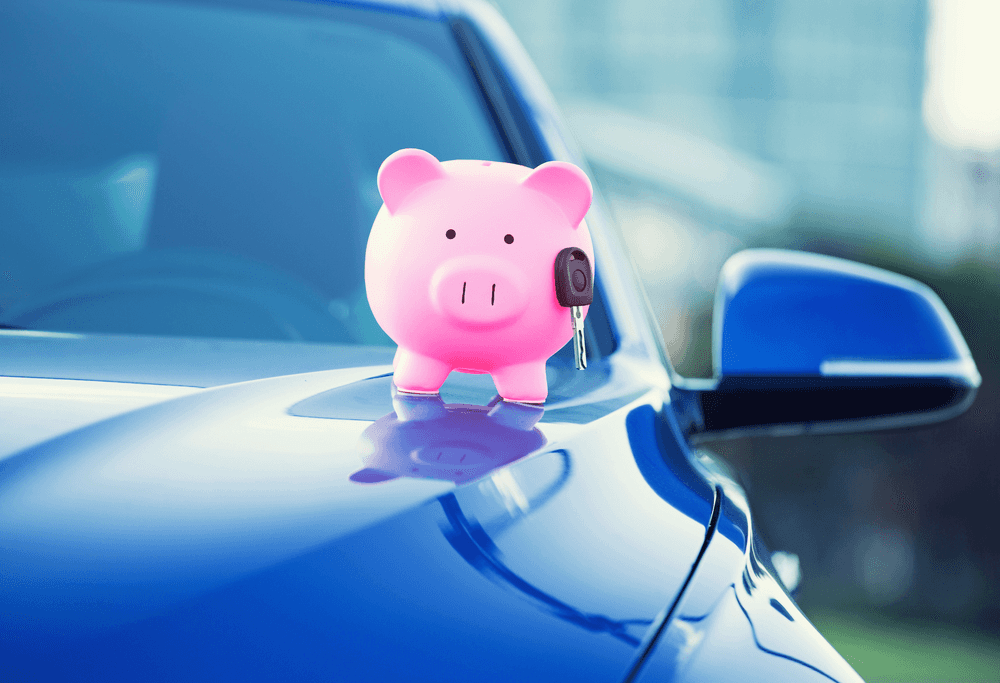 When it comes time to figure out how you would like to set up your payment for the BMW you have chosen to get, our team of finance experts are ready to sit down with you and find the perfect plan that fits into your lifestyle.
First, they will help you decide whether you would like to buy the car or lease it. Each of these options have their benefits to them, all of which our financers will thoroughly detail to you. And we will go over other additional warranties and offers you can opt for. They will listen and give attentiveness to your needs and driving habits, to help advise you each step of the way.
You can also apply for financing right on our website to let our experts get working right away on finding a loan or getting you the perfect lease term based on your needs.
Wide Selection of Used and New BMW Models
BMW vehicles come with high-end performance designed to provide you with a vehicle that has a luxury feel with a responsive, fun driving experience. And at our dealership, we have a variety of BMW models for you to choose from based on what type of vehicle you want.
Before getting your BMW financing taken care of, search among the array of sporty BMW M Series sedans or find your next SUV in one of the new X Series vehicles we have available.
And if you want to get a used car, we have plenty of BMW used and certified pre-owned vehicles that are equipped with that high level of precision within the designs of BMW cars. And, with our certified pre-owned cars, you will be given extra benefits on top of just owning an affordable BMW that's in great condition.
Chat with Our Finance Team
When you have your next car picked out and are ready to buy or lease it, stop by our finance center to let our friendly and experienced team get the BMW financing you deserve.