BMW Financing near Westchester NY

Sleek, powerful, and well-appointed… These are all adjectives you could use to describe a BMW. Whether you're a long-time fan, or it's your first time experiencing the brand, BMW of Westchester is here to be your guide.
Once you've gone on a test drive and found the BMW you want to drive, BMW financing near Westchester, NY, will be the next step to tackle. We'll find the best possible payment plan for your needs, right here at our dealership.
BMW Financial Services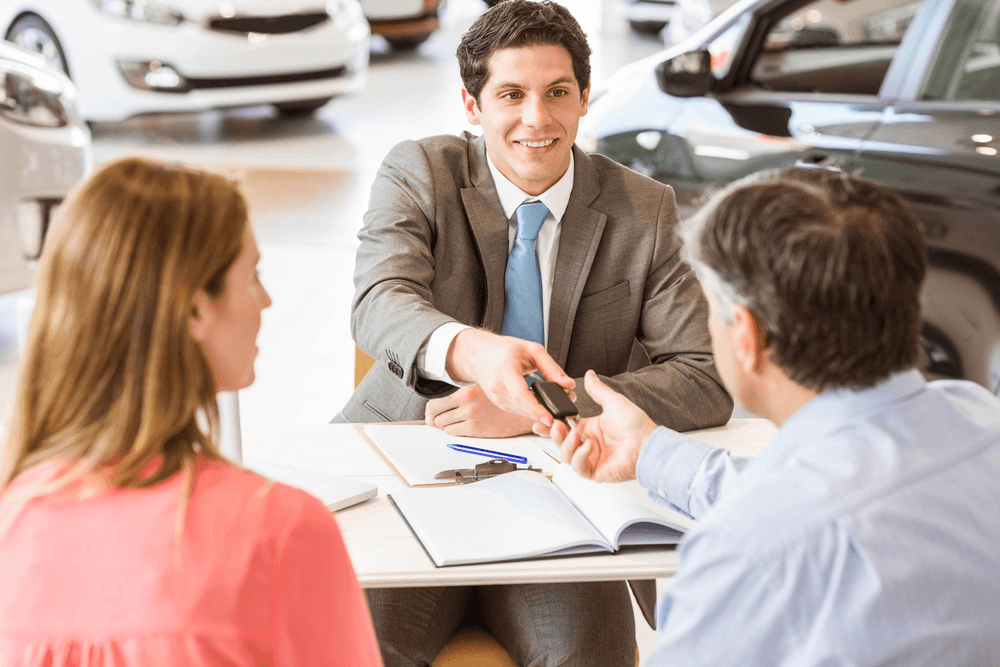 We like to simplify both the car buying process and the financing process as much as possible. It's easy to apply for BMW financing on our website, by using our electronic application form. Do it while you're lounging around on the couch or at the office. All it takes is a few clicks, and your information will be in the hands of our financing team.
While buying a BMW is always an option, it's not the only one. If you're looking at a BMW coupe, convertible, or SUV, leasing is an option, too. With a lease, you're only paying for the car as you use it, and can return it when the lease is over to find your next BMW.
If you're already driving a BMW and are considering trading it in, our online trade-in tool can provide an estimate of its value. Bring it to the dealership for a final inspection, and we'll provide the final value here.
Checking Out the BMW Lineup
We always want to make luxury vehicles as affordable as possible. The brand-new cars on our lot? You probably know them well. The historic 3 Series, the legendary 5 Series, the spacious X2 and X5… You'll find them all here at our dealership. Schedule a test drive with our sales team to experience the latest amenities, safety features, and technology found inside each BMW.
We also invite you to check out our lineup of pre-owned and certified pre-owned BMW models. The certified pre-owned cars are late-model vehicles with less than 60,000 miles on them. They've undergone a thorough BMW inspection to ensure they're operating efficiently and ready for their next driver.
About Westchester NY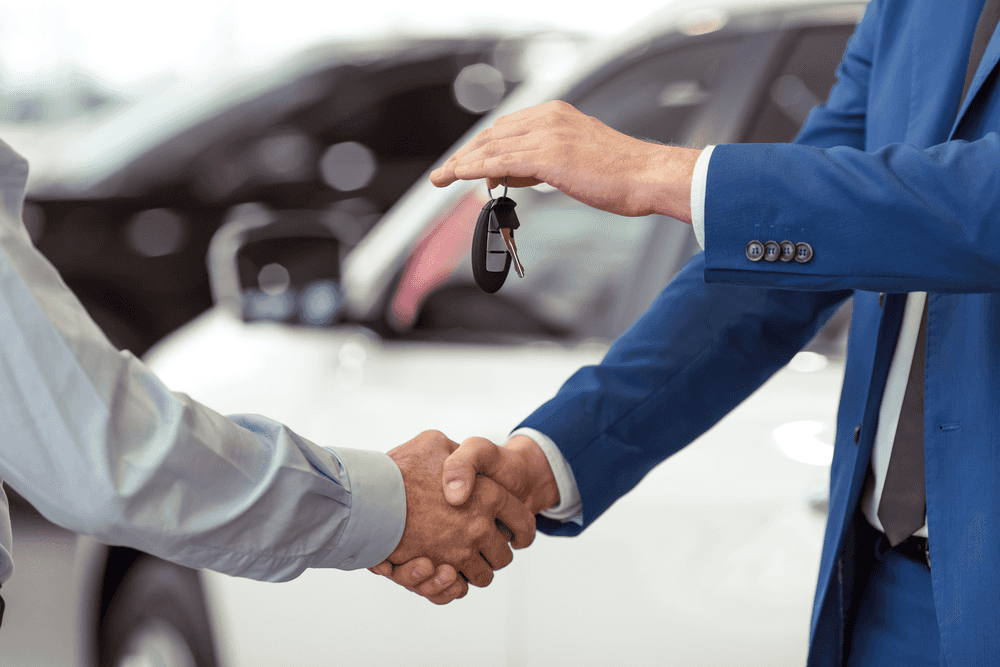 The natural beauty of Westchester may start with the Hudson River, but there's more to it than just that. With over 20,000 acres of parkland, and the Long Island Sound shoreline, Westchester is a haven for those who love the outdoors.
It's certainly a great place to live and raise a family, with Westchester schools often ranked among the best in the country. Winter, spring, summer, or fall, there's always something going on in Westchester that'll make you smile. And you can smile when you're behind the wheel of your next BMW.
Contact Our Experienced BMW Staff Today
When it comes to getting behind the wheel of a BMW, the best place to do it is BMW of Westchester. With our large inventory and BMW financing experts near Westchester, NY, we provide a comprehensive customer experience.
We'll guide you through the financing process and answer any questions you might have, to ensure you're happy not just with your car, but your financial situation, too.