BMW Dealer Yonkers, NY

---
About Yonkers NY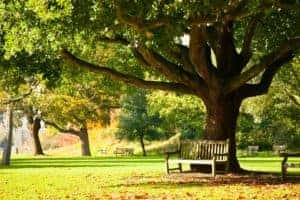 Yonkers, NY, is one of the most populous cities in the state, but it takes the lead in Westchester County. It's home to a variety of attractions, like Getty Square, which features several restaurants, shops, and boutiques.
It even features several parks and museums where residents can stop in and get a sense of the earliest beginnings of their great city. Yonkers has the benefit of being the intermediary between the Big Apple and the scenic rural areas throughout the state.
Many residents commute to the big city via the Metro-North Railroad's Hudson Line to avoid the trouble of finding a parking spot, especially if they've got a luxury car. However, when it's time to hit the road and see the scenery throughout the city and beyond, there's no better way than to get behind the wheel of a stylish and sophisticated luxury sedan or coupe.
---
---
Have the Ultimate Experience at Our BMW Dealership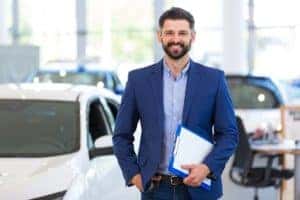 We think our drivers deserve a luxury experience when searching for their luxury car. Once you arrive through our doors, you can rest easy knowing that you've got a team of luxury car experts here to guide you through every step of the process. You'll get all of the important details regarding trims and packages to get a better idea of your ideal luxury car.
However, when the time is right, we'll provide you with the perfect opportunity to help you make your decision: the test drive. Once you're behind the wheel and experience the craftsmanship, exceptional performance, and alluring style of a BMW, your mind will certainly be made up as you put the vehicle in park.
---
---
Auto Repair at Our Yonkers BMW Dealership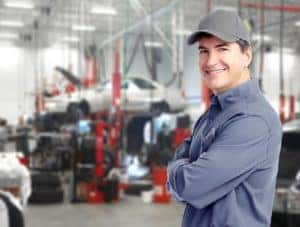 Once you're the proud owner of a sleek and stylish BMW, you'll want to do everything in your power to keep it looking great and performing at its absolute best and most efficient.
With our team of certified BMW technicians on site, no automotive problem will stand in your way. Through routine service, necessary repairs, and regular inspections, you'll be able to get the most out of your vehicle.
If you're ever in need of a part replacement, we will make sure to use BMW original equipment manufacturer (OEM) parts. This way, the part is guaranteed to work without any problems. You can even order these parts online. We have an order form right on our website where you can make your request. We'll let you know when the part arrives and can also install it for you if you'd like.
When it comes to properly maintaining your BMW, you will be happy to know that the best hands around are doing the work. When you're ready, you can schedule a service appointment at our Yonkers BMW dealership online.
---