BMW Dealership White Plains NY
.
View New BMW Inventory
White Plains, NY, is one of the most picturesque suburban cities of New York. It features beautifully designed homes in pleasant and charming neighborhoods, while the downtown area features more notable city-like structures and buildings that feature businesses, shops, boutiques, restaurants, bars, and markets. Most residents work in Manhattan, which is only 25 miles away. However, most residents prefer to take public transportation to help them avoid traffic congestion and the costs of parking in the big city.

Given the scenic roads and historical landmarks throughout White Plains, residents certainly enjoy taking their luxury cars out for a spin to soak up the scenery. If you're currently considering a luxury vehicle, whether it's a sedan, a coupe, or even an SUV, you'll be pleased to hear of a BMW dealer near White Plains where you can get started. BMW of Westchester is here to help you make the right choice with your next car.
BMW Models White Plains NY
When you decide it's time to figure out the model that you're interested in, you can easily conduct your search in the comfort of your own home. All you need is your computer so you can check out the inventory on our website. Whether you're looking for a new BMW or a used BMW, you can easily find what you're looking for by checking out your options.
BMW Experts at Your Service
One of the major benefits of having a BMW dealer in White Plains is that there's an entire team of experts on-site that are ready to assist you. They'll gladly take you around our showroom to give you a sense of the latest models to arrive. You can ask them any questions you'd like, and they'll provide you with detailed answers to help you consider the models that you're checking out. Our team members will even offer their advice to give you a better idea of which model seems like the best choice for you.
BMW Test Drive White Plains, NY
After reviewing your many options and you're trying to decide on the model you want, one of the best ways to make up your mind is by getting behind the wheel and taking the vehicle out for a spin. The test drive is designed to give you the experience that you need in order to make up your mind. You'll get to see how responsive the gas pedal is, you'll get a sense of the style and features, and you'll know exactly how you feel when you're making your turns and maneuvering around on the road. That way, you'll be able to determine if the vehicle is the right choice for you.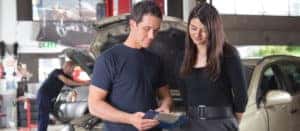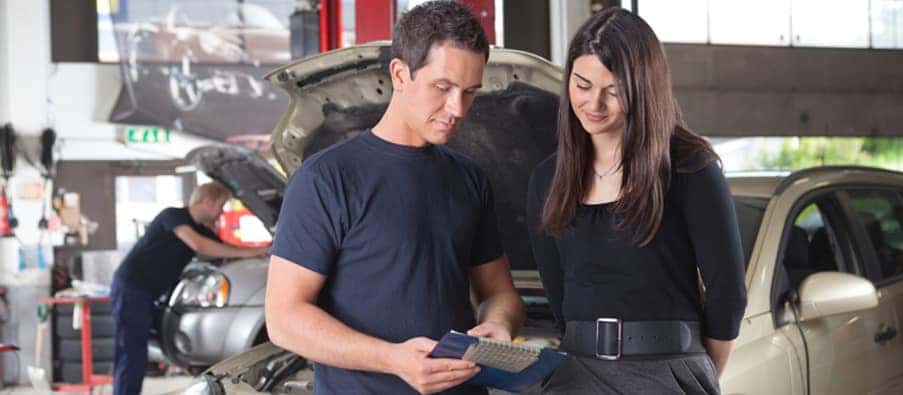 Auto Repair White Plains, NY
A BMW model is an example of fine craftsmanship and exceptional engineering. However, keeping this machine in shape is crucial. Luckily, we have BMW Certified Technicians on-site that are here to keep your vehicle in great shape. When your BMW is regularly serviced, it will not only perform at its absolute best, but you can actually increase its longevity, so you can enjoy driving it around for years. We're simply happy to help you get the most out of your vehicle.
BMW of Westchester is proud to provide drivers from White Plains with the right options, the right assistance, and the right service.
View our inventory below!
We appreciate your interest in our inventory, and apologize we do not have model details displaying on the website at this time. Please fill the form out below and our team will quickly respond, or, please call us at (914) 761-6666 for more information.

Back to the Top