BMW Dealer Westchester NY

Here at BMW of Westchester, we provide our drivers with nothing but the best. That includes both our inventory of cars and services. Ready to help drivers like yourself in the Westchester, NY area, we can help you get behind the wheel of the BMW you've always dreamt of driving! Contact us today.
Finding a Top-Notch Automobile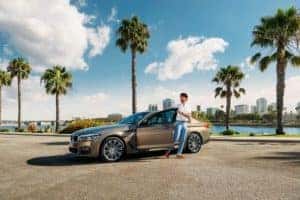 If you are looking for the ultimate luxury or performance vehicle, you will want to check out our BMW inventory here at our dealership. We have a range of high-class BMW models, including coupes, convertibles, and SUVs.
Our team can explain all the various options you will find here at our BMW dealership and help you figure out which model and trim level fits what you are looking for. If you enjoy a car with sporty performance, we can detail the thrill of driving the BMW 3 Series.
See what luxury is all about in the premium and sophisticated 5 Series. Even get a look inside the BMW X5 if you are looking for a ride that is truly comfortable for you and the kids. Whatever type of vehicle you need, we have a BMW to match your lifestyle!
Personalized Financing for Your BMW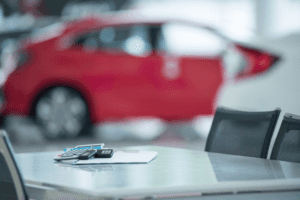 Before you head out in your BMW to do some shopping at The Westchester or play a round at Mohansic Golf Course, the finance team at our BMW dealer in Westchester will quickly get you all squared away with a payment plan. They can help you whether you want to lease or buy your BMW.
They can explain both options, detailing the different pay structures and benefits of both. This way, you can figure out which one is best for you personally. Either way, they will work to keep your monthly payments within your budget. You can even start the process now by filling out our finance application that is on our website.
Have Your Car Serviced By BMW Experts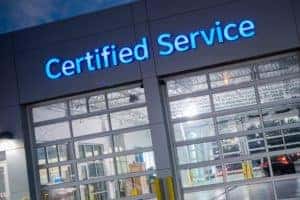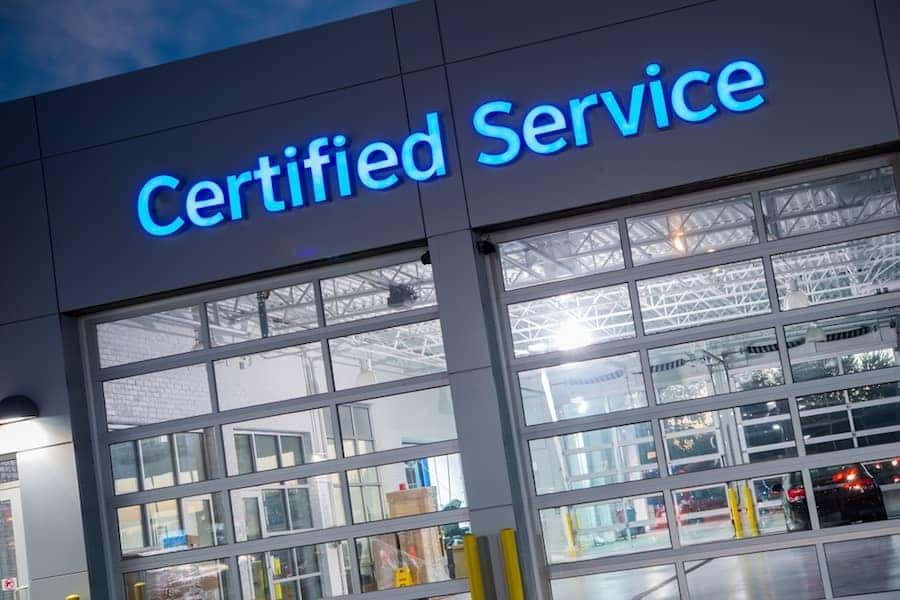 As you drive around Westchester, NY in your new BMW, you will soon realize why the sophisticated engineering of these cars is constantly praised. With its smooth handling and thrilling acceleration, you will enjoy mile after mile of fun and confident driving.
In order to keep your BMW performing the way it was originally built to, you will want to make sure it is serviced by professionals who understand each aspect of its unique engineering.
When it is time to have anything from the oil changed to the brake pads replaced, you can count on our trained technicians to handle it all. They have worked and trained on BMW models and know exactly the type of care your vehicle deserves. With their expertise, they will make sure your BMW continues to perform at its peak!
Visit Our BMW Dealer near Westchester NY
Are you ready to find your new car? Stop on by BMW of Westchester today and see what BMW models we have for sale. Our team is ready to help you get behind the wheel of one of these elegant, high-tech, and exhilarating vehicles!