BMW Dashboard Light Guides

If your check engine light or you might not be able to know right off the bat what these lights on the dashboard look like or what they mean, but we're here to help you figure that out. At BMW of Westchester, we're proud to serve the drivers of Westchester County, Yonkers and Hartsdale. Contact us today for all of your BMW needs.
Maintaining your BMW is critical to its long-term health. Knowing what these lights mean and what to do when they turn on can prolong the life of your car, and ensure you're driving a vehicle providing the best possible performance. Schedule a service appointment to get started.
BMW i3 Series Dashboard Lights
BMW Dashboard Guides
On this page, you'll find the BMW guide designed for your specific model. This guide will tell you exactly what's going on with your car, particularly when one of these dashboard lights turn on. The guide covers important items like the: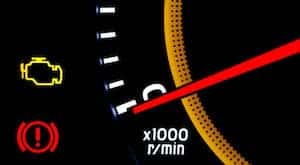 Check engine light
Coolant light
Engine oil pressure light
Brake system warning/ABS light
And more!
If the dashboard light that has turned on is red, that signifies a serious issue that needs immediate attention. If a light turns on in an amber or yellow hue, that signifies something may need service or repair in the near future, and should be looked at soon.
Schedule a service appointment with us today if this is the case.
When a light turns on, always consult your owner's manual for more information. There will be a full list of dashboard lights and an explanation of what they mean inside the manual. If you can't locate the manual or just need further information, these guides are a help.
Our BMW Service Center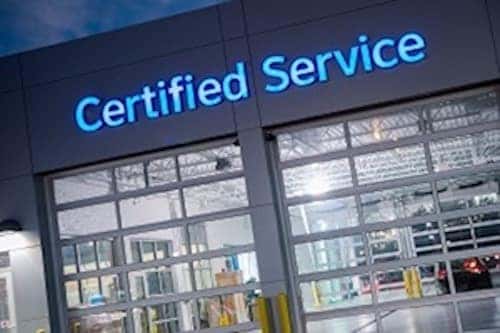 Don't settle for anything less than the best. Our BMW service professionals handle all regular and in-depth auto repair, to keep your car running smoothly for years to come. Whether it's the sporty 3 Series, 5 Series, X3, or X5, we're there for you when it comes to oil changes, tire rotations and brake repair.
Schedule BMW service on our website today! The best way to stay up to date with maintenance is to keep a regular schedule.
Visit Our Location Today
If a dashboard light has turned on, your car is trying to tell you something. If you're not entirely sure what that symbol means, use the dashboard guide to assist you. Our service team at BMW of Westchester will work efficiently to return your high-performing car to the roads of Westchester County, Yonkers and Hartsdale, NY.