2017 BMW 5 Series vs 2017 Audi A6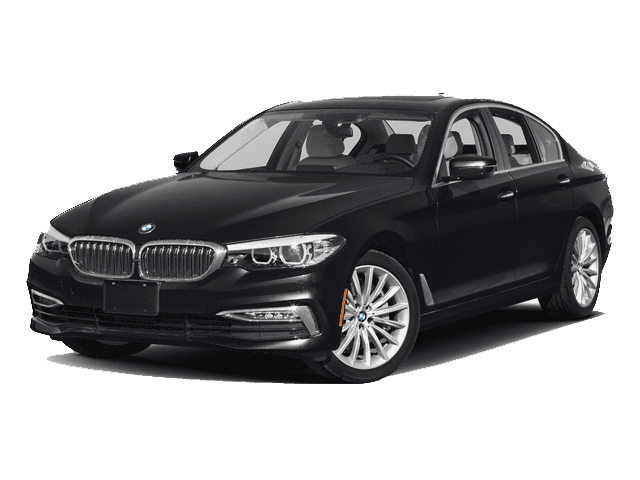 2017 BMW 5 Series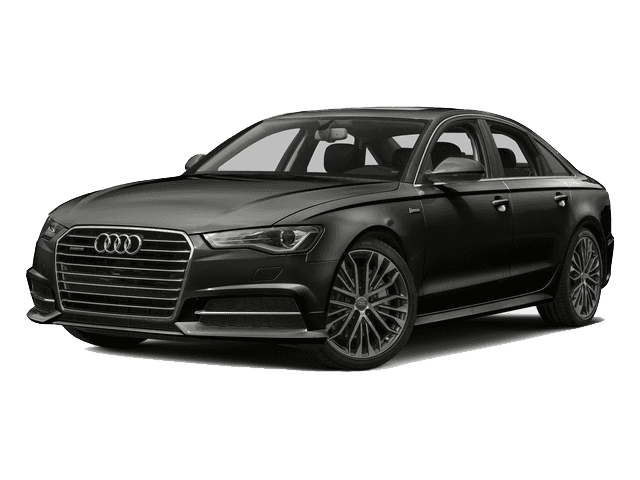 2017 Audi A6
View Inventory Learn More Contact Us
Luxury vehicles are a decadent piece of the road throughout New Rochelle, and having the model that brings style and sophistication to the forefront is what drivers dream about. This is why many find themselves looking at the 2017 BMW 5 Series vs the 2017 Audi A6. While both models are stunning in their own way, the BMW model brings more performance features, cargo space, and entertainment.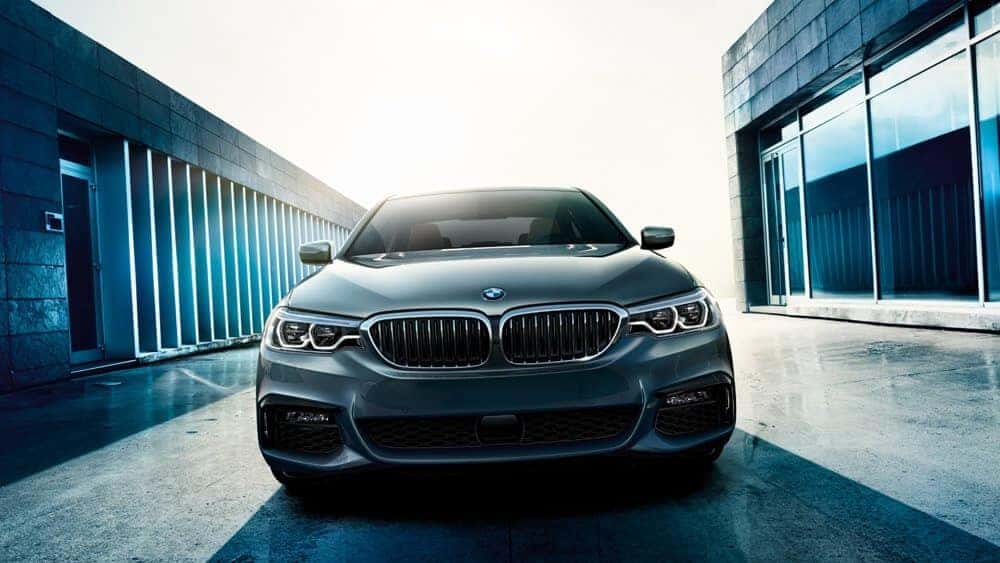 Performance
As you hit the Yonkers road, know it's important to choose the model that enhances the way you move through traffic and brings you the excitement you crave.
The BMW comes standard with a 3.0L intercooled turbo engine that generates 300 hp and 300 lb-ft of torque for a ride you'll remember
The Audi A6 model comes standard with a 2.0L intercooled turbo engine that will only get you 252 hp and 273 lb-ft of torque
Cargo Space
While some drivers may think of the BMW and Audi models as vehicles that are luxury only, other drivers are aware these vehicles can also handle the day to day, especially the BMW 5 Series.
Enjoy 18.7 cubic feet of cargo space in the BMW model, which is enough to haul luggage, groceries, and more
Opt for the Audi and you'll only get 14.1 cubic feet of cargo space, which gives you less space than the competition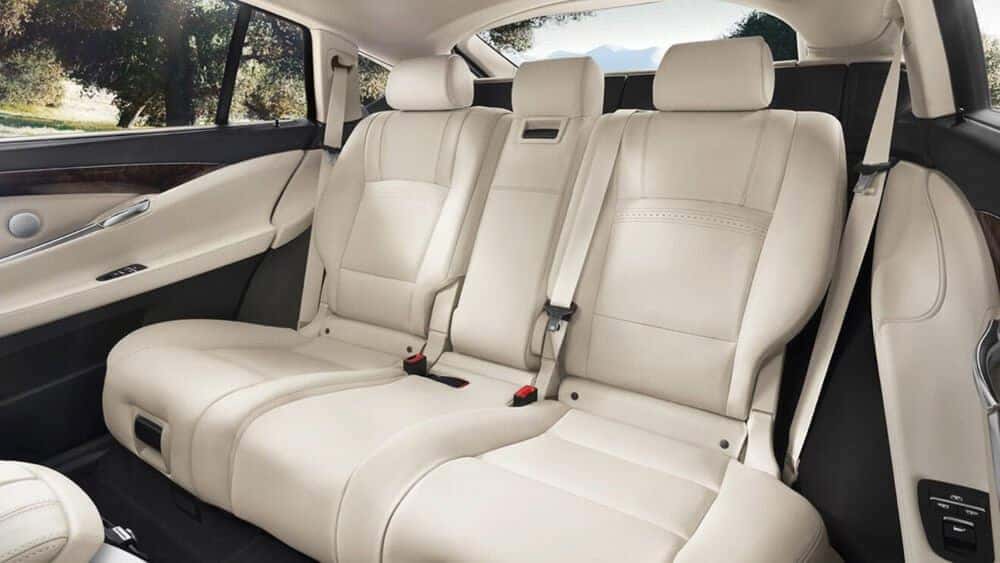 Entertainment and Convenience
As Mt. Vernon drivers get ready to tackle the road, know the BMW model will bring you more comfort and entertainment than the competition.
12-speaker audio system provides more enhanced sound compared to the 10-speaker audio system delivered by the Audi
The 5 Series gives drivers a 10-way power-adjustable driver's seat for maximum comfort, while the Audio only delivers an 8-way system
Choose BMW of Westchester Today
Opting for the 2017 BMW 5 Series vs the 2017 Audi A6 is a great choice, as this model brings more performance, cargo space, and entertainment. Visit BMW of Westchester, located at 543 Tarrytown Road in While Plains, NY, to see our vehicle inventory. You can also contact us at 914-761-6666 to learn more about our current vehicle specials.