BMW 3 Series vs Audi A4

The forward-thinking drivers of Westchester County and Yonkers may be on the hunt for a powerful sedan capable of doing great things on area roads. If that's the case, comparing the BMW 3 Series vs the Audi A4 is worth your time.
These vehicles are well-appointed, sleek, and ready for the exhilarating driving experience. Our BMW of Westchester sales team has compiled this comparison, so you're able to make an informed decision about your next car. Contact us today for more information!
Performance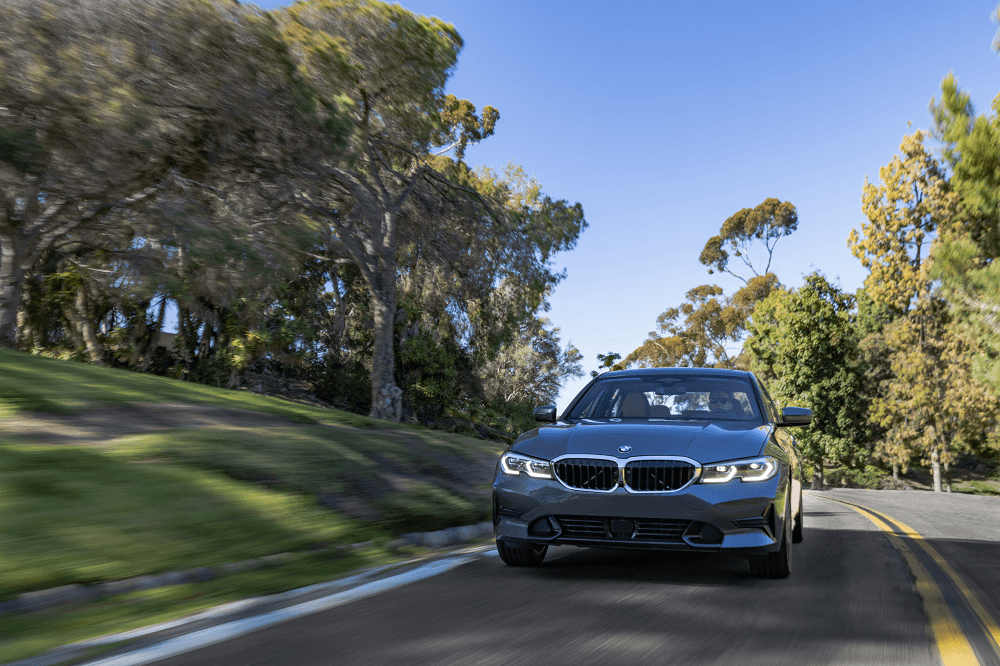 When it comes to the BMW 3 Series vs Audi A4, both are powerful, agile, and bring excitement to everyday drives. Only one of these cars delivers the power when you need it most, though.
The entry-level edition of the BMW 3 Series features the following:
2.0-liter turbocharged 4-cylinder engine, mated to an 8-speed automatic transmission with different shift modes.
This engine can produce 255 horsepower and 295 lb-ft of torque.
If you're behind the wheel of the Audi A4, you'll constantly be trying to play catch-up in terms of performance:
The 2.0-liter turbocharged engine that comes standard in the A4 makes just 188 horsepower in front-wheel drive models.
Even the more powerful all-wheel drive models only offer 248 horsepower.
If you want to take control of shifts, both the BMW 3 Series and Audi A4 offer paddle shifters. With a quick press of a button, you'll be able to shift on the highway and quickly deliver more power when you want it.
BMW vs Audi: Interior Amenities
Comfort and convenience features add up to provide a pleasant trip every time you take the wheel. You want to be inside a car that's comfortable, welcoming, and offers interior amenities you'll love. The BMW 3 Series and Audi A4 both come with automatic 3-zone climate control, ensuring that the driver, front passenger, and those in the back are comfortable at all times.
As a driver, you'll spend a lot of time in the front seat. The BMW 3 Series features 14-way power front seats with electric seat adjustment, along with a memory system for both seats up front. The Audi A4 can't quite match this capability, with 8-way power front seats not able to provide as many different settings as the BMW 3 Series.
The Smart Tech Features You Need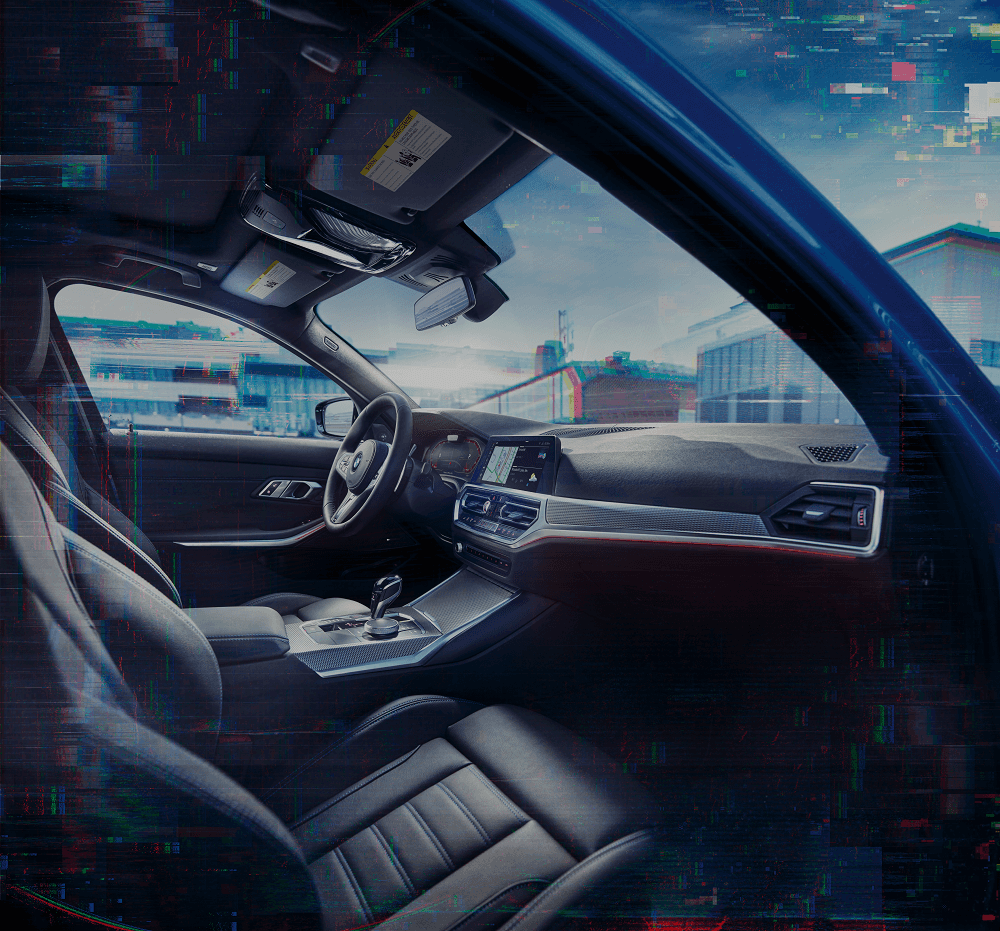 If you're looking for top-notch tech features, these sedans are able to provide them. The Audi A4 technology comes with:
MMI® infotainment system, which features a 7-inch center display and smartphone integration capability.
The 3 Series technology comes with much more:
iDrive system that comes standard with a much larger 8.8-inch center screen, which makes it easier when you're navigating to your destination or choosing that next song.
Even the upgraded screen in the Audi A4 isn't as large as the entry-level 3 Series offering. When you want tech and you want it to be responsive, the 3 Series is your best bet.
BMW 3 Series vs Audi A4: Which Sedan Wins?
After reading this review, it may be obvious. The BMW 3 Series vs Audi A4 debate is a competitive one, but it's clear that the 3 Series outpaces the A4 in so many different ways. We invite you to visit us here at BMW of Westchester for a test drive.
We love meeting Westchester County and Yonkers drivers at our showroom and look forward to seeing you here.