Best Museums near Westchester
There are plenty of reasons to visit museums in your spare time. Maybe you're a museum buff. Maybe it's a rainy day. Maybe your kids have a school project. Or maybe you're just tired of the same old, same old. Regardless of your reason, these Westchester museums will delight, surprise, educate, and entertain.
Hudson River Museum
Art, Science, History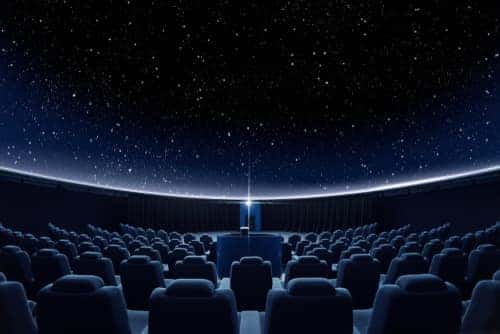 Not only is the Hudson River Museum a community center for art, science, and history…it's actually the only museum in all of Westchester County that offers that combination. In addition to an awesome planetarium, they're constantly cycling through new temporary exhibitions. For example, it looks like 2019 is heavily focused on the moon. From 2/8 to 5/12, you can see The Color of the Moon: Lunar Painting in American Art. From 2/8 to 12/15, you can enjoy A Century of Lunar Photography and Beyond. Take a peek!
Neuberger Museum of Art
Purchase College, State University of New York                              
One of the coolest things about the Neuberger Museum of Art is you can actually get a $50 membership!
It's completely tax-deductible, and it gives you free admission to the College and University Reciprocal Program, as well as the Fairfield Westchester Museum Alliance (among other benefits). This means that you'll have total access to a bunch of participating museums across the region, the state, and the country.
Until you can get there yourself, you can start enjoying the modern, contemporary, and African art on FB.
Westchester Children's Museum
A Vibrant, Color, Interactive Place for Play and Discovery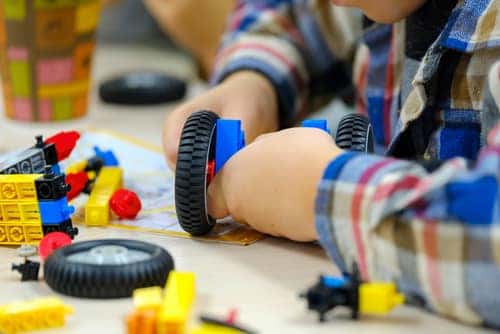 With hands-on activities for children of a variety of ages (from preschoolers to middle schoolers and beyond), the Westchester Children's Museum is one of the best places to bring your kids. Here's a sample:
Book Nook
Makerspace
Toddler Beach
Build Your Own Rollercoaster
Wind Tunnel Design Challenge
And those are just the beginning! They're also just what's being offered right now. For real-time updates on what's coming up around the corner, we encourage you to follow them on Twitter as soon as you can.
Check out the rest of our blog to discover other cool Westchester stuff!
However, after all of the learning, discovery, and aesthetic appreciation, you're definitely going to be hungry. Or, perhaps you'd like to discuss the exhibits over a cold beer or a hot cup of coffee. Or, perhaps you just want to do something that requires a little less brainpower. Either way, browse our blog today!
You'll find plenty of great restaurants, bars, coffee shops, stores, events, and activities near Westchester.