The Best Burger Spots in Westchester County NY Demand Your Attention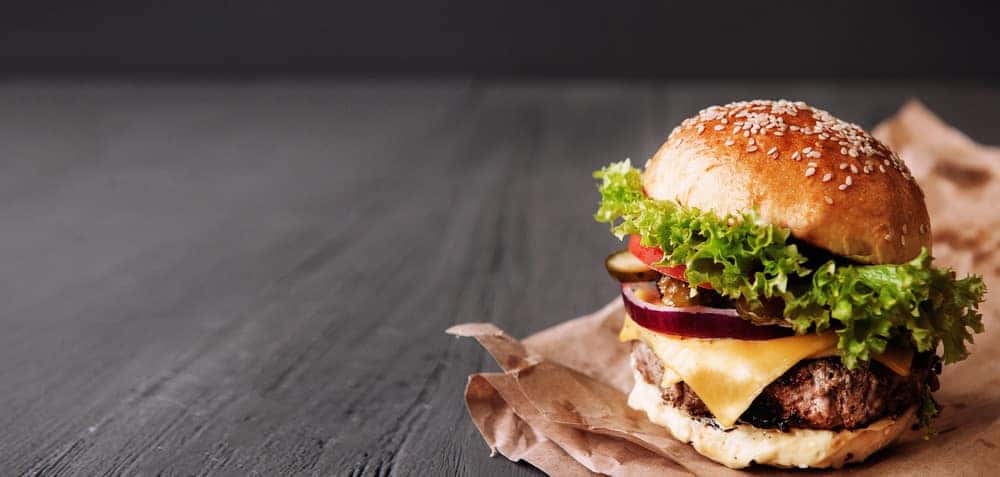 Are you looking for your new favorite burger spot? How about three? Check out the following list of burger joints located in the Westchester County, NY, area to find out where you'll be spending your next few meals.
Bareburger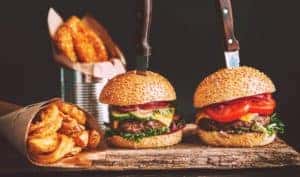 Bareburger wants you to know where your food comes from. They know it's important to you that your food is just as healthy as it is delicious. That's why they offer a huge variety of vegetarian and plant-based foods to fit a wide spectrum of palates.
See below for a snapshot of their menu:
American. Here's an all-American classic. This delectable beef patty is topped with American cheese, sweet pickles, tomatoes, red onions, green leaf, ketchup, and mustard, all inside a sweet brioche bun.
Berry Blue. If you're interest in a lighter lunch, but still want great flavor and that satisfied feeling, Berry Blue consists of tender baby spinach, blue cheese, dried blueberries, and candied pecans. The whole works is served with a tangy apple cider vinaigrette.
Thai Chia. Here's another meat-free selection that also satisfies. It has quinoa, chia, a green patty topped with vegan American cheese, sweet caramelized onions, savory wild mushrooms, baby spinach, and an intriguing 7-spice Thai ketchup served upon a sprouted bun.
Check out the Bareburger Facebook page for some juicy photos.
Pow! Burger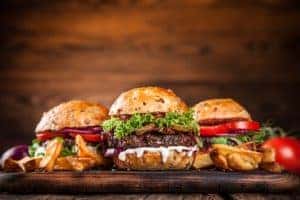 Birthday? Graduation? Tailgate? Wedding party? Pow! Burger can come to you! You can be certain their food is suitable for any occasion.
Here's a sample of the mouthwatering goodness you'll encounter:
Patty Melt. Made to order, the Patty Melt is served over toasted rye bread with smoky grilled onions and melted swiss.
Crispy Chicken. This 5-ounce chicken breast is dipped in tangy buttermilk and dipped in seasoned house flour, then deep fried.
Turkey Burger. Enjoy that smoky grill flavor on this fresh, tender, well-seasoned turkey patty. We recommend you have them throw some jalapenos on there from the free toppings section of the menu.
Get an eyeful of some of Pow! Burger's towering creations on their Facebook page.
Westchester Burger Company
Westchester Burger Company likes to play with their food. This burger joint takes the classic burger and dresses it up a bit. Here's some of what they've come up with:
The Greenhouse. Here's a double stacked veggie burger with tangy guacamole, mixed greens, house frizzed onions, and a sweet and savory balsamic glaze, all served on a brioche bun.
Reuben Burger. Try this twist on the standard burger that consists of pastrami, melted swiss, sweet caramelized onions, and a spicy remoulade served over Texas toast.
Mom's Italian Turkey Burger. This turkey burger is smothered with smoked mozzarella and topped with vinegar peppers and a sweet basil marinara served over a multi-grain bun.
Visit Westchester Burger Company on Facebook for some tempting pics.
Dive into these Juicy Burgers
If you're ready to find out what Bareburger, Pow! Burger, and Westchester Burger Company are all about, stop by each one the next chance you get!