Plan Your Next Event: The Belvedere Estate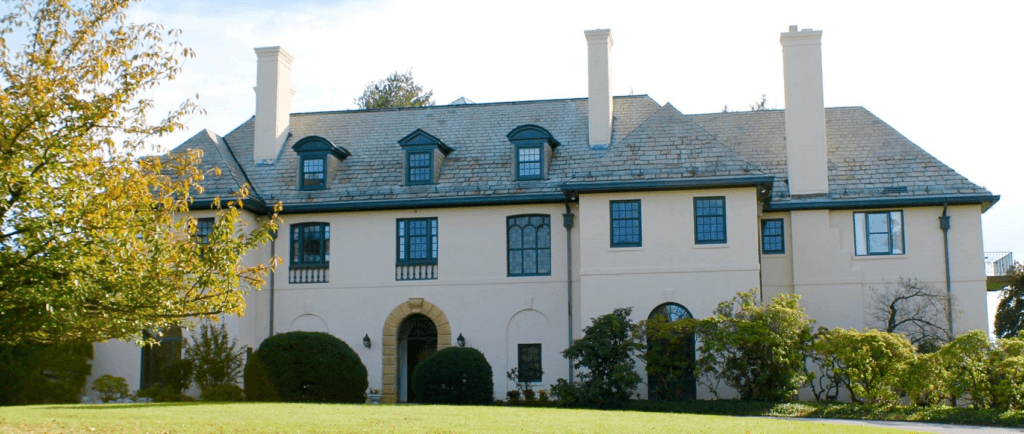 The hallowed grounds of the Belvedere Estate are capable of evoking a certain feeling, a feeling of beauty, of warmth, and of celebration. The last one is particularly notable if you're considering planning your next event at the estate.
This can be the perfect spot to host a large gathering. Want to ensure your wedding day sparkles? Want to celebrate a loved one? Hosting a business gathering for colleagues? Arrange to have your next event at the Belvedere.
All About the Estate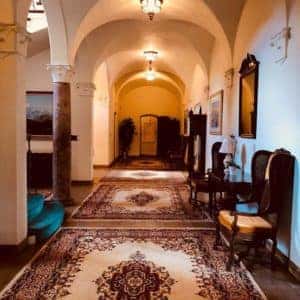 This unique property, built on more than 25 acres of land, features period details from the 1920s. The estate is comprised of the main house, with several smaller buildings and structures across the grounds. The wooded area overlooks the majestic Hudson, along with the Tappan Zee Bridge, offering unforgettable views you won't soon forget.
With parts of the grounds built as early as the 1910s, the Belvedere was originally part of Philipsburg Manor, which was a 90,000-acre property.
Florence and Casper Whitney built the estate, which was purchased in 1928 by Dr. Philip Gillette Cole. He renamed it Zeeview, and continued on, building other structures on the property.
Samuel Bronfman of the Seagram's Whiskey family acquired the estate after Dr. Cole's death, and renamed it after the Bronfman's main residence in Toronto, Canada.
The Perfect Setting for Your Next Celebration
Today, the estate is a beautiful event and meeting space. Picture hosting your wedding day on this lush, appealing property. It's the ideal spot to say, "I do." The distinct property comes with opulent, flowing rooms and endless views. The estate partners with preferred caterer In Thyme for all events. They'll work to customize a menu with you, leaving guests in awe.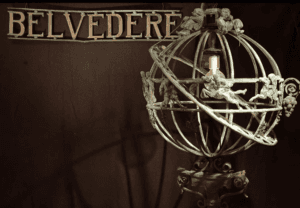 The Belvedere has also hosted a number of meetings and office parties in recent years. Celebrate your company's successes, or get down to business and plan future successes.
Those with a keen eye will even note that television shows have been filmed at the estate, including USA Network's "The Sinner." Use the space to your advantage for a film or photo shoot.
The Floor is Yours at the Belvedere
Make this special location your own and host your next event at the Belvedere Estate. It's the event that guests will be talking about for years to come!