At What Mileage Is It Best to Trade In a Car?

A car's value changes the moment it leaves the lot, and it changes more and more with each mile you drive. So, how do you make sure you get a quality deal on your trade-in near Westchester County, Yonkers, and Hartsdale, New York? At what mileage is it best to trade in a car?
The general rule is that the lower the mileage, the better. It's a great idea to trade in around 30,000 to 40,000 miles, or while the car is still under five years of age.
Contact us at BMW of Westchester to see how we can help you trade in your car.
How Mileage and Age Affect a Car's Value
It's estimated that most models put on 12,000 to 15,000 miles per year. That varies based on how often you use your car, of course. When you're looking for a good mileage to trade in your car, however, it's important to remember how your car's mileage matches its age.
Lower mileage on younger cars is best. If you have a car under five years with excessive mileage (for instance, over 80,000 miles), the car's value plummets. If your car only has 30,000 miles driven, but is ten years old, the natural depreciation can outweigh the benefits of that lower mileage.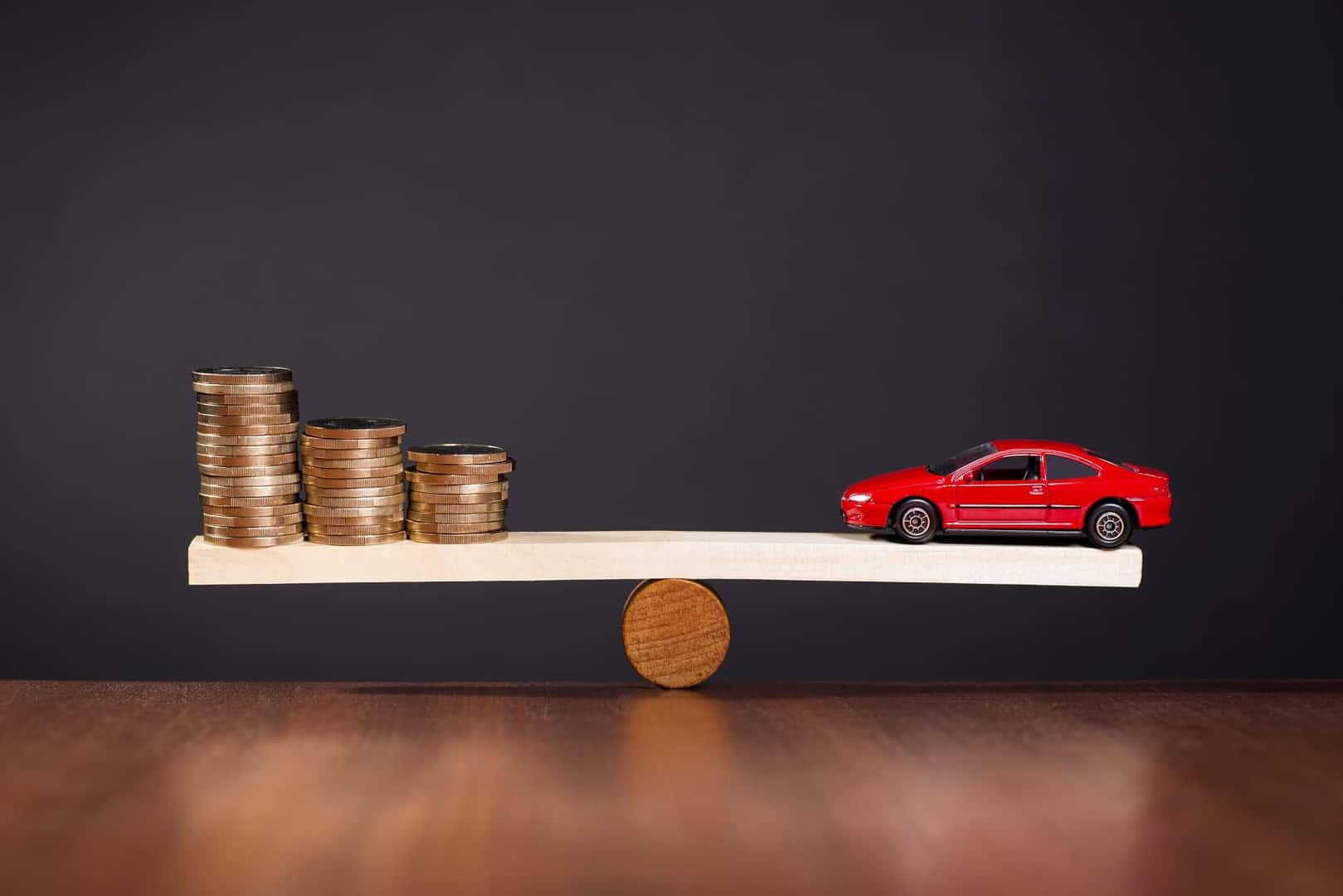 Let's analyze it further.
Trade In at 30,000 to 40,000 Miles, or Under Five Years
What makes this one of the best mileage ranges to trade in a car?
It's generally predicted that while a model has less than 40,000 miles, or is less than five years old, you can receive one of the best possible trade-in estimates.
Most warranties do not expire before this point (for example, the BMW new vehicle limited warranty expires at 50,000 miles or four years). If there's a warranty that can transfer over to the next owner, the car has that much more value.
Trade In at 60,000 to 70,000 Miles, or Over Five Years
Usually, cars at this mileage are over five years in age. So long as the vehicle has been kept in good condition and is current on needed repairs, you'll likely find a trade-in deal that can give you what you're looking for.
If it's a BMW, consider trading in before reaching 60,000 miles so that the model can still qualify for the BMW Certified Pre-Owned program, and you can receive a better offer.
Trade In at 80,000 to 100,000 Miles or Over Six Years
The rule still applies that the lower the mileage the better, and by now, the car has put on some miles. Many cars that reach this mileage are around six or eight years old.
However, if your car is younger than that—especially if it's still at that sweet spot of under five years—then you can still make a good trade at this mileage.
Talk to your local dealer to see how they can help.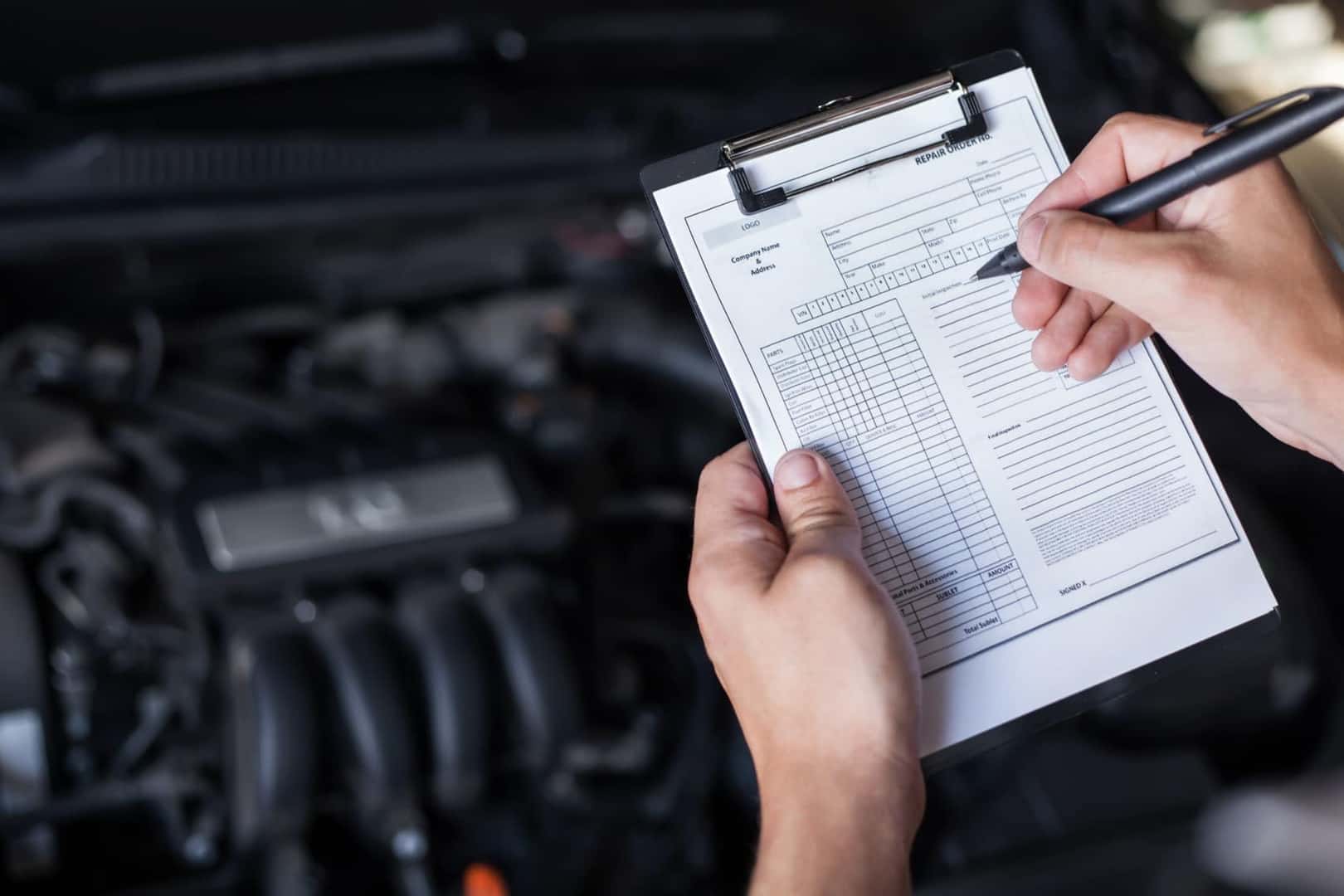 How Do I Value My Trade?
These have all been general estimates, of course. If you want a precise estimate about your car's value based on its mileage, age, and more, you'll want to calculate the trade-in value. You can do this in moments once you fill out our online form.
Right on our website, you can find our Value Your Trade tool under our finance page. Just provide the information about the car's condition (photos and comments are extra helpful!) and your personal contact information. One of our qualified professionals will reach out with an estimate as soon as possible.
Get the estimate you need and quotes you can count on when you work alongside our financial department.
We'll Help You Determine at What Mileage It Is Best to Trade In Your Car
Ready for a car trade-in at a dealership you can count on around Westchester County, Yonkers, and Hartsdale, NY? Value your trade and trade in your BMW smoothly with the help of the qualified professionals at BMW of Westchester.