All across Westchester, you'll find a number of standout restaurants offering the finest in Asian cuisine. Take your taste buds on a globetrotting tour when you pay each of these locations a visit.These are some of our favorite places to get Asian cuisine near Westchester, NY. Perhaps it will become yours too!
---
Buddha Asian Bistro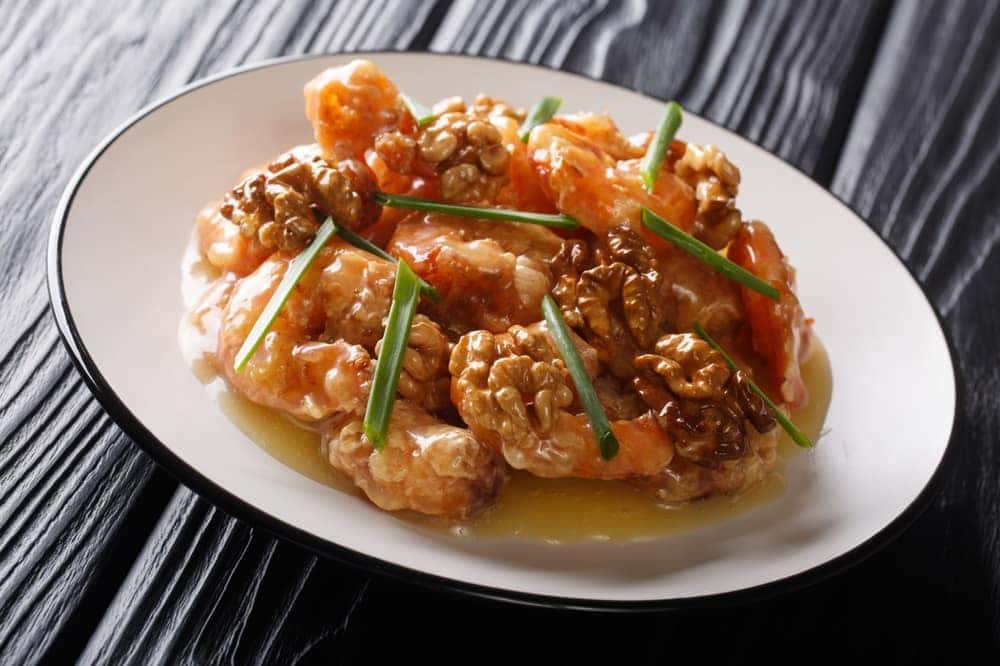 Working hard to bring back authentic taste from different regions of Asia, Buddha Asian Bistro specializes in dishes from various spots throughout China, from Shanghai to Beijing to Guangzhou. Their menu also includes top-notch creations from Japan and exotic specialties from Thailand and Vietnam.
The Honey Walnut Crispy Chicken and Shrimp is one of the indulgent items you'll find on the menu. With honey glazed walnuts and shrimp and sweet crispy chicken in a lemon cream sauce, this has become a customer favorite over the years. Be sure to try their Peking Roasted Duck, as well, which can be the perfect shared meal for two.
If you prefer seafood, head to the sea for the Pan Atlantic Salmon with brown soba noodles, spinach, and shitake mushrooms in a perfectly-seasoned mushroom sauce.
You'll find it all at Buddha!
---
Kira Asian Bistro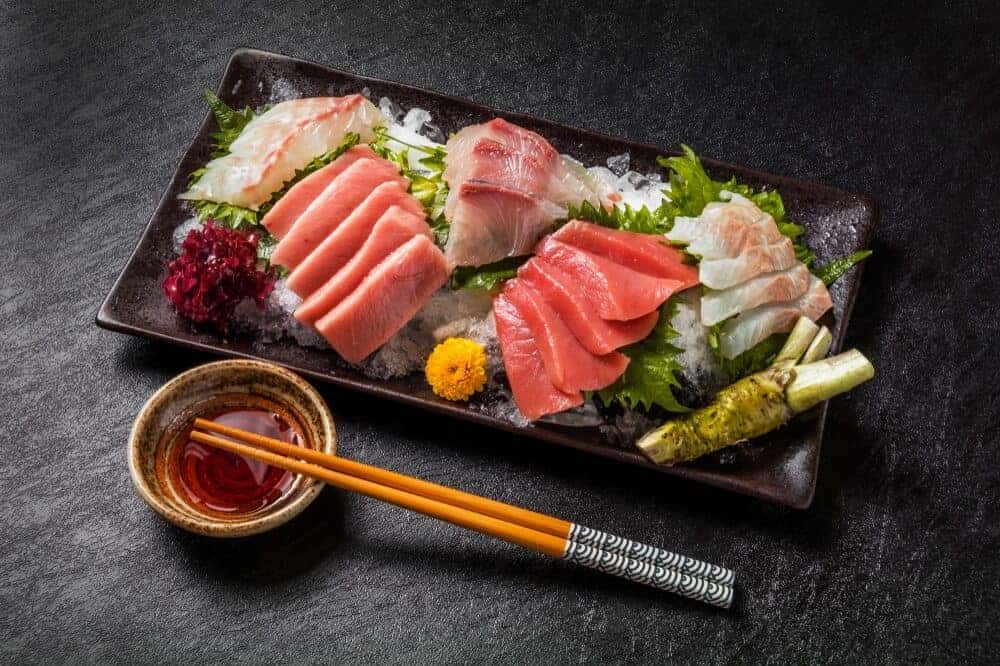 For over two decades, Kira Asian Bistro has pleased visitors with its menu of traditional favorites and daring new creations. From elegantly cut sashimi to captivating sake options, you'll discover contemporary takes on Asian dishes representing many of the continent's exciting destinations.
The sushi bar is a standout at Kira, with the freshest sushi and sashimi crafted by talented sushi chefs. Want to explore all of those great sushi options? The a la carte menu allows you to do so. Select from yellowtail, squid, salmon, and more!
To get the true Kira experience, you may want to check out the Chef's Specials, which are unique dishes that are sure to delight. Taste the ocean the way it was meant to be tasted with the Grilled Chilean Sea Bass or Seafood Treasure Platter. Or, give the Indonesian Sambal Chicken or Shrimp your attention—it deserves it.
---
Tengda Asian Bistro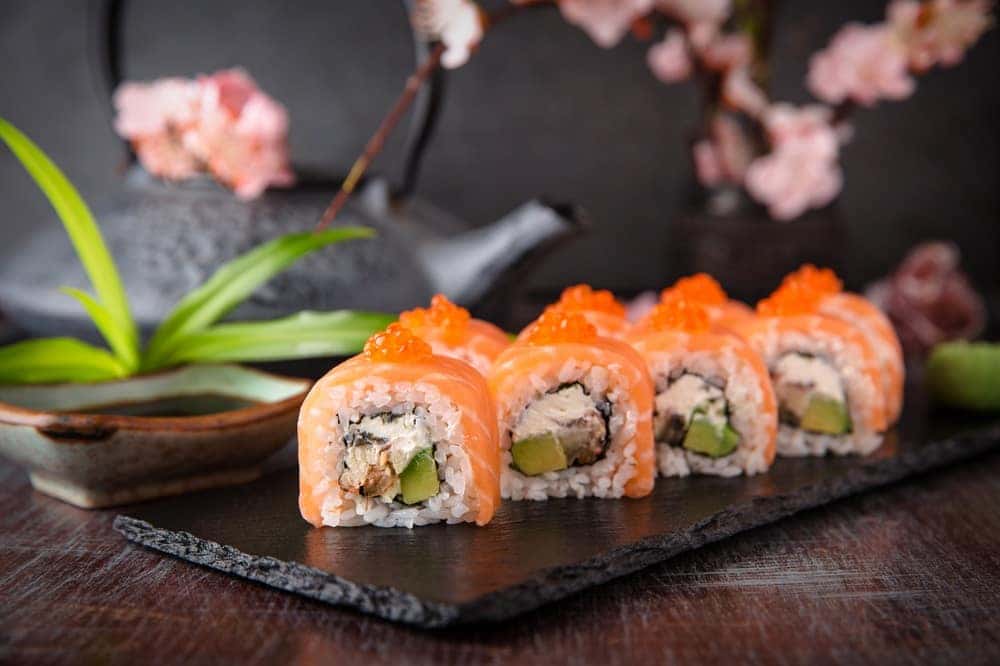 Uncover the distinct flavors of China, Japan, Malaysia, Thailand, and Vietnam at Tengda Asian Bistro. Authentic Pan Asian cuisine means you get to experience only the finest ingredients available. As many of these ingredients are selected daily, stop in, and see what Tengda is creating!
Special menus are prepared weekly with the knowledgeable chef and staff crafting fresh sushi and exotic fish specials for your taste buds.
Start your meal off with one of the many available soups and salads, from the Spicy Crunchy Seafood Salad to the Lemongrass Coconut Chicken Soup with crisp asparagus and shitake mushroom. A sushi favorite is certainly the Alaskan King Crab. If you want to try something else, other great options include Cooked Shrimp, Squid, and Salmon Rolls.
Take your appetite to Tengda! You'll be rewarded no matter what you choose to order.
---
Explore Asian Cuisine Around Westchester NY
Prepare for an afternoon or evening out that will leave you wanting to go back for more at the top Asian restaurants near Westchester, New York. We hope you've enjoyed reading. Now it's time to get out there and enjoy!