BMW of Westchester: 2018 BMW Excellence in Sales Award Winner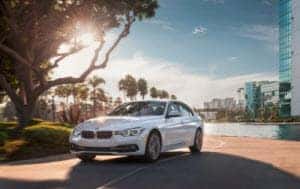 We're proud to announce that we're a BMW 2018 Dealer's Excellence in Sales Award winner! Having already been named a 2018 BMW Center of Excellence, an honor bestowed upon only one out of every 10 BMW dealerships, BMW of Westchester has taken home an award for the Best Retailer in Sales category for 2018.
Each year, BMW names the best retailer in sales in the United Kingdom, South Korea, Russia, China, Germany, and the United States. We celebrate with our dedicated customers the news that we have been named the best of the best in the U.S. for 2018. Only six BMW dealerships around the world receive this tremendous honor each year, and only one in the U.S. can claim victory. And one stands tall in 2018: BMW of Westchester!
Experience BMW Luxury
Our dedicated staff accommodates your specific needs and is here to assist you throughout the car buying process. Our sales team begins and ends the buying process with a handshake, and in between, we get to know you and what you're expecting out of your vehicle.
From the sportiness of the BMW 2 Series, to the class of the 7 Series, to the spacious X5, we're here to educate and inform you about everything BMW has to offer. After you drive off the lot, our service center professionals provide efficient vehicle maintenance and take care of your important investment for years to come.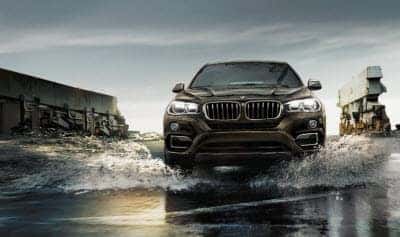 Shop Our BMW Inventory Today
Whether a first-time buyer of a BMW or a long-time driver of these fine vehicles, we understand buying a car is something that not everyone does every day. That's why we'll always walk you through every step of the process, discuss all available options, and find the car that fits your lifestyle and needs.
At BMW of Westchester, we're always committed to customer service and are happy to be an Excellence in Sales Award winner for 2018. Pay us a visit at our showroom. We look forward to meeting you.